5 Meal Planning Business Success Stories [2022]
•
Updated: October 20th, 2022
5 Meal Planning Business Success Stories [2022]
Start A Meal Planning Business
Couples, individuals, and families often find themselves in the "what's for dinner dilemma." Thus, finding help on what to cook for dinner or what groceries to bring home for their next meal can be a relief.
If you are a meal planning specialist or a registered dietitian, starting an online meal planning portal can be helpful to thousands of people who find themselves struggling with what to cook. To start, learn the tips you need to expertly plan meals. Then, configure your online meal planning portal and focus on getting the audience to your website.
Drive traffic to the portal through a blog or guest posting about the portal on other platforms.
Here are some real life success stories of starting a meal planning business:
1. Nourishing Brands ($7.2M/year)
Jeremy Hendon (from ) started Nourishing Brands ago.
Team
2 founders / 10 employees
Case Study
Hi - I'm Jeremy Hendon, one of the co-founders of Nourishing Brands (a direct-to-consumer media company that operates popular sites like KetoSummit.com). My wife and I started the company just over 5 years ago to help people make the transition to eating a healthy diet easier and way more delicious.
Today, our main products are cookbooks (both digital and physical) and challenges and courses centered around various diets. To provide a bit of context, we sold over 300,000 cookbooks in 2020 alone. But our first really successful product in late 2016 was the Keto Summit, a digital summit with over 30 Keto experts.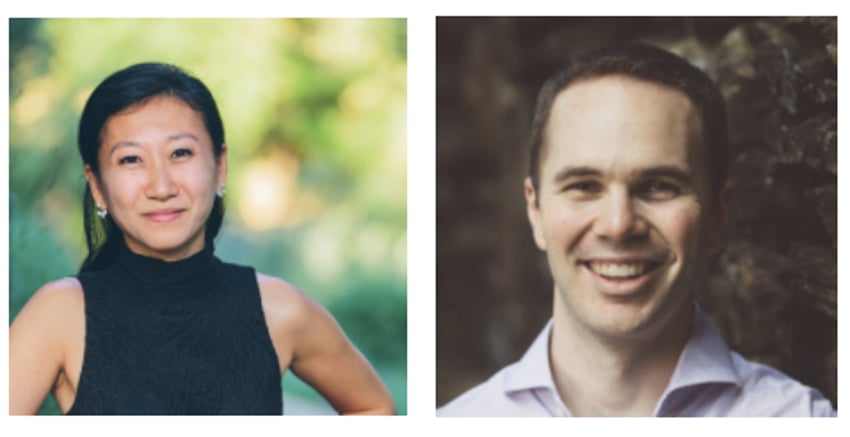 2. Heritage Cookbook ($744K/year)
Virginie Martocq (from Toronto, ON, Canada) started Heritage Cookbook almost 19 years ago.
Team
3 founders / 1 employees
Case Study
Hi, I'm Virginie! I am the owner of Heritage Cookbook. I'm actually the new owner of Heritage as this was a business that was started by my mom close to 20 years ago, but was taken over by my sister and me about 10 years ago, and finally by me three years ago when I bought it from my sister to run it full time.
When mom started the company, it was a very small company, making a little bit of money here and there. Her start-up cost was about $10,000 for a bare-bones website. But over the course of 20 years, it's been re-invented completely and is now a viable company that makes enough for me to have quit my full-time job in publishing and work on this exclusively. And I'm about a month away from a relaunch that I've been working on for close to three years since I bought my sister's shares out. I have big ambitions for Heritage to become the number one site for recipe preservation. My mission is to grow globally and empower every person with the tools to share their food stories. I believe Heritage can create joy while helping people preserve their most treasured food memories in a simple and beautiful way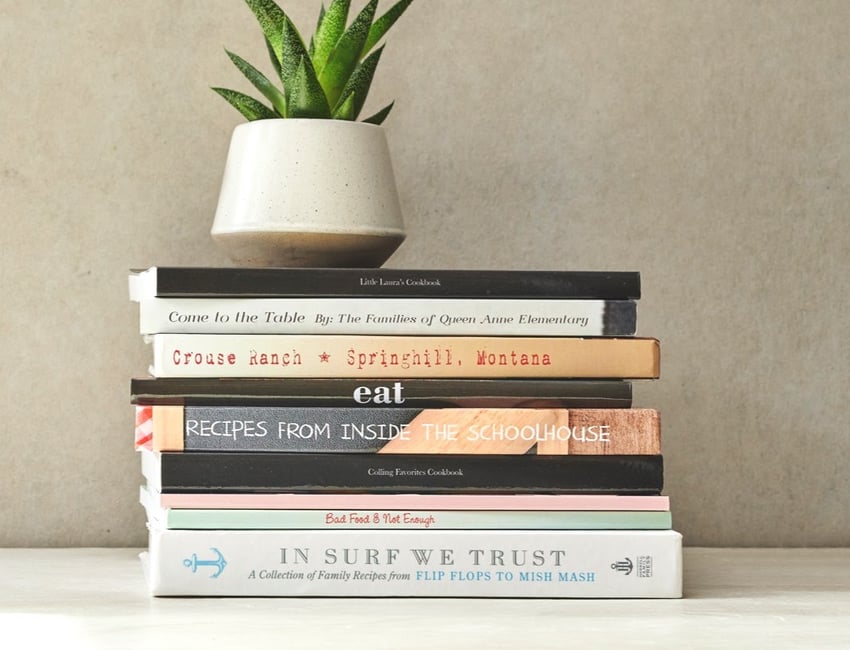 3. Slender Kitchen
Healthy Delicious Recipes and Meal Plans. 1000's of recipes with calories and nutritional information - Healthy, vegetarian, low carb, Paleo, Whole30, and more!
Website traffic: 770K/month
Business rank: #124K
Check out their full website ➜
4. MOMables®
MOMables helps parents eliminate processed foods and sugars from their family's diet in 30 days with meal plans, guides, and delicious recipes.
Website traffic: 410K/month
Business rank: #240K
Check out their full website ➜
5. Nourishing Brands
Free resources to help you lose weight, heal your body, solve underlying health issues, and look and feel better than ever with a low carb, Keto diet.
Estimated revenue: $600K/month
Website traffic: 130K/month
Business rank: #416K
Check out their full website ➜
Want to find more ideas that make money?
Hey! 👋 I'm Pat Walls, the founder of Starter Story.
Get our 5-minute email newsletter packed with business ideas and money-making opportunities, backed by real-life case studies.