5 Health And Wellness Consulting Business Success Stories [2022]
•
Updated: September 15th, 2022
5 Health And Wellness Consulting Business Success Stories [2022]
Start A Health And Wellness Consulting Business
Here are some real life success stories of starting a health and wellness consulting business:
1. Acupuncture Wellness Center ($72K/year)
Moira J McCarthy (from Austin, Texas, USA) started Acupuncture Wellness Center about 25 years ago.
Team
1 founders / 0 employees
Location
Austin, Texas, USA
Case Study
Hello guys, my name is Moira McCarthy and I am a licensed acupuncturist in Austin, Texas. I am the owner of Acupuncture Wellness Center, LLC, and have been in practice since 1997. I offer acupuncture and cosmetic acupuncture services.
I recently reduced my practice to one client per hour so that I could spend more time with each client and offer more services such as Acugraph computer analysis, Pointoselect digital auricular therapy, and cupping, as well as traditional acupuncture therapy and cosmetic acupuncture. My practice averages about 65 to 70 clients per month at an average cost of $90 per session.
2. Ruby Health and Wellness ($43.2K/year)
Lynae Smith (from Eugene, OR, USA) started Ruby Health and Wellness over 8 years ago.
Team
1 founders / 1 employees
Case Study
It didn't take long until I was full-time in my role, and I had a wait list. Since I had previously build professional connections in the community, I had plenty of referrals from therapists, doctors, treatment centers, and other providers in the eating disorder community.
By my first year as a full-time dietitian, I was making $56k/year when my previous full-time job paid $36k/yr (gross). My goal was to make at least $40/yr, and I was thrilled!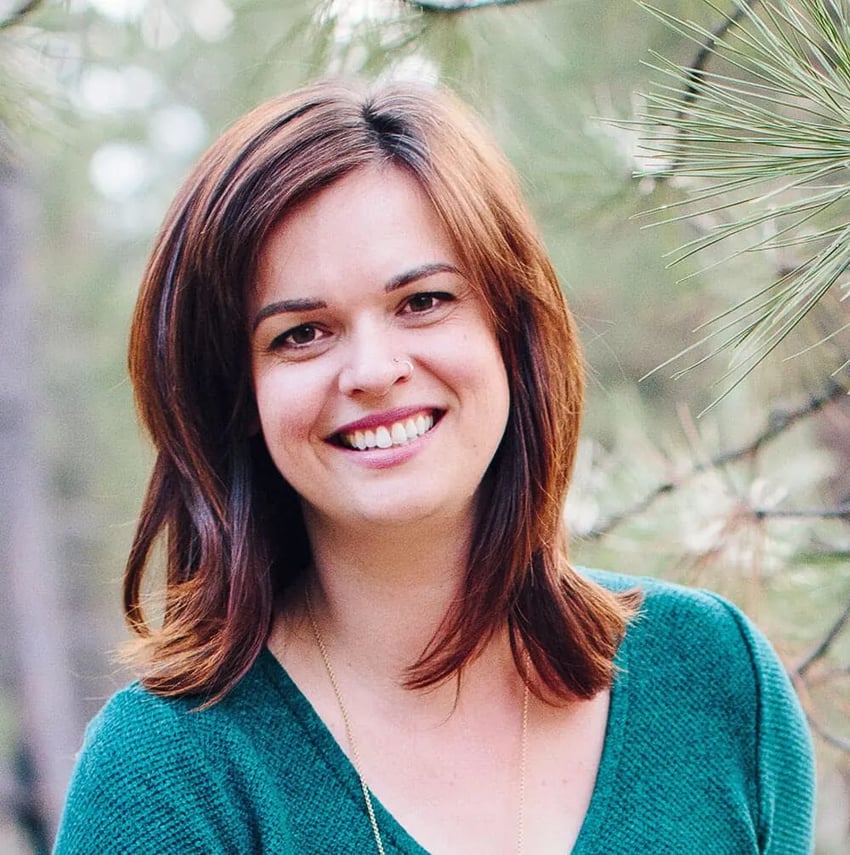 3. hims
hims is a one-stop shop for men's wellness and personal care, providing medical grade solutions for men's hair loss, ED, skin care, and more.
Check out their full website ➜
4. Technavio
Explore over 5,000 market research reports covering more than 100 industries, including technology, healthcare, retail, energy, aerospace, and automotive. Receive complimentary customization with every report.
Website traffic: 390K/month
Business rank: #33.7K
Check out their full website ➜
5. Sentara Healthcare
Sentara Healthcare is a not-for-profit health system serving Virginia and North Carolina, with 12 hospitals, outpatient care centers, imaging centers and more. Learn more at Sentara.com
Website traffic: 1.25M/month
Business rank: #79.2K
Check out their full website ➜
Want to start your own business?
Hey! 👋I'm Pat Walls, the founder of Starter Story.
We interview successful business owners and share the stories behind their business. By sharing these stories, we want to help you get started.
Interested in starting your own business? Join Starter Story Premium to get the greatest companion to starting and growing your business:
Connect + get advice from successful entrepreneurs
Step by step guides on how to start and grow
Exclusive and early access to the best case studies on the web
And much more!
Starter Story
Free
How To Start A Health And Wellness Consulting Business
If you're starting a health and wellness consulting business, or looking to grow, this free 25 page guide is for you. Join our free weekly newsletter and get it right now.