6 Growth Agency Success Stories [2022]
•
Updated: October 21st, 2022
6 Growth Agency Success Stories [2022]
A growth agency helps businesses achieve revenue growth objectives by following a core strategy that involves marketing, sales enablement, technology, and growth hacking. Unlike traditional marketing agencies, growth agencies influence more than marketing KPIs and can even influence product development and service offering.
The demand for growth agency services is high among the brand owners who understand if they stay small and stagnant, they risk losing clients.
Therefore, starting a growth agency is a fulfilling experience and an opportunity to make money. To start your own agency, focus on hiring available employees to help you in the management of various business aspects.
Some skills you may need to run a successful growth agency include editorial skills, graphics design, content creation, SEO, social media management, marketing, etc.
To ensure you run a successful agency, focus on creating a strong company culture and team bonding. Remember, clients are impatient, and so you must be ready to provide answers and services promptly.
Here are some real life success stories of starting a growth agency:
1. Avci socso ($120K/year)
Mahsun Avci (from Frederiksberg, DenmarkTaastrup) started Avci socso almost 3 years ago.
Team
1 founders / 0 employees
Case Study
Hello, my name is Mahsun Avci! I'm the founder of Avci ApS. At a fairly young age (15) I decided to start my own business. An online marketing agency, where we help businesses grow their bottom line through paid traffic and sales funnels. By taking a holistic approach to business, we make comprehensive online strategies that take our clients from their current situation to their desired situation.
After streamlining the process and consistently getting great client results, I knew I was on to something. I not only mastered Facebook ads, but I learned everything I could about personal branding and making it an asset.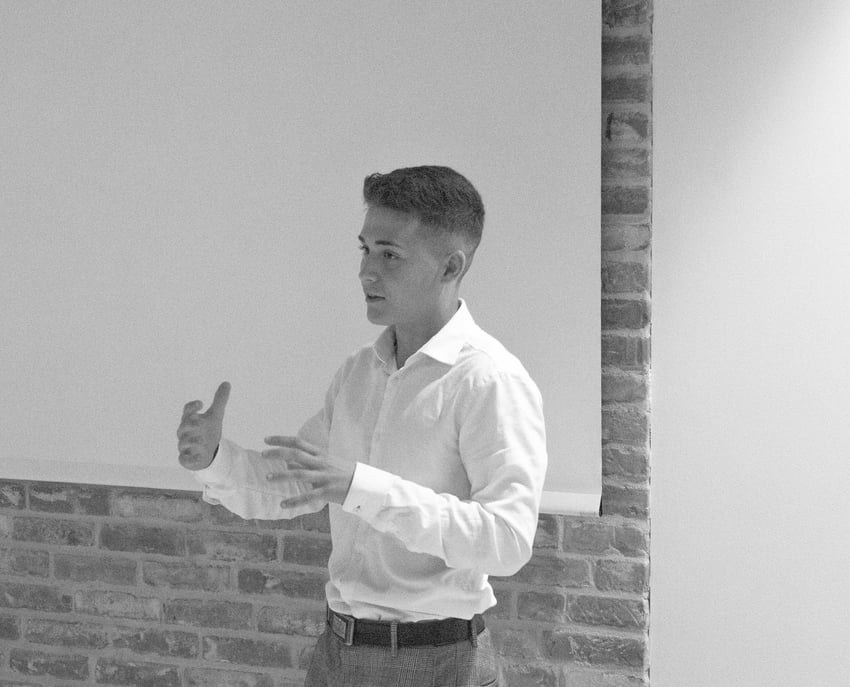 2. MOTIF® ($300K/year)
Ash Ome (from Beverly Hills ) started MOTIF® about 7 years ago.
Team
1 founders / 15 employees
Case Study
I'm Ash, an eCommerce branding and marketing consultant and founder of a growth-driven digital agency Motif. We help DTC Fashion, Luxury & Lifestyle brands with proven strategies and methodologies to grow them faster.
I started this business with $60 and nowadays we make on average $50K-$100K on recurring revenue. And don't do any web project smaller than $50K.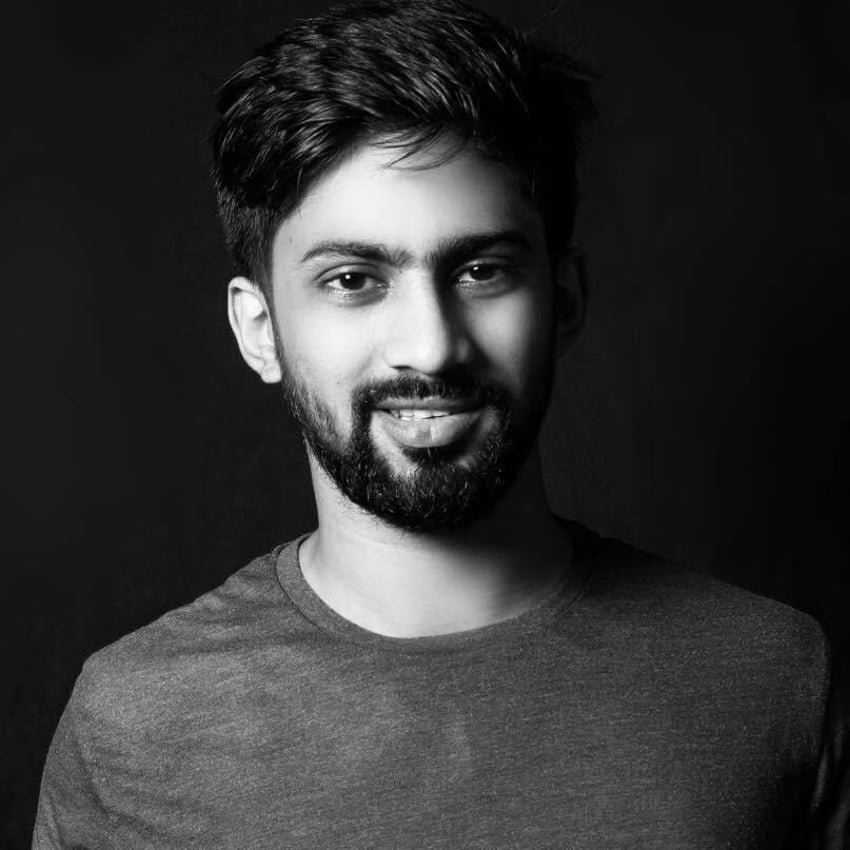 3. BizzBee Solutions ($300K/year)
Dancho Dimkov (from Skopje, North Macedonia) started BizzBee Solutions almost 8 years ago.
Team
2 founders / 17 employees
Case Study
Hi, I'm Dancho Dimkov, the face and the brain behind BizzBee Solutions. A born and educated entrepreneur, dedicated businessman and consultant, and also a sworn supporter of building meaningful relationships with clients. In 2015, I founded my hive called BizzBee Solutions.
We believe that when you have a dream and set a goal, there is nothing in this world that can stop you from achieving what you want.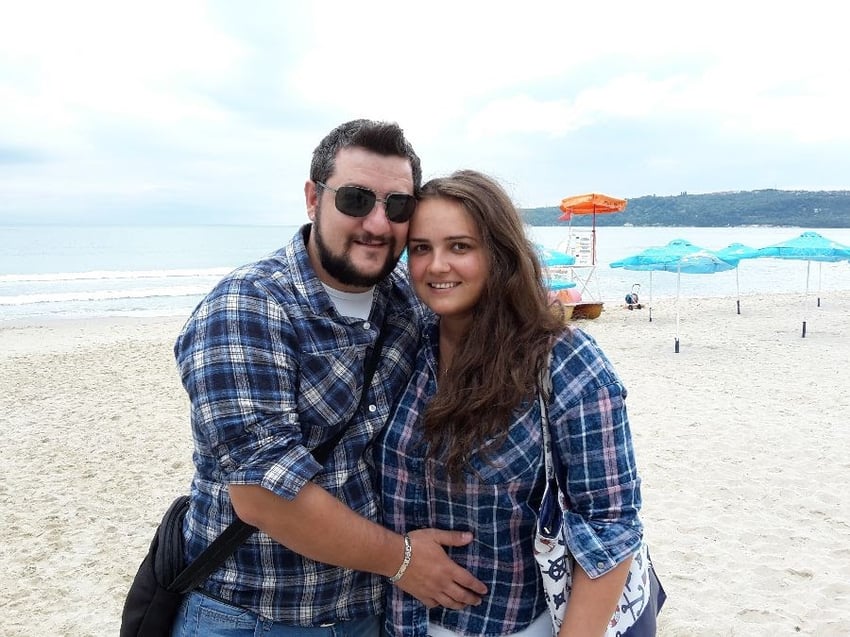 4. VastGG ($420K/year)
Trey Christensen (from Nashville) started VastGG over 5 years ago.
Team
2 founders / 6 employees
Case Study
Hello! My name is Trey Christensen and alongside Cody Reese, we started a business called Vast or most commonly known as VastGG. In 2017, we began offering our marketing services in the form of social and viral giveaways. Using a bit of growth hacking, we developed a way to grow a client's following in the gaming and esports industries.
We never thought Vast would be anything other than a side hustle. However, we have now grown the business into a large-scale giveaway marketing agency with over 2,000,000 followers across our socials, 1,950,000 subscribers to our giveaway newsletter, and are generating over $30k in revenue per month.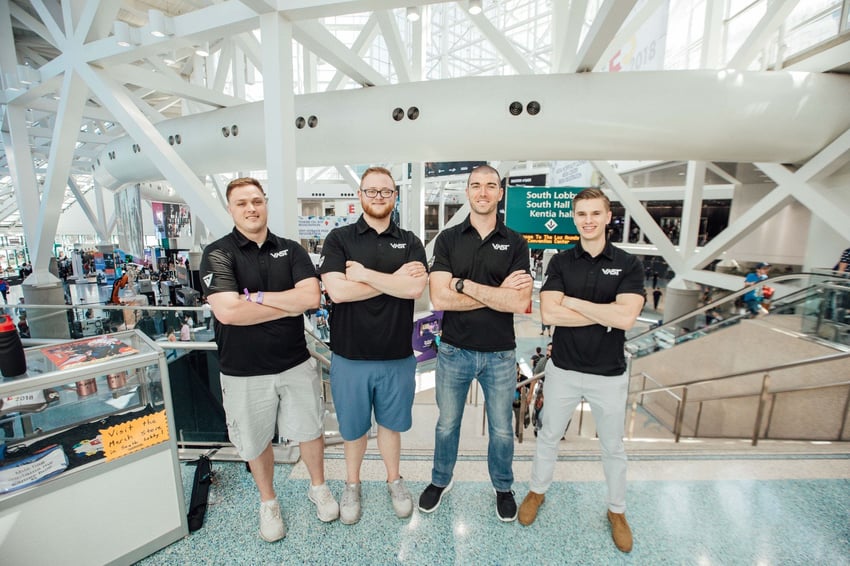 5. MiloTreeCart ($72K/year)
Jillian Leslie (from Austin, TX, USA) started MiloTreeCart over 1 year ago.
Team
2 founders / 2 employees
Case Study
Hi! I'm Jillian Leslie, founder of MiloTree Easy Payments. I've been an online entrepreneur since 2009 when I started my first online company, Catch My Party, with my husband, David. We started it as a party photo-sharing site, and since then, have grown it into the largest party ideas site on the web. You can check it out today, it's still going strong.
Leveraging our current audience and our MiloTree pop-up app customers, within our first 2 months of launching MiloTree Easy Payments, we've been able to attract 200+ customers, and are hoping to make $40k ARR by the end of our first year.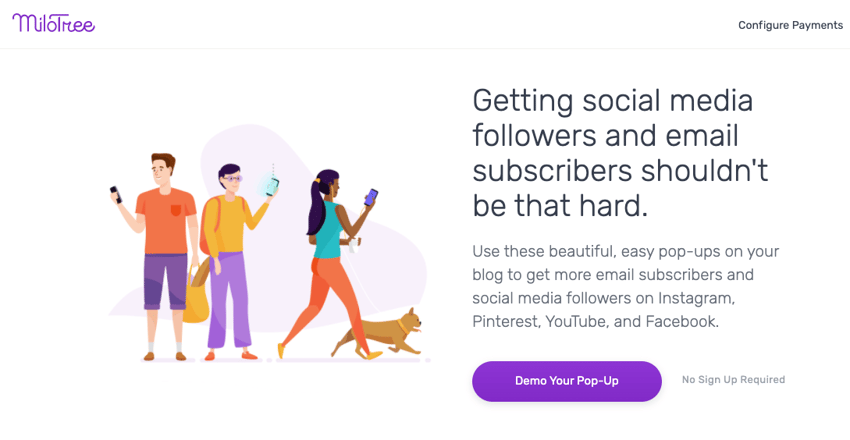 6. Add Value Agency ($360K/year)
Joachim Brouckaert (from Antwerpen, Belgium) started Add Value Agency over 1 year ago.
Team
1 founders / 4 employees
Case Study
Hi, my name is Joachim Brouckaert, I'm 24 years old and I started Add Value 1 year ago. Today, Add Value is a growth marketing agency. We're focused on full-funnel marketing. Performance marketing, building landing pages, websites, funnels, email marketing flows. We do it all!
Currently, we are working with a team of 5 people for our customers and on our growth. But we are once again looking for an extra Growth Marketer! When we talk about turnover, we do an average of 30k per month. This fluctuates, as we sometimes take on larger, shorter projects. On average, we work for 18 active clients per month. Our retention is generally good, but short projects such as an analytics audit or building a website cause this number to fluctuate.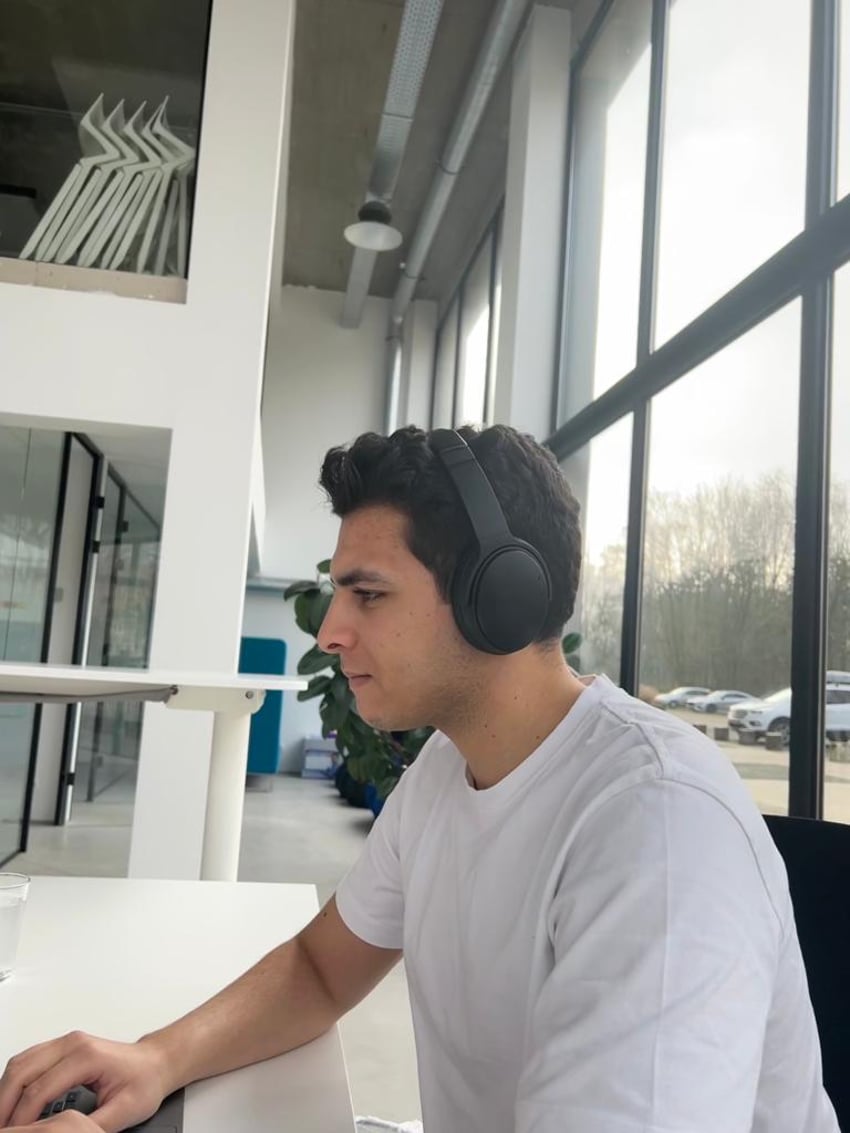 Want to find more ideas that make money?
Hey! 👋 I'm Pat Walls, the founder of Starter Story.
Get our 5-minute email newsletter packed with business ideas and money-making opportunities, backed by real-life case studies.