5 Graphic Designer Success Stories [2022]
•
Updated: October 21st, 2022
5 Graphic Designer Success Stories [2022]
Become A Graphic Designer
Graphic designing involves creating sketch designs and materials for corporate clients, advertising agencies, public relations firms, and publishers. Besides, graphic designers provide visual solutions to specific company images, log design, and branding problems.
Graphic design is an excellent career for creative thinkers who enjoy using their talent and artistic skills combined with technology and communication abilities to come up with unique solutions for their clients.
Here are some real life success stories of starting a graphic designer:
1. FilterGrade ($360K/year)
Michael Moloney (from Boston, Massachusetts, USA) started FilterGrade about 9 years ago.
Team
2 founders / 2 employees
Location
Boston, Massachusetts, USA
Case Study
Hi, I'm Mike Moloney, the founder of FilterGrade. FilterGrade is a marketplace for creators where you can find digital assets such as presets, LUTs, video templates, and much more.
Today thousands of creators from all around the world buy and sell digital products on FilterGrade and more than 450,000 users visit the site every month.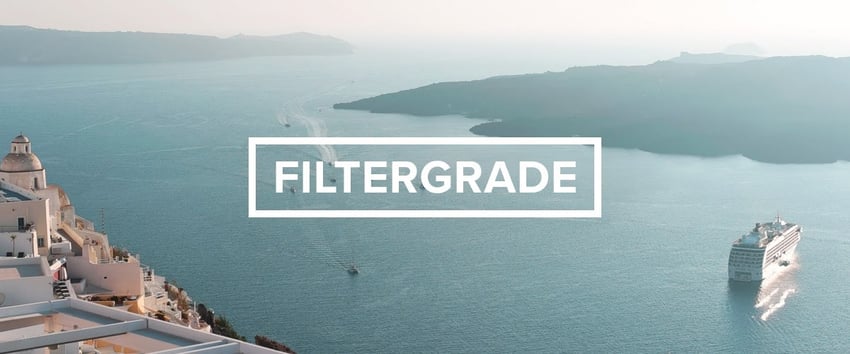 2. Draftss ($180K/year)
Junaid Ansari (from Mumbai) started Draftss over 4 years ago.
Team
2 founders / 25 employees
Case Study
Hello Readers, I am Junaid Ansari, and with Amin Memon, I have co-founded Draftss.com which is a productized graphic design & frontend code service on subscription starting from just $89/week.
In 2019, we made $66,000 ARR serving 54 clients for whom we created 8000+ designs & coding 100+ pages. In 2020, we have kept our focus on automation as our primary objective toward Draftss. Last month in July 2020, we hit a $9.6k MRR.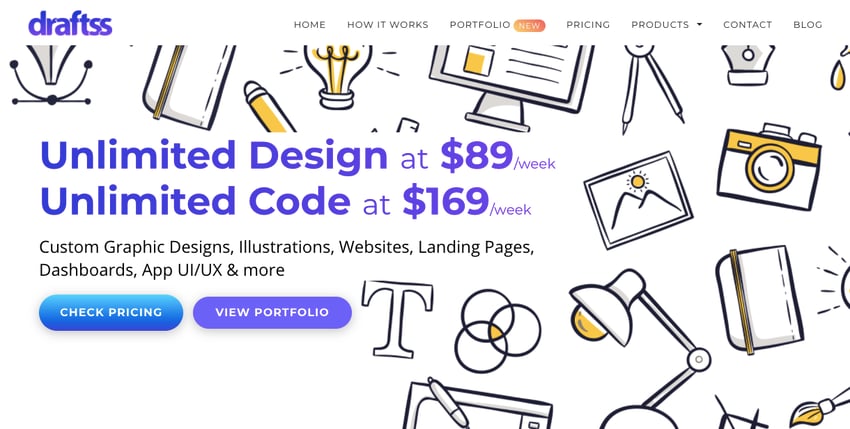 3. Content-Whale Private Limited ($514K/year)
Vaibhav Kishnani (from Mumbai, Maharashtra, India) started Content-Whale Private Limited over 5 years ago.
Team
4 founders / 30 employees
Case Study
I'm Vaibhav Kishnani, an engineer but a passionate writer by profession. I established Content-Whale in 2017 when I was in my third year of engineering. Going by the maxim that quality writing is everything, Content-Whale caters to 42 different content types that form the backstory of every company's digital presence and marketing efforts.
I started this content agency with a mere sum of Rs. 2,500. Today, we have drawn a revenue turnover of Rs. 4 Crores! In my opinion, it is not individual progress. Instead, a start-up is about connecting with the right individuals at the right time, who keep the show running ahead with their strife for perfection.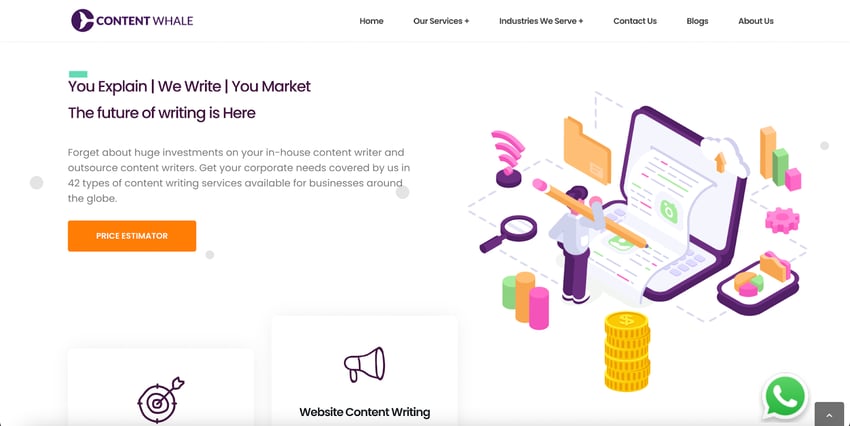 4. Buddy Web Design and Development ($180K/year)
Scott Daigger (from Grand Rapids, MI, USA) started Buddy Web Design and Development ago.
Team
1 founders / 0 employees
Case Study
Hi, I'm Scott Daigger, founder of Buddy Web Design & Development. Buddy offers services including website design and development, logo design, graphic design, branding, web content writing, e-commerce, blogging, and search engine optimization (SEO).
The business has been ramping up quickly over the last 6 months, evolving from a one-person freelance business to a growing team, currently bringing in around $25k per month, and I expect we'll double that shortly. We've worked with clients nationwide in a variety of industries, with a particularly large portion of clients in the healthcare and medical device space.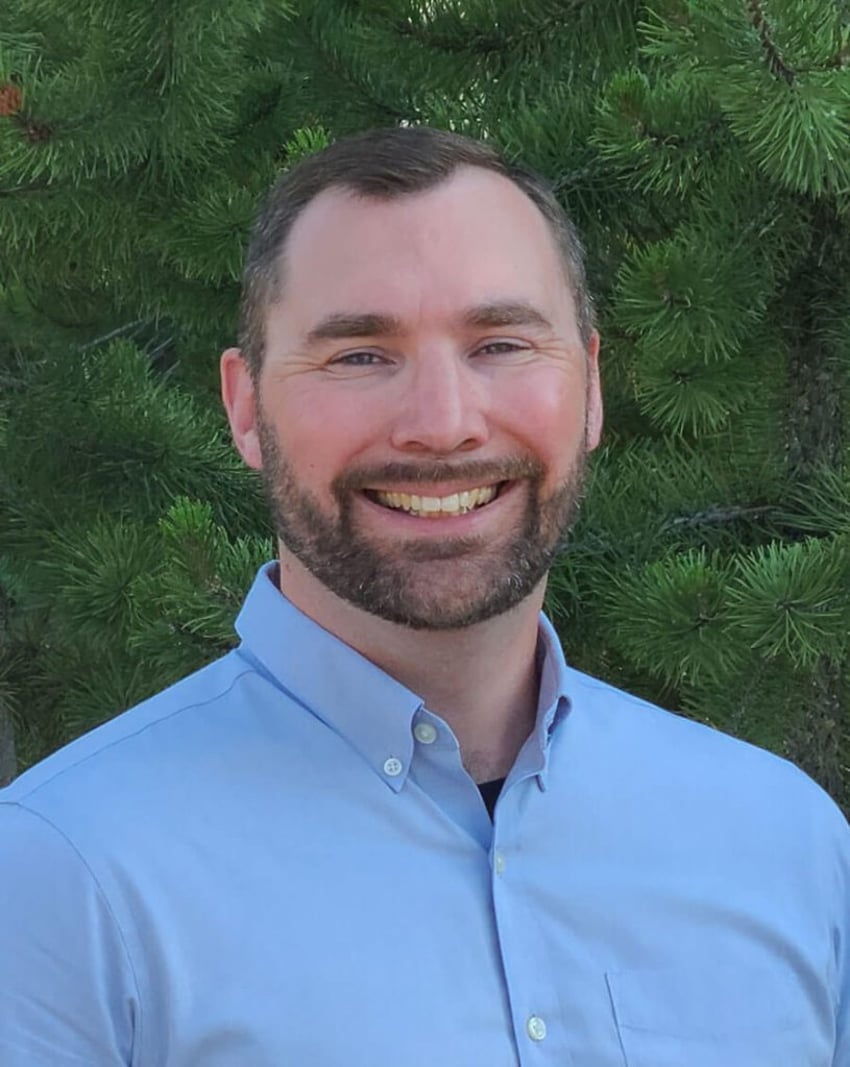 5. Delesign ($972K/year)
Shaival Mehta (from Dubai - United Arab Emirates) started Delesign about 4 years ago.
Team
1 founders / 55 employees
Case Study
Hi guys! My name is Shaival Mehta, and I'm the co-owner of Delesign. This company was founded four years ago to help entrepreneurs and marketers utilize the power of delegation for their design needs.
Our clients have loved the flexibility they have with being able to easily scale up and down based on their design needs.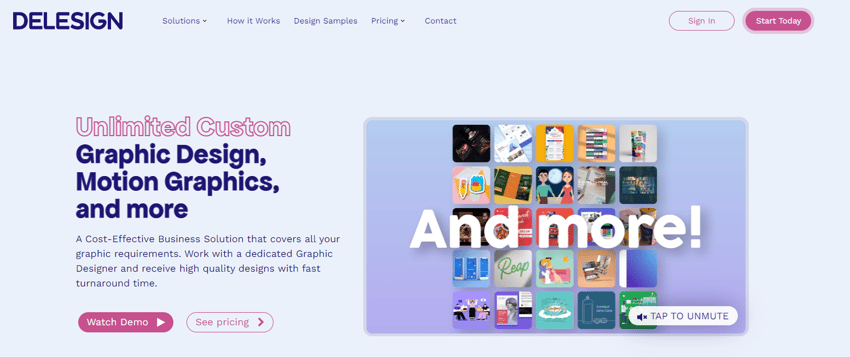 Want to find more ideas that make money?
Hey! 👋 I'm Pat Walls, the founder of Starter Story.
Get our 5-minute email newsletter packed with business ideas and money-making opportunities, backed by real-life case studies.