How I Started A $12K/Month Business Designing Phone Skin Cut Files
•
Published: August 7th, 2020
How I Started A $12K/Month Business Designing Phone Skin Cut Files
Hello! Who are you and what business did you start?
Hello, my name is Sunil Aggarwal and I am the founder of VecRas which is a digital design company started in 2007 to create exclusive digital graphics.
Our Flagship products are the Vinyl Ready Vector cut file templates that we provide for skins and Smart PSD mockups for different mobile cases as well as skins of various devices.
The cut file templates were released over four years ago which are mostly sold in foreign markets and initially, we did $1,000 per month and after that, it kept on growing and now we are expecting over $20,000 - $30,000 with its customers growing nationwide.
Considering this income as the base and with God's guidance currently, we have established a new brand named Satopradhan Vision a venture which aims at bringing human souls closer to nature and raising awareness among them to heal themselves naturally by transforming their lifestyle and providing them all the necessary resources which they will need during their transformation journey like Organic groceries, Eco-friendly goods, and home gardening services.

What's your backstory and how did you come up with the idea?
I started this company in 2007 and before that company, I had a background in graphics and design and juggled a few different ideas as there was a high competition out there in this field, then I searched on the web and found gadget skin business is booming and very few companies are selling that but to start that business people need digital templates to cut the skin which was not available on the web so I decided to provide that.
I chose this business as there were very few companies providing such services i.e. low competition and there was a high demand for gadget skins in the market which meant that there was a very high derived demand for the digital templates that too on the web.
So from here this idea ignited and thus started providing services such as creating cut file templates, SmartPSDs, custom logos, creative designs, and special attention is paid to after-sale services for the customers.
We started selling digital downloadable templates and the demand for these files as high as one needs to protect their expensive gadgets and for creating its skin a template was required.
Take us through the process of designing, prototyping, and manufacturing your first product.
As indicated in its name "VecRas" we have expertise in designing Vector and Raster graphic templates using various software. While creating the first product a physical device was not used which led to lowering the quality of the products. We just estimated the measurements of the device online without even passing it through a trial.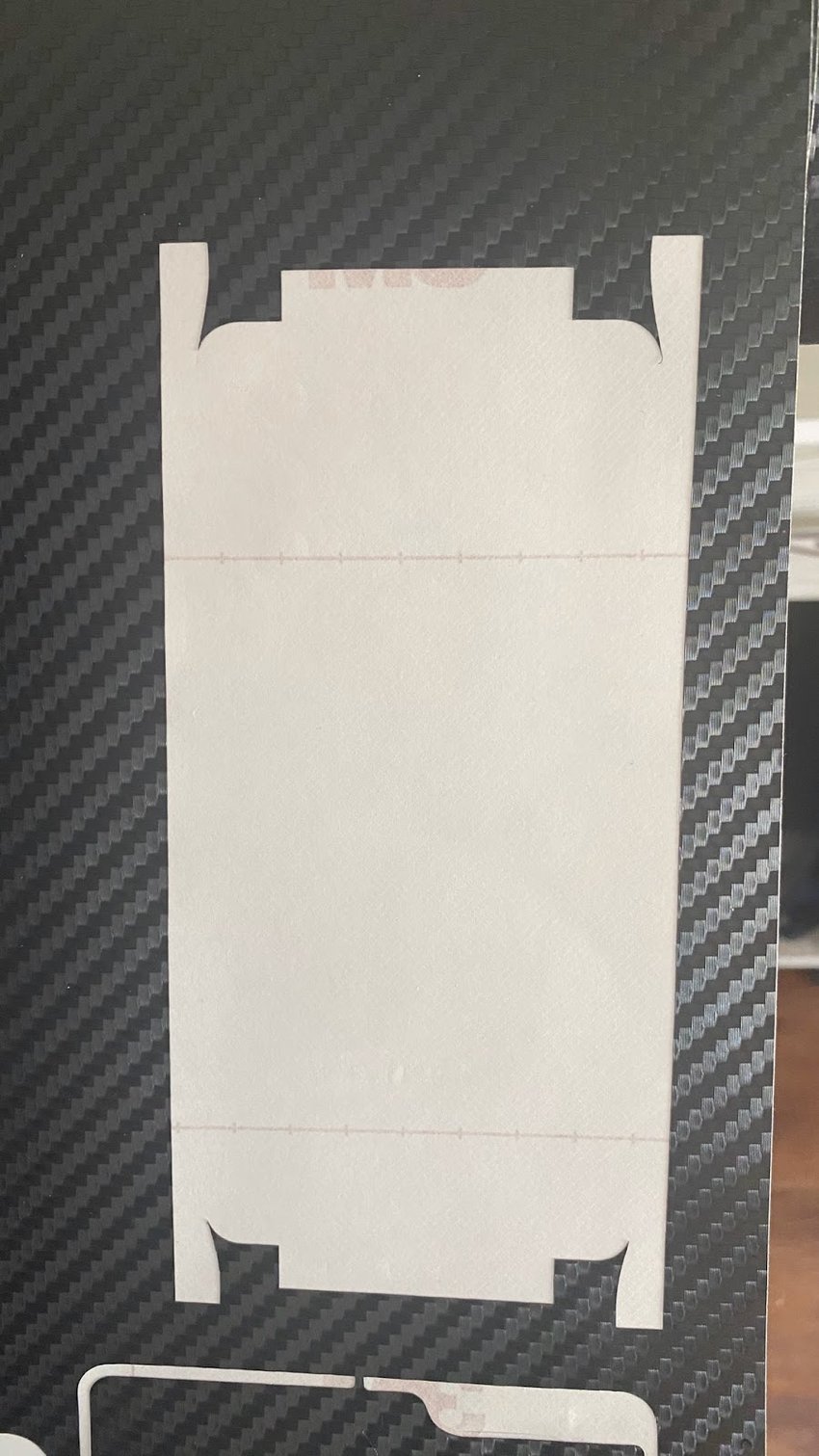 Later it was realized that a physical device of which skin has to be designed needs to be rented or in some cases, it has to be bought. After that it is tested for its measurement, various pictures are taken, and then it undergoes multiple testing.
At last, the skin is tested for its trial on the device and is ready to be sold. The first physical device that was tested on was iPhone 6 plus and that was tested about twenty times then. This device was chosen as the demand for it was high and individuals preferred to protect their expensive devices with skin rather than cheap devices. That is why we preferred renting/buying this device and continued testing and working on such devices with high demand.
The main requirement in designing is the accuracy of the product or service, if it is not accurate it will not be demanded. Once I had few accurate designs and of high quality, its demand started to grow nationwide.
Describe the process of launching the business.
The launching of the company was based on organic search and no online promotions or advertisements were made, it was only promoted through emails we received by providing free files at our website.
The results were very fast and it took very few months for the customers to reach us. The response was overwhelming and the services had a lasting impact on them which converted them from one time customers to recurring ones.
The initial investment required was not too high, so it was self-invested and there arose no need for borrowing loans. All this business required was much more time and patience and workforce to reach the accuracy level than the money and this was the most important lesson I learned in the initial years that the accuracy is the most important for such kind of work and should be the main goal.
Since launch, what has worked to attract and retain customers
The main thing that has worked to attract customers was the quality of our product range. The products and services got so accurate with time and practice that it kept on attracting more and more customers. We initially added a few free sample files on our website so clients could check the quality, the customers would come directly to our website and they would download free files first then pay for the other files.
Any company which needs vinyl skins for wrapping various devices would need cutting files like CDR/SVG/PLT provided by us as a guide for their cutting machine.
The service of after-sales support was also provided in the form of helping customers in opening and using their cut files and sending them the formats which were compatible with their software like CDR, EPS, DXF, PLT and SVG file formats which are supported by almost all the cutting machine software and the precautions and suggestions related to using of the file are also provided.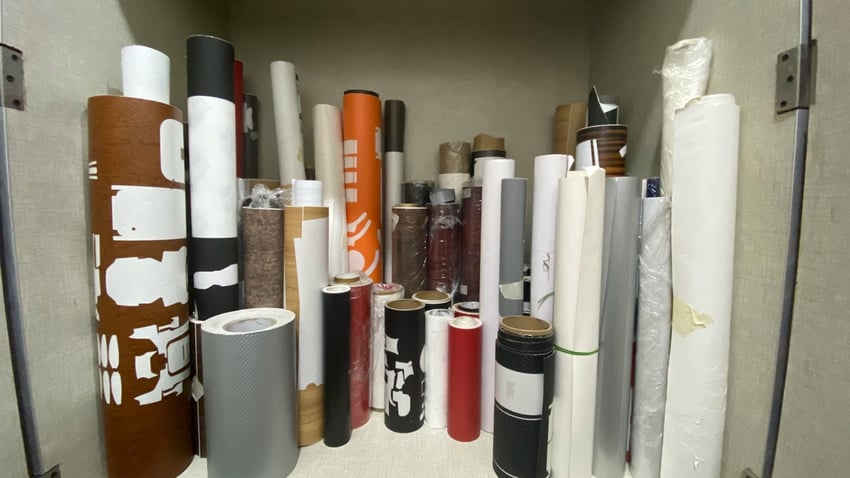 The most important quality of VecRas that has attracted most customers has been our love to support and guide them in using our products by providing them with proper video tutorials on skin applications on various devices using vector cut files, using our mockups and much more.
How are you doing today and what does the future look like?
The company has been doing well and it has been a great ride till now. The things are very promising, initially, it requires a lot of hard work and patience but once it has been done accurately it brings great clientage.
The services are available nationwide except few regions to avoid piracy and for other security reasons but even in those regions products can be bought through direct contact after verification.
The range of the new services depends on the introduction of new products as they are introduced, new cut templates are designed for their skin to protect the expensive gadgets.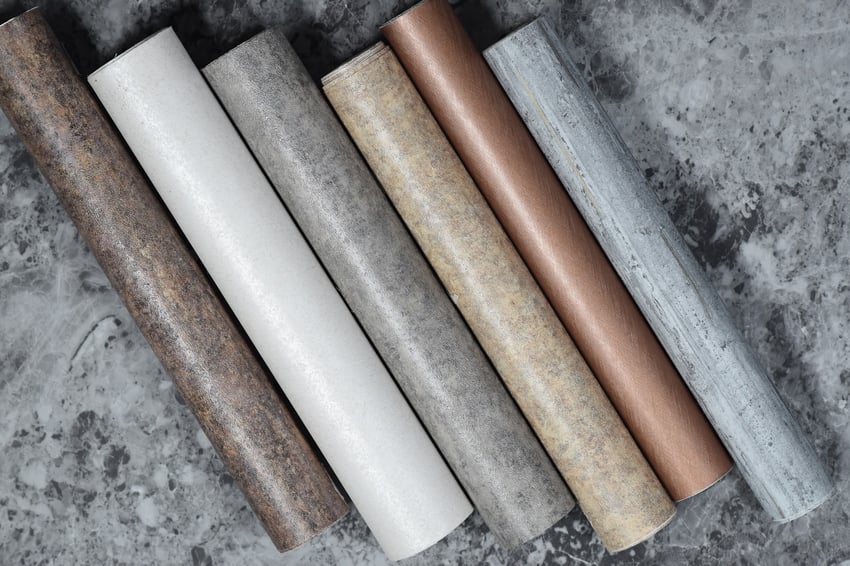 Through starting the business, have you learned anything particularly helpful or advantageous?
The most important things I have learned are working on the accuracy and quality of the products and services you are selling as without the accuracy there is no benefit of selling it. Secondly, to attain accuracy a lot of hard work and soft skills like precision and patience are required.
Technically learned how to accurately paste the skin on the device, got a better understanding of products, and use of cutter for templates.
What platform/tools do you use for your business?
For business tools such as Shopify has been used and its third-party apps like SendOwl for digital file delivery securely and other apps for credit base downloading. Various software like Illustrator and Photoshop. Graphtec cutter is also used in creating precise cut file templates for skins.

These digital products are sold at top marketplaces like Creative Market, Graphic River, Font Bundle, Etsy, etc.
What have been the most influential books, podcasts, or other resources?
No particular books or podcasts were referred, all the knowledge was based on an organic search through Google, Youtube, and learning about them online with learning video platforms like Linkedin Learning (formerly lynda.com).
Advice for other entrepreneurs who want to get started or are just starting out?
The biggest advice I can give is that one should be an expert in using software with high creativity, precision, and patience which are the main requirements. Skills are more important than monetary investment.
One may face a challenge such as arranging the device for testing so various strategies should be designed to face such challenges.
Where can we go to learn more?
-
Sunil Aggarwal, Founder of VecRas Creations Pvt. Ltd.
Want to find more ideas that make money?
Hey! 👋 I'm Pat Walls, the founder of Starter Story.
Get our 5-minute email newsletter packed with business ideas and money-making opportunities, backed by real-life case studies.