6 Education Products Business Success Stories [2022]
•
Updated: September 8th, 2022
6 Education Products Business Success Stories [2022]
Start An Education Products Business
Here are some real life success stories of starting a education products business:
1. Frontend Mentor ($312K/year)
Matt Studdert (from London, UK) started Frontend Mentor over 4 years ago.
Team
2 founders / 0 employees
Case Study
Hello! I'm Matt Studdert, and I'm the founder of Frontend Mentor. We are an online learning community that helps people improve their front-end coding skills by building projects. Instead of providing learning tutorials, we provide professionally designed challenges to help our community gain real-life experience building websites and web apps.
Today, we have over 200,000 members on the platform and grow at over 16,000 new members per month. Of those 200,000+ members, we have 1,500+ paid subscribers generating over $15,000 MRR.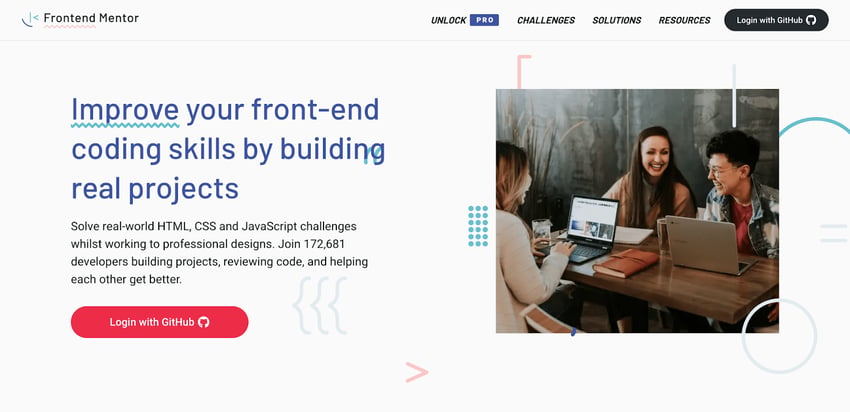 2. UpBrainery Technologies ($1.04M/year)
Ghazal Qureshi (from Houston, TX, USA) started UpBrainery Technologies over 2 years ago.
Team
1 founders / 11 employees
Case Study
Hello! My name is Ghazal Qureshi and I am the proud founder and CEO of UpBrainery Technologies. UpBrainery is a startup tech company that focuses on revolutionizing modern education to fit the evolving needs of parents and children.
Within our first few months, we have cultivated relationships with organizations like the Girl Scouts, Girls Inc., Whataburger, NASDAQ, and the Houston Rockets. We are in the works to build a large network of opportunities with other corporations to provide educational content to children in their communities.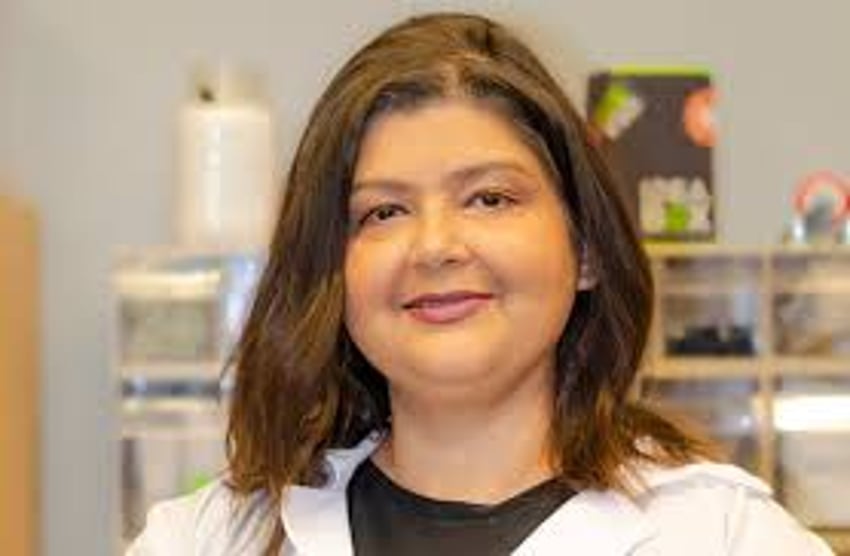 3. ESL With Purpose ($18K/year)
Alex Bricker (from Fort Collins, Colorado, USA) started ESL With Purpose about 5 years ago.
Team
1 founders / 0 employees
Location
Fort Collins, Colorado, USA
Case Study
My name's Alex and I started ESL With Purpose, LLC. Our mission is to see millions of English learners change their lives through English skills.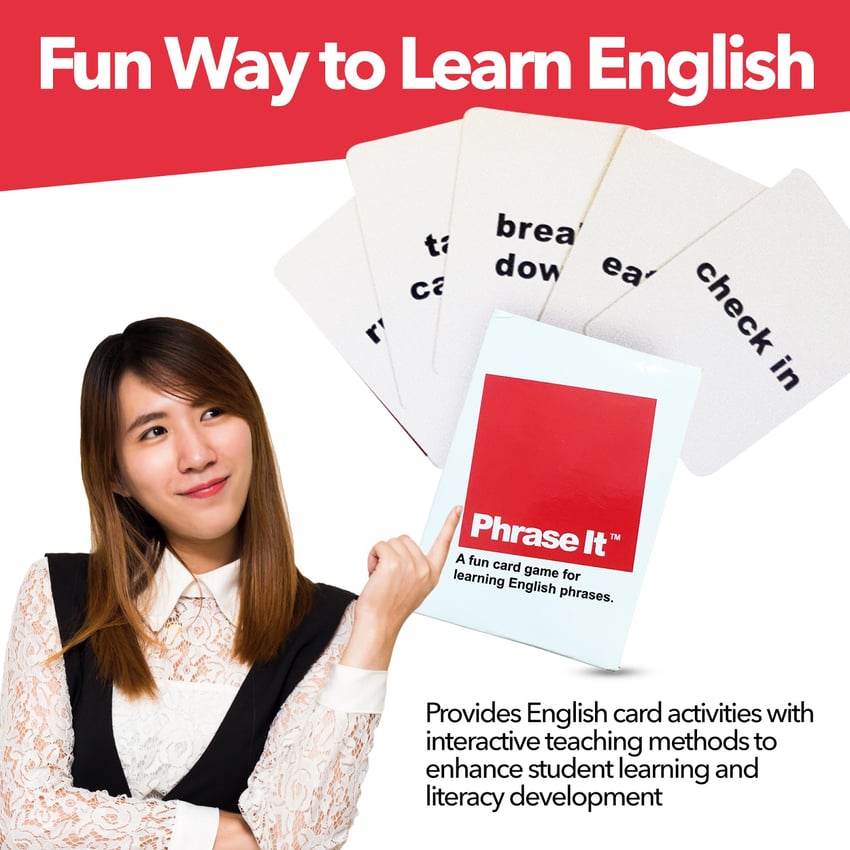 4. HYLS ($456K/year)
Maxim Pogulyaev (from Moscow, Russia) started HYLS ago.
Team
1 founders / 12 employees
Case Study
My name is Max. I am the CEO of HYLS, a donation-based online course platform. We use the "pay what you want to model," which means that you can pay any amount for HYLS online courses on topics on Productivity, Healthy lifestyle, Yoga, Meditation, Digital Detox, Minimalism, and more are coming soon.
Our customers are mainly representatives of the working population, but all ages are welcome to participate. Our average revenue is $40k per month. All in all, we attracted $1M+ of donations from 90K students.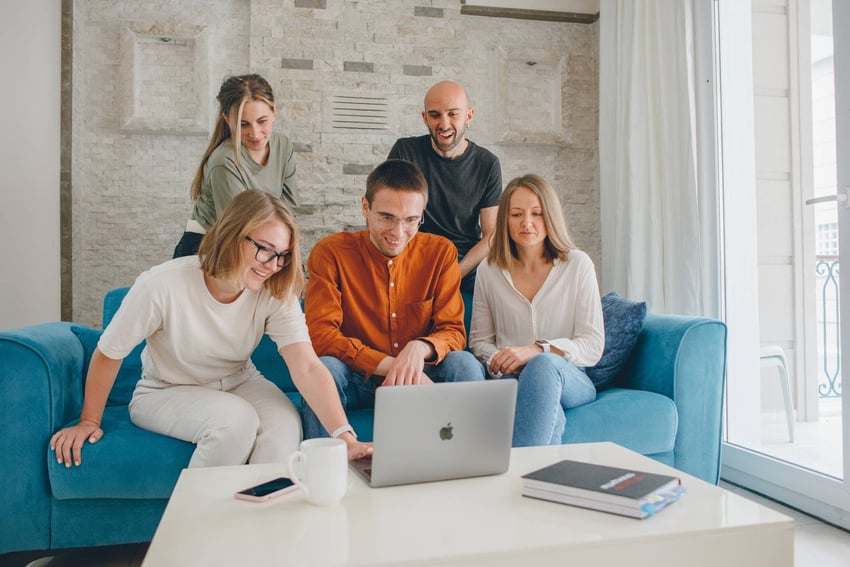 5. Lit League ($36K/year)
Christina Corriveau (from Lake Bluff, IL, USA) started Lit League over 3 years ago.
Team
3 founders / 0 employees
Case Study
My name is Christina, and I am one of three momtrepreneurs who founded Lit League. We create book-themed activity boxes for kids ages 3-12, and we have developed three book box lines: picture book, early chapter book, and chapter book.
We are delighted to now be approved materials providers for eleven different charter schools in two states and have subscribers receiving Lit League boxes across the nation.
6. Amber Book ($4.3M/year)
Subscribe: https://www.youtube.com/c/NathanLatkawatchAmber Book CEO Michael Ermann: Test prep for architects... Visit them: www.amber-book.com#latka #saas #data
Michael Ermann (from Blacksburg, Virginia, USA) started Amber Book ago.
Team
1 founders / employees
Case Study
Amber Book is an online course for architects pursuing licensure. The company was founded by Michael Ermann
In 2022, Amber Book generated $4.3M in revenue with over 3K customers.
The course includes 800+ digital flashcards, 500+ practice problems, and more than 50 hours of engaging animated instruction.
AmberBook has over 16,000+ enrollees and the course costs approximately $390/month.
Read the full article on youngarchitect.com ➜
Want to start your own business?
Hey! 👋I'm Pat Walls, the founder of Starter Story.
We interview successful business owners and share the stories behind their business. By sharing these stories, we want to help you get started.
Interested in starting your own business? Join Starter Story Premium to get the greatest companion to starting and growing your business:
Connect + get advice from successful entrepreneurs
Step by step guides on how to start and grow
Exclusive and early access to the best case studies on the web
And much more!