3 Drinkware Brand Success Stories [2022]
•
Updated: September 8th, 2022
3 Drinkware Brand Success Stories [2022]
A drinkware brand sells home and houseware products like cups, koozies, mugs and other drinking accessories. If you've decided to try and create a business selling drinkware, there are certain things you need to know. You can do it from the comfort of your own home. You can get started for free, avoiding the hefty cost of setting up a brick-and-mortar shop. And if you take advantage of the right marketing strategies, you could be on your way to making money within a few weeks. The demand for custom branded drinkware in the workplace has increased substantially over the past decade.
Here are some real life success stories of starting a drinkware brand:
1. BrüMate ($9.36M/year)
Dylan Jacob (from Denver, Colorado, USA) started BrüMate over 6 years ago.
Team
1 founders / 57 employees
Location
Denver, Colorado, USA
Case Study
Hello, my name is Dylan Jacob and I am the founder of BruMate, AKA, The Dehydration Company. We are a unique insulated drinkware brand with a sole focus on the adult beverage community.
I launched our first product line in November 2016. We did $250,000 in sales from November-December 2016, 2.1M in sales in 2017, and we are now doing over 1.1M/mo in sales, in over 1000 retailers nationwide, and are on track to do 20M this year with roughly 35-45% bottom line depending on our ad-spend.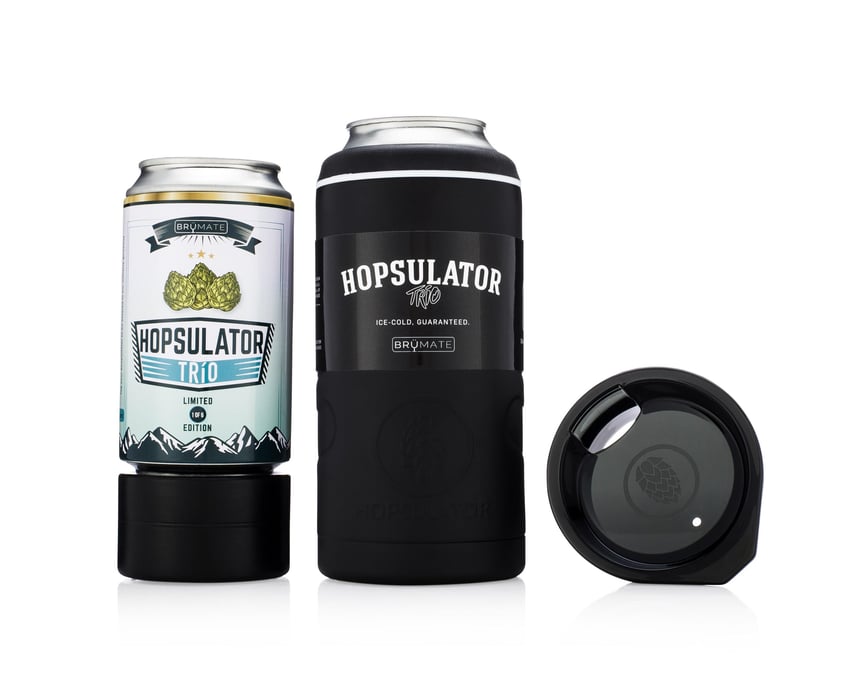 2. Ice Shaker ($5.4M/year)
Chris Gronkowski (from Southlake, Texas, USA) started Ice Shaker almost 6 years ago.
Team
2 founders / 9 employees
Location
Southlake, Texas, USA
Case Study
Just 1 year ago, we had just 1 product in 1 color and 1 size. We now have over 65 variations, colors, and sizes. Ice Shaker has exploded onto the drinkware scene and will continue to grow as we continue to introduce more exciting products! Just one year after airing on ABC'S Shark tank, we went from $80,000 in sales to over $3 million.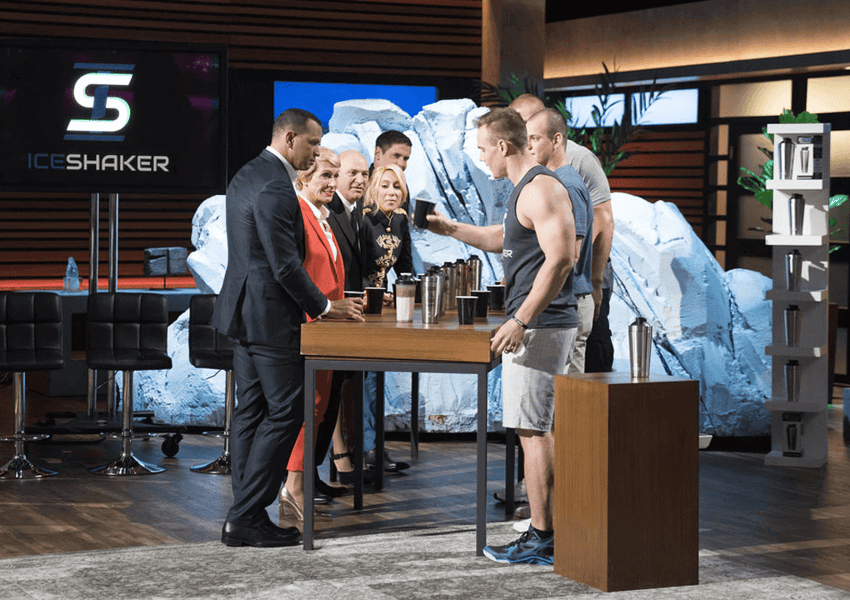 3. Well Told Design ($4.99M/year)
I'm fascinated by today's story. I hate the word inspiring, but that's really what it is. Brian Johnson is the founder of Well Told, custom barware and drink ware. I want to find out how he launched on Etsy and grew the brand far beyond.
Brian Johnson is the founder of Well Told, custom barware a…
Brian Johnson (from Exeter, New Hampshire, USA) started Well Told Design over 13 years ago.
Team
1 founders / 7 employees
Case Study
Brian Johnson founded Well Told Design, which makes one-of-a-kind, intensely personalized gifts and products that share your story and motivate you to live a memorable life.
The founder started selling his products online under the name Uncommon Green due to his early interests in user-centered design and environmentally friendly manufacturing.
Brian combines his profession and passions to create a company named on the Inc. 5000 list of America's fastest-growing private companies for the second year in a row.
The retail company with its headquarters in Exeter came in fifth in New Hampshire and 90th overall.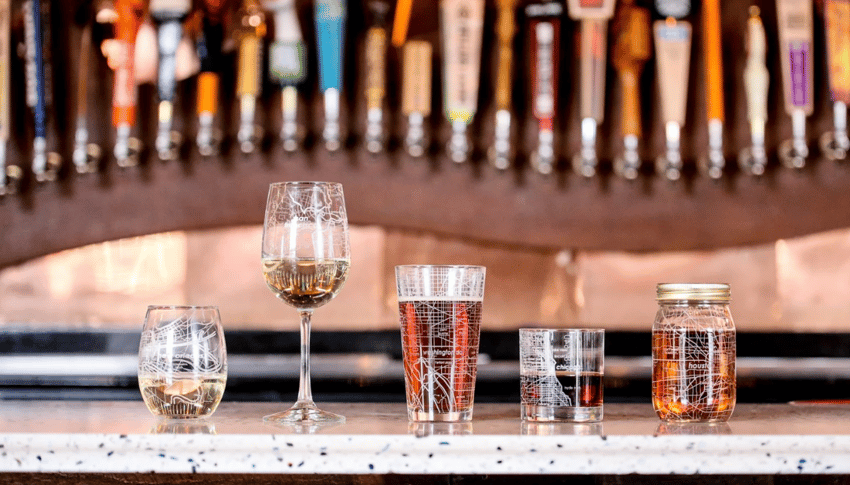 Watch the full video on youtube.com ➜
Want to start your own business?
Hey! 👋I'm Pat Walls, the founder of Starter Story.
We interview successful business owners and share the stories behind their business. By sharing these stories, we want to help you get started.
Interested in starting your own business? Join Starter Story Premium to get the greatest companion to starting and growing your business:
Connect + get advice from successful entrepreneurs
Step by step guides on how to start and grow
Exclusive and early access to the best case studies on the web
And much more!
Starter Story
Free
How To Start A Drinkware Brand
If you're starting a drinkware brand, or looking to grow, this free 25 page guide is for you. Join our free weekly newsletter and get it right now.