4 Digital Subscription Business Success Stories [2022]
•
Updated: September 8th, 2022
4 Digital Subscription Business Success Stories [2022]
Start A Digital Subscription Business
Digital subscription models have become increasingly popular over the last few years. These businesses can offer anything from online courses to software, digital downloads, or access to content.
Customers typically pay a monthly or yearly fee for access to content, products, and services.
This typically involves some form of recurring billing where the consumer is billed at a predetermined interval for as long as they continue using the service.
Here are some real life success stories of starting a digital subscription business:
1. Draftss ($180K/year)
Junaid Ansari (from Mumbai) started Draftss over 4 years ago.
Team
2 founders / 25 employees
Case Study
Hello Readers, I am Junaid Ansari, and with Amin Memon, I have co-founded Draftss.com which is a productized graphic design & frontend code service on subscription starting from just $89/week.
In 2019, we made $66,000 ARR serving 54 clients for whom we created 8000+ designs & coding 100+ pages. In 2020, we have kept our focus on automation as our primary objective toward Draftss. Last month in July 2020, we hit a $9.6k MRR.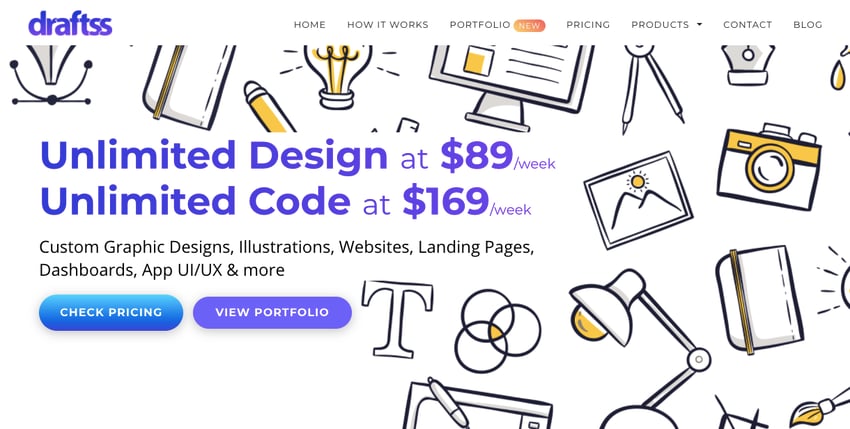 2. WorthPoint ($6M/year)
Will Seippel (from Atlanta, Georgia, USA) started WorthPoint over 15 years ago.
Team
1 founders / 8 employees
Location
Atlanta, Georgia, USA
Case Study
Our customers are antique dealers, longtime and new collectors, professional or amateur pickers, insurance adjusters, and just about anyone with accumulated "stuff" that they want to research for values in seconds.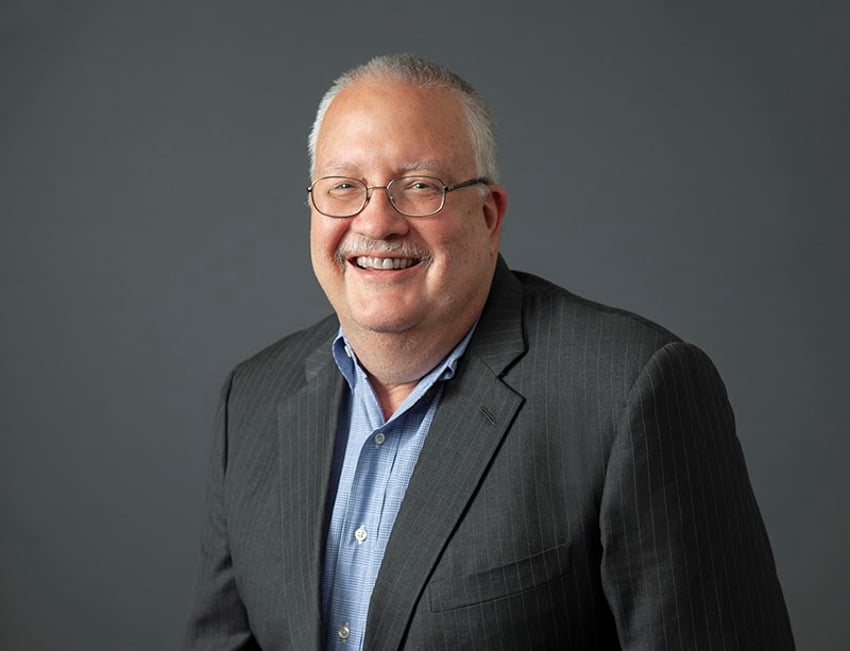 3. Coffee and Contracts ($1.86M/year)
Haley Ingram (from St. Petersburg, FL, USA) started Coffee and Contracts about 1 year ago.
Team
1 founders / 3 employees
Case Study
My name is Haley Ingram and I created Coffee and Contracts, the go-to marketing toolkit for real estate professionals.
As a child, I loved art and selling things! I held art shows in my bedroom and made my family purchase my work (only for their pocket change). I once sold a painted rock to a passerby at a yard sale. In high school, I sold graphic design t-shirts as a fundraiser. They weren't good, but my friends showed their support anyway!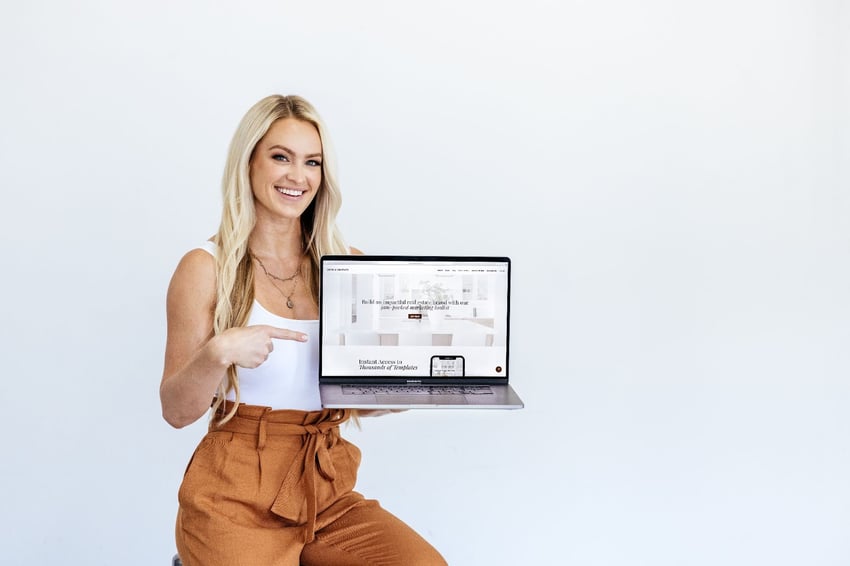 4. MiloTreeCart ($72K/year)
Jillian Leslie (from Austin, TX, USA) started MiloTreeCart over 1 year ago.
Team
2 founders / 2 employees
Case Study
Hi! I'm Jillian Leslie, founder of MiloTree Easy Payments. I've been an online entrepreneur since 2009 when I started my first online company, Catch My Party, with my husband, David. We started it as a party photo-sharing site, and since then, have grown it into the largest party ideas site on the web. You can check it out today, it's still going strong.
Leveraging our current audience and our MiloTree pop-up app customers, within our first 2 months of launching MiloTree Easy Payments, we've been able to attract 200+ customers, and are hoping to make $40k ARR by the end of our first year.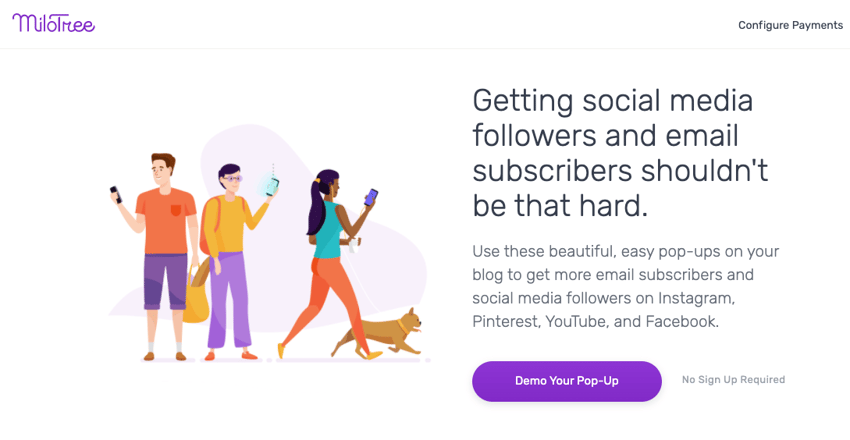 Want to start your own business?
Hey! 👋I'm Pat Walls, the founder of Starter Story.
We interview successful business owners and share the stories behind their business. By sharing these stories, we want to help you get started.
Interested in starting your own business? Join Starter Story Premium to get the greatest companion to starting and growing your business:
Connect + get advice from successful entrepreneurs
Step by step guides on how to start and grow
Exclusive and early access to the best case studies on the web
And much more!