6 Digital Product Designer Success Stories [2022]
•
Updated: October 20th, 2022
6 Digital Product Designer Success Stories [2022]
Become A Digital Product Designer
A digital product designer is a multidisciplinary professional who is involved in the creation of digital products. A digital product designer is responsible for the whole process from an initial concept to the launch of a product.
Many designers are looking for how to make a living with their designs. They want to build websites, sell products online, and be as productive as possible. It's hard these days because there are more designers than ever working on the same projects. But with some basic actionable techniques, you will easily succeed in creating a sustainable digital product design business.
Starting a digital product designer business is a great side hustle for graphic designers looking for an alternative to freelancing. The idea is simple: grow a portfolio of user interface design PSD templates and sell them to new businesses.
Here are some real life success stories of starting a digital product designer:
1. Krit ($1.09M/year)
Andrew Askins (from ) started Krit over 8 years ago.
Team
2 founders / 7 employees
Case Study
Hi, I'm Andrew 👋I like to joke that I'm a jack of all trades and master of pun…
An attorney take her legal tech startup from $0 to $1M in Annual Run Rate.
A 71-year-old financial consultant build his first tech company and close customers like Yale, Brown, NYU, and Dartmouth.
A doctor in Texas launch the first HIPAA compliant text messaging service.
A photo booth startup build tools that are used by Amazon, Uber, Red Bull, NBC, the NFL and more.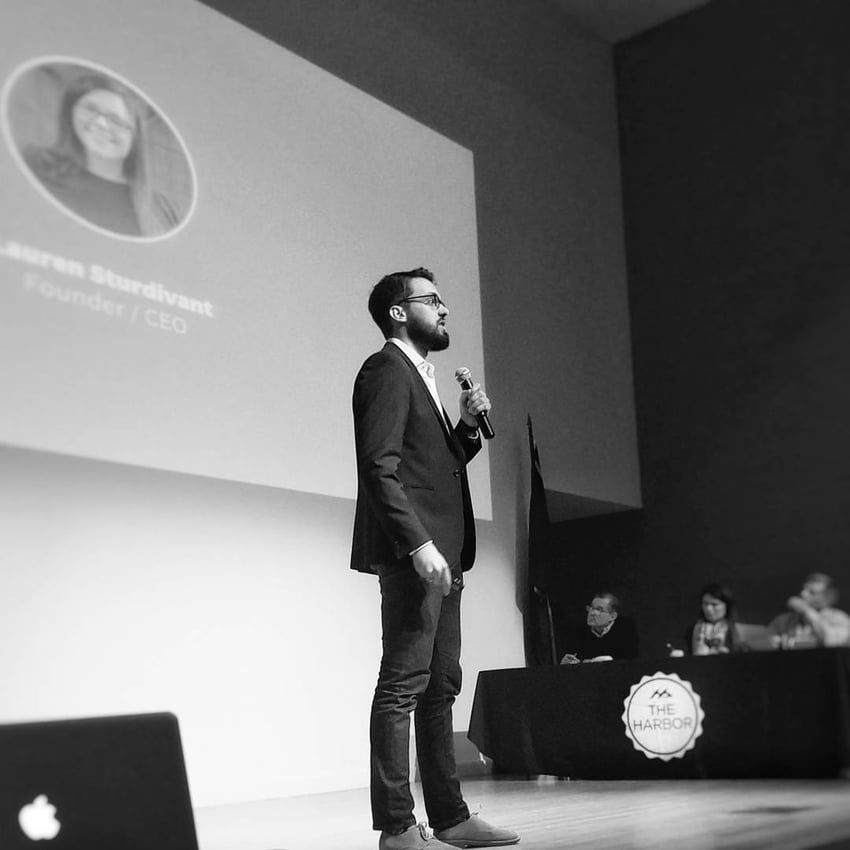 2. Driftime® Media ($126K/year)
Abb-d Choudhury (from Brighton, England, United Kingdom) started Driftime® Media over 6 years ago.
Team
2 founders / 2 employees
Location
Brighton, England, United Kingdom
Case Study
Hey, I'm Abb-d Choudhury, cofounder of Curate Labs, The Annual Digest and Driftime®. We are a creative practice focused around ethical and sustainable design, an annual publication that champions good business, transparency, entrepreneurship and startup culture, and a travel platform that advocates conscious travel through editorial and interactive experiences.
We're currently in the process of developing our experiences side and during the year, we're aiming to shift our focus to be a culmination of service, experience, and editorial for travel, hospitality and lifestyle brands.
3. UX studio ($2.03M/year)
Dávid Pásztor (from Budapest) started UX studio over 9 years ago.
Team
1 founders / 41 employees
Case Study
Hello, my name is Dávid Pásztor, and I am the founder of UX studio, a user experience design agency based in Budapest, Hungary. We work with clients from all over the world, providing them with a wide variety of UX-related services. We design impactful products that people love to use.
Our UX design and research experts work with tech startups and enterprises in various industries, such as fintech, fashion, digital solutions, traveling, education and healthcare. Along the way, we decided to create our own products too. By today, we are running two independent product teams and plan to start working on two more in 2021.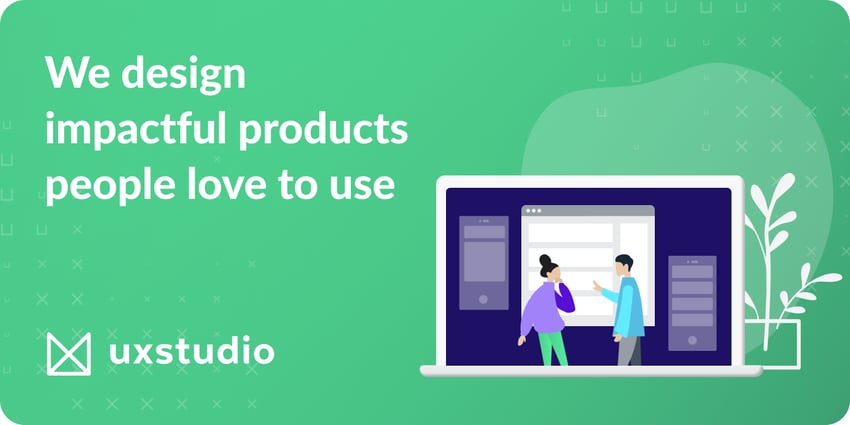 4. Wolfpack Digital ($3.6M/year)
Georgina Lupu Florian (from Cluj-Napoca, Romania) started Wolfpack Digital almost 8 years ago.
Team
1 founders / 78 employees
Location
Cluj-Napoca, Romania
Case Study
Hi everyone! I am Gina and I am the founder and CEO of Wolfpack Digital. The name of the company stems from my surname "Lupu", which means "Wolf" in Romanian. We are an award-winning app development agency from Romania with an in-house team of 50 people. We design and build web and mobile apps start-to-end for startups and scaleups from around the world, while advising them with their business and product strategy. This has given me the opportunity to personally work with more than 40 entrepreneurs so far and to learn more about their business, which is super exciting!
This year Wolfpack Digital has exceeded the 1.5M USD yearly revenue threshold, yet what we are most excited about is the great atmosphere in our team and our amazing office space, coupled with the fact that we get more and more opportunities to work on meaningful apps with inspiring founders.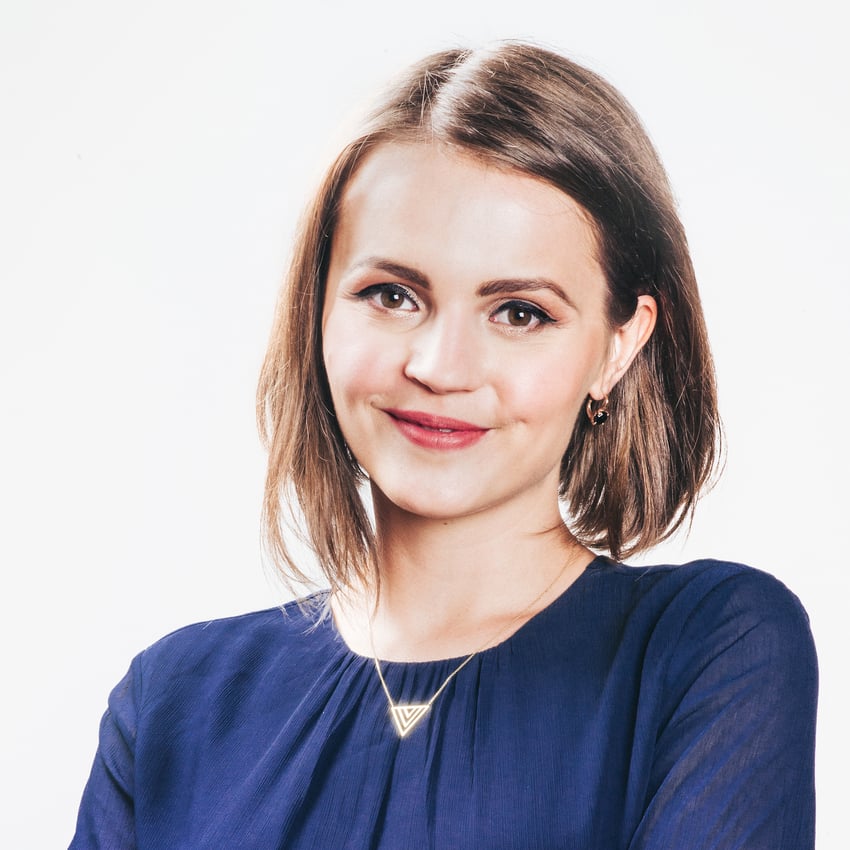 5. Huemor ($3M/year)
Jeff Gapinski (from Pittsburgh, PA, USA) started Huemor almost 11 years ago.
Team
2 founders / 44 employees
Case Study
My name's Jeff and I'm the co-founder of Huemor, a digital marketing agency focusing on building memorable websites.
To date we've helped over 200 companies transform their digital presence, we've earned over 100 international awards, and we've scaled our team beyond 40 people.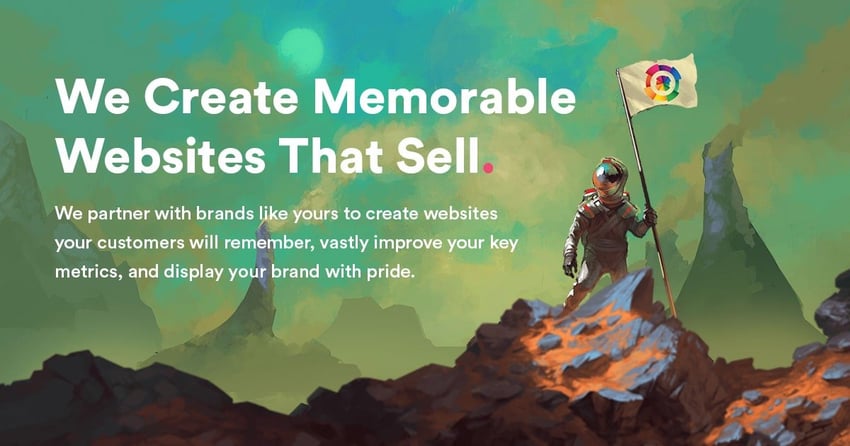 6. UI/UX Design, Motion, Branding | Flexy ($1.2M/year)
Garik co-founded Flexy Global, a UI/UX design agency. The team is already 15 strong and they aim to get $2M ARR within their second year of operations.
Case Study
Garik co-founded Flexy Global, a UI/UX design agency. The team is already 15 strong and they aim to get $2M ARR within their second year of operations.
Want to find more ideas that make money?
Hey! 👋 I'm Pat Walls, the founder of Starter Story.
Get our 5-minute email newsletter packed with business ideas and money-making opportunities, backed by real-life case studies.