5 Craft Business Blogger Success Stories [2022]
•
Updated: September 15th, 2022
5 Craft Business Blogger Success Stories [2022]
Become A Craft Business Blogger
The craft industry is becoming more popular than ever before. More people are expressing their love and affection for the craft. Besides, more people are showing their interest in starting a craft-related business.
If you have an affection for crafts, consider starting a craft blog.
A craft blog can cover anything from art and craft industry trends to popular industry news. Just make sure your craft blog focuses on an interesting niche. Thus, start with identifying a niche and studying what they love about the craft.
Focus on developing relevant content for your blog, and post the content regularly.
Here are some real life success stories of starting a craft business blogger:
1. With Love From T To You ($9.6K/year)
Theresa Healey (from Stormville, New York, USA) started With Love From T To You about 5 years ago.
Team
1 founders / 1 employees
Location
Stormville, New York, USA
Case Study
Hi, I'm Theresa the owner of the blog DIY Lifestyle. On my blog, I share dozens of gluten-free, vegan, paleo, raw vegan and healthy recipes, fun crafts & DIYs, helpful life hacks, and travel tips. I started my blog because I was looking for a place to write down useful information to share with people all around the world but it quickly turned into something more.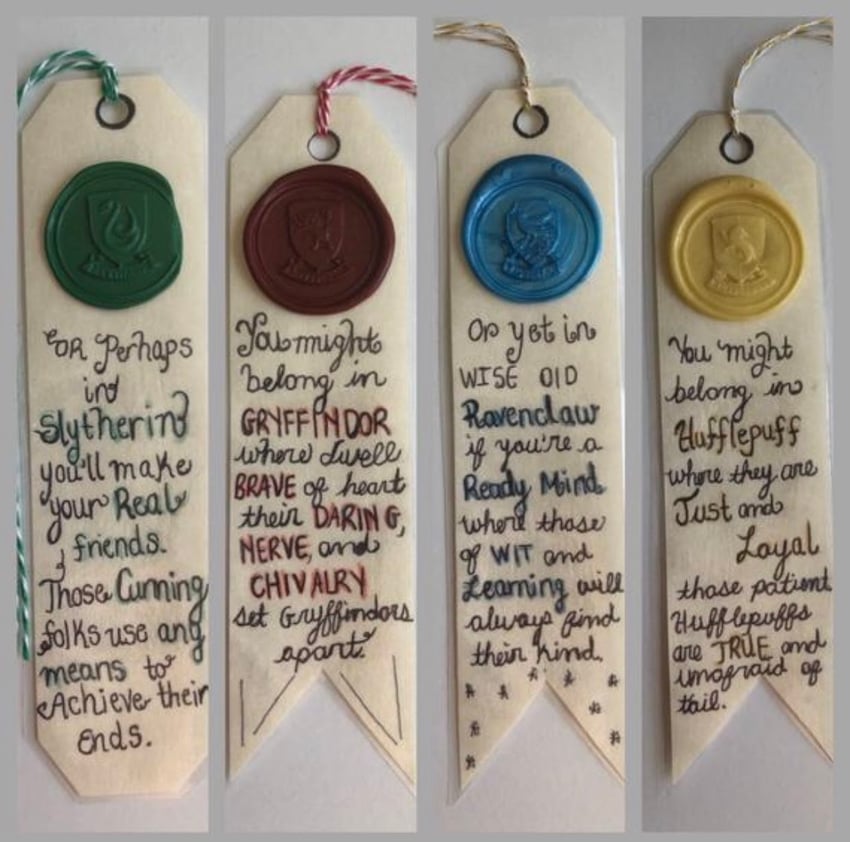 2. Jennifer Maker ($396K/year)
Are you struggling to get traction with your blog? Are you concerned your niche is too competitive or you're starting too late? If so, you're going to come away from this episode with loads of actionable tips to put those questions to the side. "I have learned, it is never literally too late to e…
Jennifer Marx (from Ann Arbor, MI, USA) started Jennifer Maker over 5 years ago.
Team
1 founders / employees
Case Study
Jennifer Marx is a DIY craft designer and blogger as well as the founder of Jennifer Maker.
In a matter of years, she transformed her DIY/crafting website from a side-hustle blog that earned $33/month to one that now earns more than six figures per month.
She has a mission to inspire others to make crafts and decorate their home. You can learn crafting from her videos or blogs.

She uses Pinterest & Facebook to get exposure for her business. Now, she's mastering YouTube and already has an audience of more than 225k subscribers!

Read the full story on sidehustlenation.com ➜
3. With Love From T To You
↞ Food ★ Fashion ♥ DIYS ↠
Estimated revenue: $800/month
Business rank: #74
Check out their full website ➜
4. Creative Boom
Creative Boom is a magazine for the creative industries, offering inspiration, tips and ideas to help you succeed.
Website traffic: 630K/month
Business rank: #51.1K
Check out their full website ➜
5. Jennifer Maker
DIY Projects, Crafts, & Paper Fun
Estimated revenue: $33K/month
Business rank: #74.5K
Check out their full website ➜
Want to start your own business?
Hey! 👋I'm Pat Walls, the founder of Starter Story.
We interview successful business owners and share the stories behind their business. By sharing these stories, we want to help you get started.
Interested in starting your own business? Join Starter Story Premium to get the greatest companion to starting and growing your business:
Connect + get advice from successful entrepreneurs
Step by step guides on how to start and grow
Exclusive and early access to the best case studies on the web
And much more!