3 Ai Powered Copyright Infringement Software Success Stories [2022]
•
Updated: October 20th, 2022
3 Ai Powered Copyright Infringement Software Success Stories [2022]
Build An Ai Powered Copyright Infringement Software
Here are some real life success stories of starting a AI powered copyright infringement software:
1. White Bullet ($1.2M/year)
Peter Szyszko (from London, England, United Kingdom) started White Bullet almost 10 years ago.
Team
4 founders / 16 employees
Location
London, England, United Kingdom
Case Study
I'm Peter Szyszko, the CEO and founder of White Bullet, and we identify IP-infringing websites and apps and track the advertising that is funding them. Our core product is our IP Infringement (IPI) Analytics Platform, which analyses websites and apps that infringe the third-party intellectual property, such as movies, games, software, and so on, and the advertising that is placed next to (and monetizes) this content.
We fall into the cyber-technology/AI space because most of what we do is driven through AI. We have been around for six years now, and the best measure of our success is probably our growth: we are taking on new clients monthly because companies see the value in what we do.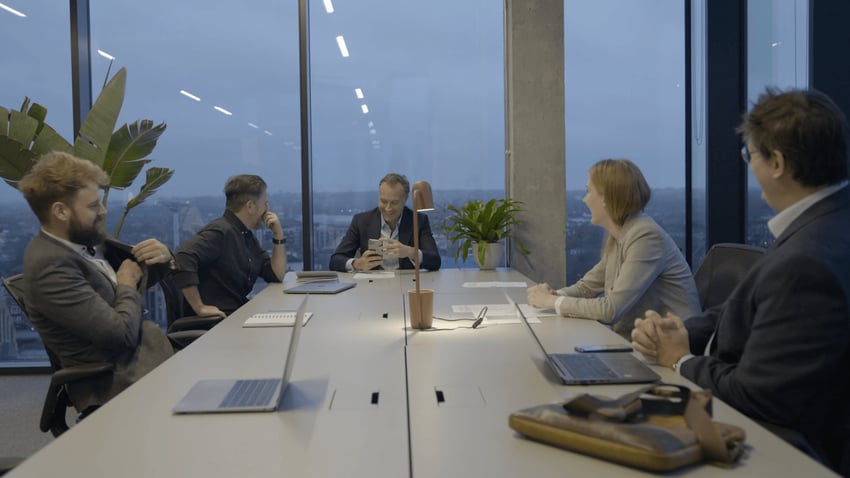 2. US Department Of Education
Website traffic: 13.2M/month
Business rank: #959
Check out their full website ➜
3. EzineArticles
Website traffic: 1.05M/month
Business rank: #20.6K
Check out their full website ➜
Want to find more ideas that make money?
Hey! 👋 I'm Pat Walls, the founder of Starter Story.
Get our 5-minute email newsletter packed with business ideas and money-making opportunities, backed by real-life case studies.