6 Clothing Designing Business Success Stories [2022]
•
Updated: October 20th, 2022
6 Clothing Designing Business Success Stories [2022]
Start A Clothing Designing Business
Here are some real life success stories of starting a clothing designing business:
1. Hawthorn ($600K/year)
Rob Williams (from London, UK) started Hawthorn over 8 years ago.
Team
2 founders / 0 employees
Case Study
We are Rob Williams and Tom Lovelace, Directors and Founders of Hawthorn, clothing manufacturers, based in the UK. Hawthorn was founded in 2014, however, we have personally been in the fashion industry for around 9 years now, having started clothing brands before starting Hawthorn.
Hawthorn has come a very long way from the first iteration. We initially set out to be an "all things to all people" business, offering every conceivable thing imaginable that a clothing brand might eventually want, including eyewear, footwear, and leather goods. We quickly realized that although we had the capability to produce these items, our time was best spent honing the service that is central to our business; men's casual clothing. Our website has been through around 8 versions, and we've learned a lot during our entrepreneurial journey.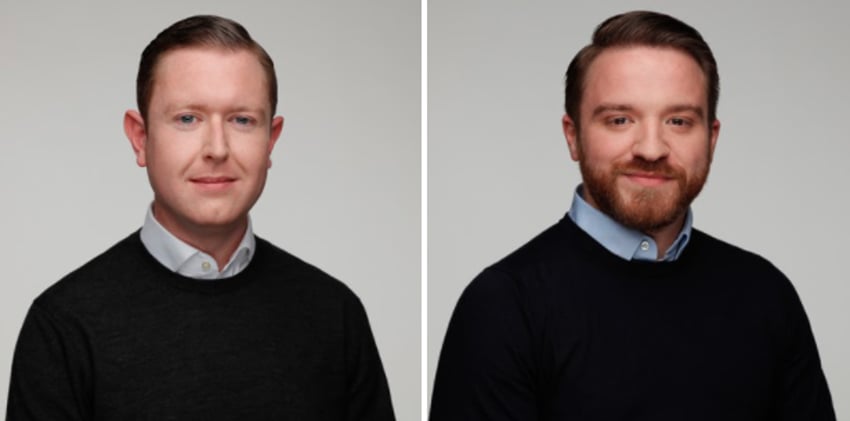 2. KAHINDO ($60K/year)
Kahindo Mateene (from New York, NY, USA) started KAHINDO almost 6 years ago.
Team
1 founders / 1 employees
Case Study
My name is Kahindo Mateene, I am the Founder and Chief Creative Director of KAHINDO, my luxury sustainable namesake fashion brand. KAHINDO is a luxury womenswear brand created with original prints and exuberant colors that celebrates the legacy of African fashion with a modern twist. A socially responsible brand, we are dedicated to ensuring ethical work practices for the women who create our brand in Africa.
For me, fashion is only as beautiful as the way I treat the female artisans and workers who help me create my line. That means focusing on sustainability and ethical work environments for my global partners and using the KAHINDO brand as a vehicle to create equity and job opportunities for women. Together, we share the heart and soul of Africa with the rest of the world through fashion.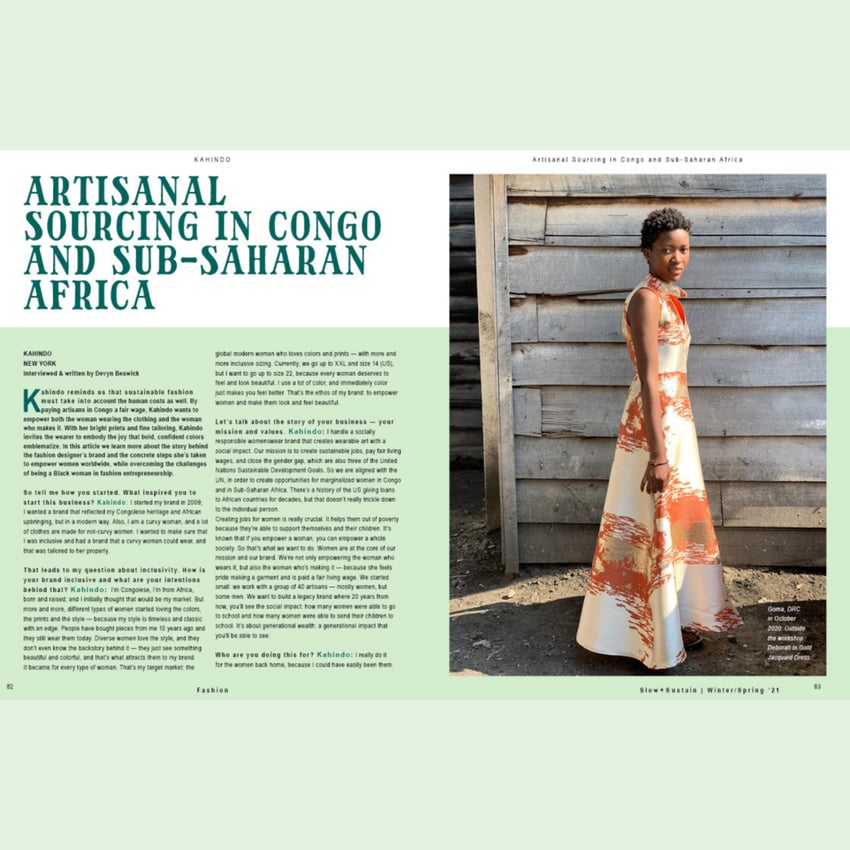 3. Everlane ($120M/year)
In this series of eComstories, today let's learn how Everlane was able to grow from $0 to $100M+ in just 6 Years. Read now and get your take aways
Michael Preysman (from San Francisco, California, USA) started *Everlane * almost 12 years ago.
Team
1 founders / 333 employees
Case Study
Michael Preysman is the founder of this direct-to-consumer clothing brand named Everlane.
Their story began in 2010 when a 25-year-old American thought of creating a brand that would stand out from the competition.
Their current mission is to help people put their best fashion foot forward while having minimal effect on the environment.
Michael's vision for success came true when he witnessed his company's value increase from $0 to $100M+ in just 6 years.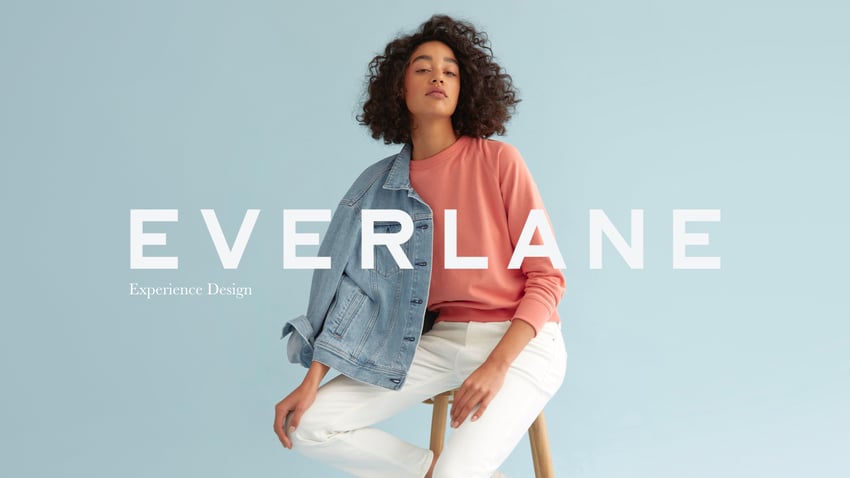 Read the full story on pixelphant.com ➜
4. Nasty Gal ($55.9M/year)
How Sophia Amoruso started an eBay store called Nasty Gal Vintage and founded the digital media brand and community #Girlboss.
Sophia Amoruso (from Los Angeles, CA, USA) started Nasty Gal about 16 years ago.
Team
1 founders / 217 employees
Case Study
In 2006, Sophia Amoruso founded Nasty Gal Los Angeles-based fashion company named Nasty Gal. This fashion brand has its roots in classic rock 'n' roll and the thrill of the hunt for vintage.
When Sophia was 22, she opened the Nasty Gal Vintage eBay store, which quickly became popular. The company was recognized in 2012 by INC Magazine as the Fastest Growing Retailer.
Over a short period of time, their revenue increased from $250,000 to $1.1 million to $6.5 million to $30 million.
Sophia also published a book with the hashtag "#GIRLBOSS," which has been used 17 million times on Instagram. The book has sold 500,000 copies, and Netflix has distributed the television program "Girlboss" to 100 million households.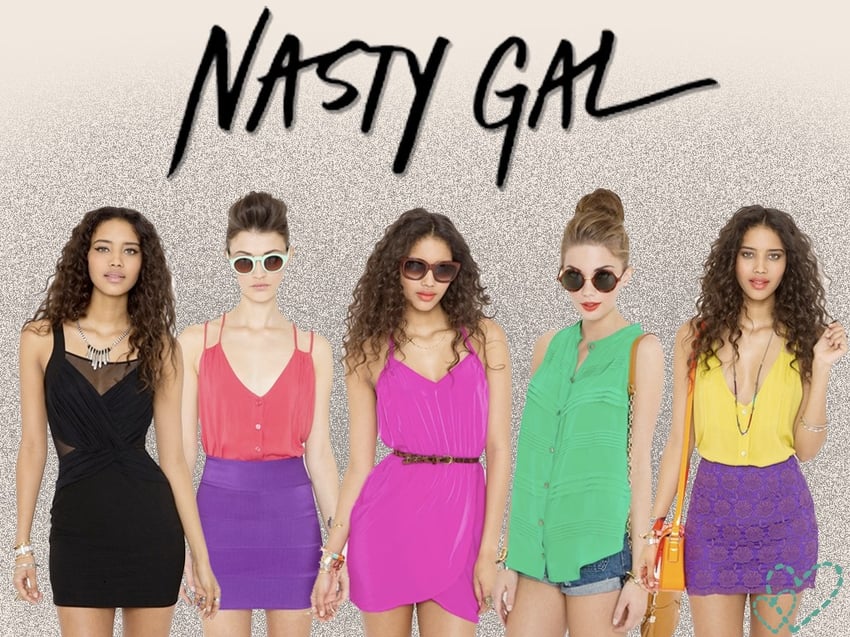 Read the full story on usatoday.com ➜
5. TwirlyGirl ($1.09M/year)
Today I have my friend Michael Jamin on the show. Michael specializes in creating brand stories for companies and he used the power of storytelling to grow his ecommerce store, Twirly Girl, into a multi-million dollar girl's clothing brand.
In this episode, you'll learn how to create an amazing…
Michael Jamin and Cynthia Jamin (from Los Angeles, CA, USA) started TwirlyGirl almost 16 years ago.
Team
2 founders / 5 employees
Case Study
Michael Jamin and Cynthia Jamin established TwirlyGirl, a Los Angeles-based children's wear brand.
TwirlyGirl has sold tens of thousands of dresses and is available in more than 100 children's boutiques both domestically and abroad.
This brand thinks that one stunning, distinctive, and incredibly comfortable item of clothing is worth more than a whole wardrobe of outfits they never wear.
In addition to offering dresses, skirts, tops, and bottoms, they also provide excellent customer service.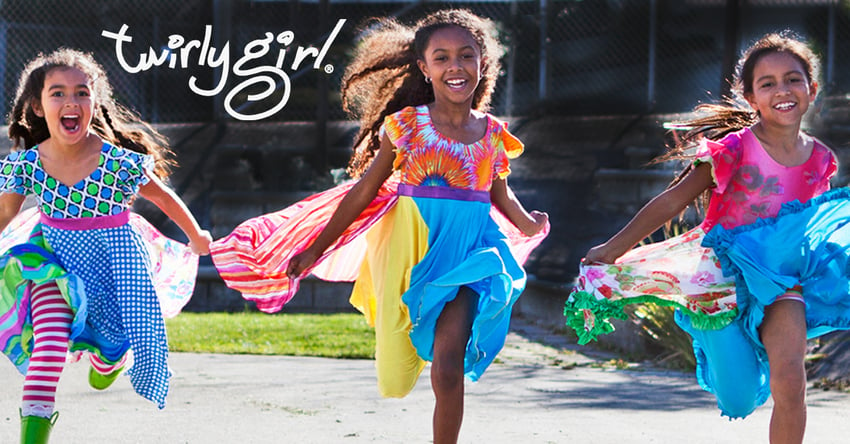 Listen to the full podcast on apple.com ➜
6. Sleeping Baby ($4.92M/year)
Stephanie and Brett Parker (from Fort Worth, TX, USA) started Sleeping Baby over 9 years ago.
Team
2 founders / employees
Case Study
Stephanie, a successful businesswoman & inventor, along with her husband, Brett Parker, founded Sleeping Baby, a baby product line.
The couple turned a common parenting issue into a multi-million dollar invention thanks to their keen sense for problem-solving and love of all things parenting.
Sleeping Baby was established in 2013 with just $500 for a website and $200 for materials.
Their signature product, a baby swaddle line named Zipadee-Zip is their best-seller item and is loved by new parents.
Stephanie and her husband Brett even appeared on the well-known ABC reality TV program Shark Tank, asking for $200,000 in exchange for a 10% stake.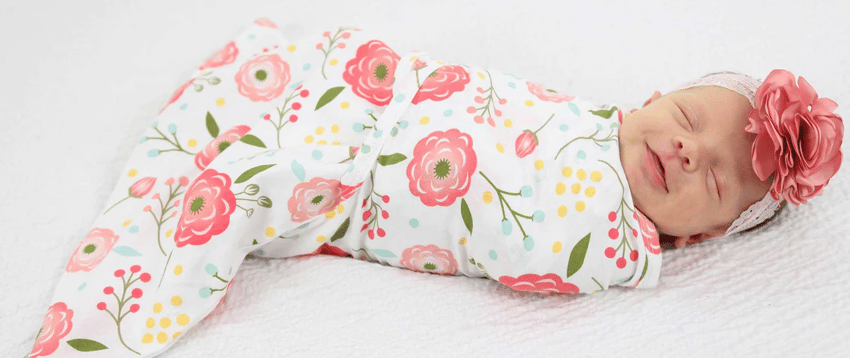 Read the full story on dfwchild.com ➜
Want to find more ideas that make money?
Hey! 👋 I'm Pat Walls, the founder of Starter Story.
Get our 5-minute email newsletter packed with business ideas and money-making opportunities, backed by real-life case studies.