3 Tips For Starting A Successful Cleaning Service (2022)
•
Updated: October 21st, 2022
3 Tips For Starting A Successful Cleaning Service (2022)
Want to start your own cleaning service? Here are some tips you should know:
We've interviewed thousands of successful founders at Starter Story and asked what advice they would give to entrepreneurs who are just getting started.
Here's the best advice we discovered for starting a cleaning service:
We chatted with with James, founder of Hangover Helpers ($3K/month). In our interview, James says:
Don't be scared to review your pricing to match the market and your target market. Say no to jobs you don't think to suit your business and focus on area demographics that do.
Additionally:
Make sure your overheads aren't high such as fixed costs like rent, and outgoings.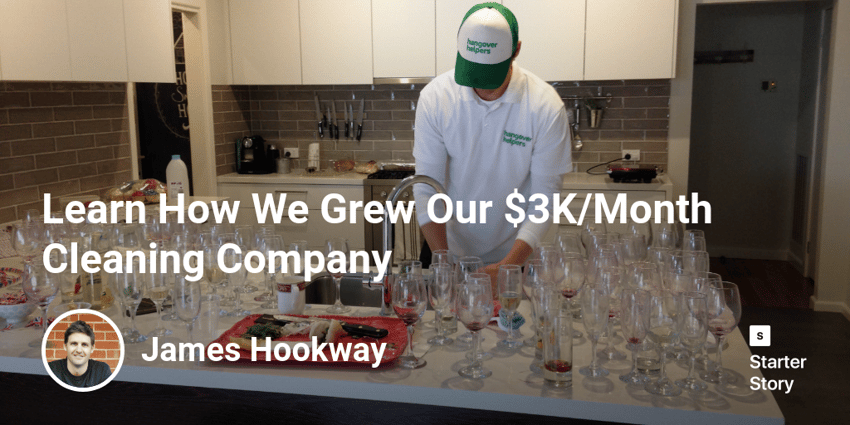 Read the full interview ➜
We chatted with with Ron, founder of Two Maids & A Mop ($600K/month). In our interview, Ron says:
The true secret to my success has been to simply outwork and outpassion everyone in my path, every single day for nearly twenty-five years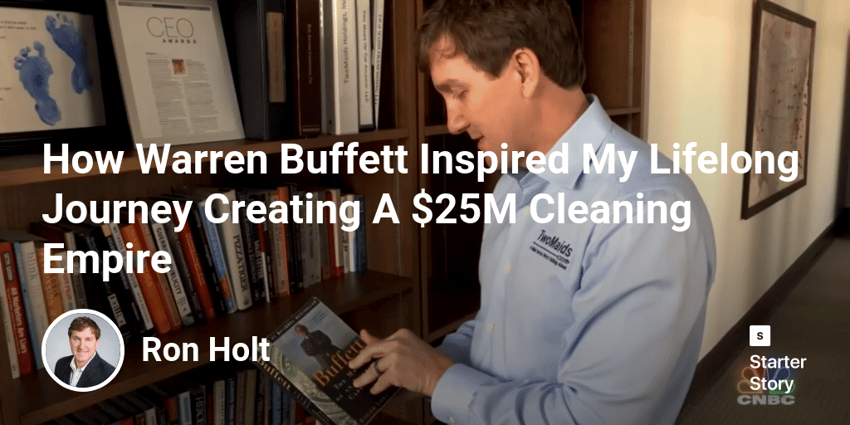 Read the full interview ➜
Want to find more ideas that make money?
Hey! 👋 I'm Pat Walls, the founder of Starter Story.
Get our 5-minute email newsletter packed with business ideas and money-making opportunities, backed by real-life case studies.