6 Cbd Oil Business Success Stories [2022]
•
Updated: October 20th, 2022
6 Cbd Oil Business Success Stories [2022]
CBD oil is taking the world by storm. It's a natural, non-toxic, and highly effective way to manage everything from anxiety and depression to chronic pain. And it can be used in so many ways smoked, vaped, ingested, or applied topically.
Research shows that CBD, the non-psychoactive component in marijuana, has a host of health benefits and can help treat everything from anxiety to chronic pain to cancer. And with more states legalizing marijuana for both recreational and medicinal use, the market for CBD oil products is only going to continue growing.
Here are some real life success stories of starting a CBD oil business:
1. Gold Spectrum ($300K/year)
Yanet Caliz (from Rancho Santa Margarita, CA, USA) started Gold Spectrum almost 3 years ago.
Team
1 founders / 5 employees
Case Study
Hello! My name is Yanet Caliz, CEO, and founder of Gold Spectrum Lifestyle CBD Brand and Silk Bombs CBD Spa Products. I migrated from Mexico to California at age 13 with my mom and younger brother. We lived in a one-bedroom, one-bathroom apartment with 18 other people.
There are no artificial colors or flavors, and it's excellent for muscle recovery, among many other benefits. These product targets athletes, an equal split of males and females, who are young to middle age, health-focused, affluent, up-to-speed with current trends, and well-informed. They are individuals who prioritize fitness and wellness.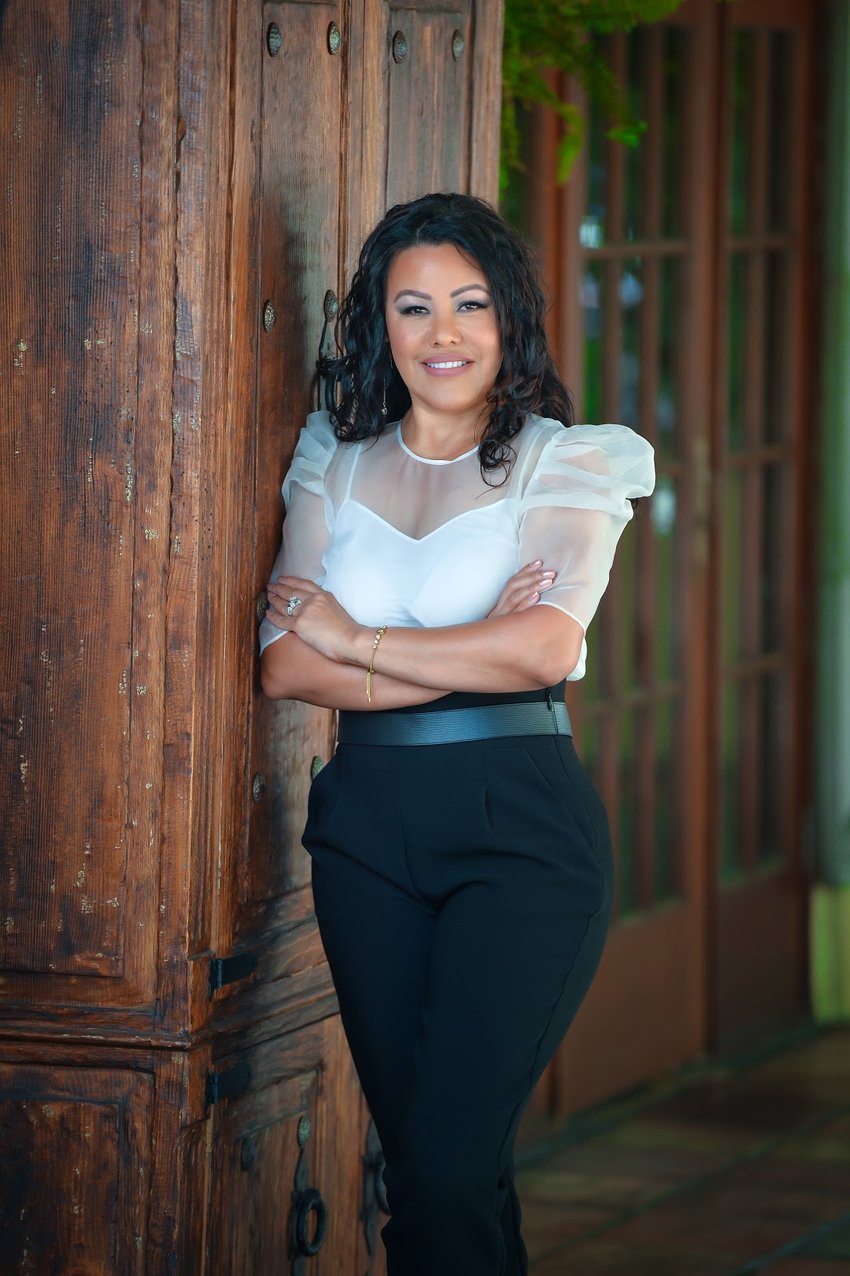 2. Populum ($2.64M/year)
Gunhee Park (from Tempe, Arizona, USA) started Populum about 6 years ago.
Team
1 founders / 7 employees
Location
Tempe, Arizona, USA
Case Study
Hey guys. My name is Gunhee Park and I'm the founder of Populum. We're a direct-to-consumer CBD oil brand that offers a collection of premium, high-quality products designed to be a part of your daily wellness ritual.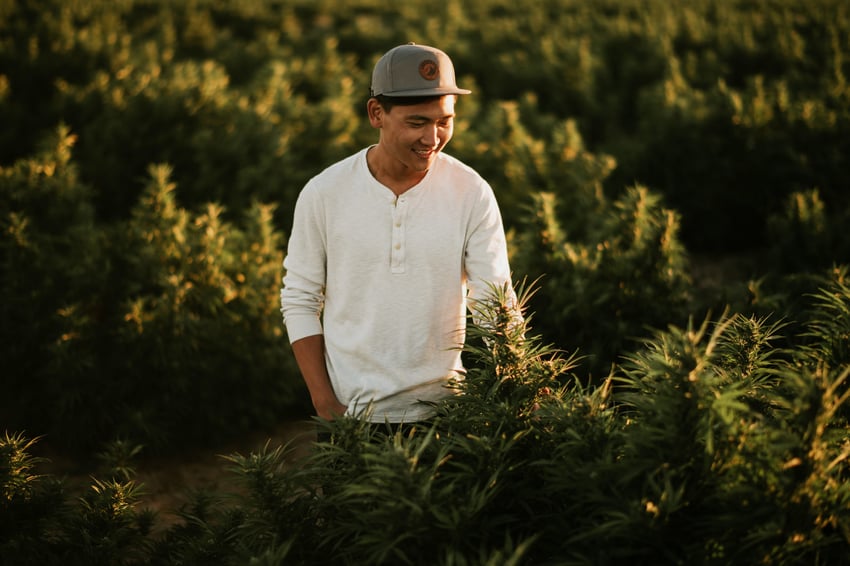 3. elate ($36K/year)
Jacob Meyers (from Chicago) started elate about 3 years ago.
Team
2 founders / 0 employees
Case Study
Hi Everyone! My name is Jake Meyers and I'm the founder and CEO of elate CBD. We are a premium CBD brand on a mission to shatter the cannabis stigma and promote balance, clarity, and happiness for everyone.
In September 2020, we did a grassroots launch with virtually no advertising. We were able to close out 2020 with $15,000 in revenue & a 50% bottom line.
4. Thulisa Naturals ($348K/year)
Anusha Moodley (from Fairfax, VA, USA) started Thulisa Naturals almost 9995 years ago.
Team
1 founders / 2 employees
Case Study
Hello there! My name is Anusha Moodley, and I'm the founder of Thulisa Naturals. I started the company 5 years ago from my kitchen, using essential oils to make natural bath and body products that support one's mental and physical well-being.
My business is self-funded, and I started it with a $5K budget. Since the business has grown, I currently make $29K in monthly revenue, with room to grow even more.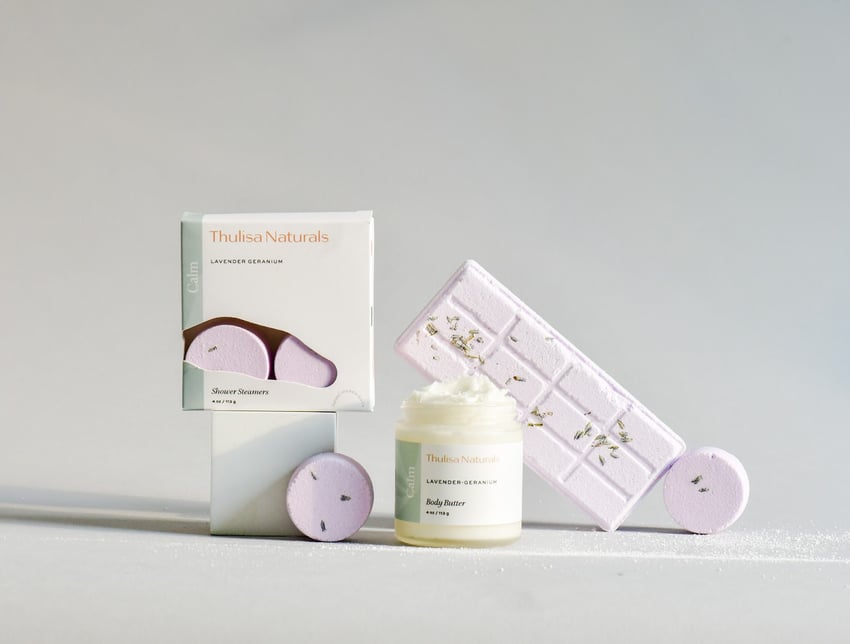 5. Healing Harbors ($216K/year)
Stacy Moore (from Brunswick) started Healing Harbors almost 7 years ago.
Team
2 founders / 1 employees
Case Study
My name is Stacy Moore. I am one of the founders of Healing Harbors with my business partner Ashley Lenz. We specialize in personal care and pet products made with CBD (cannabidiol) from hemp.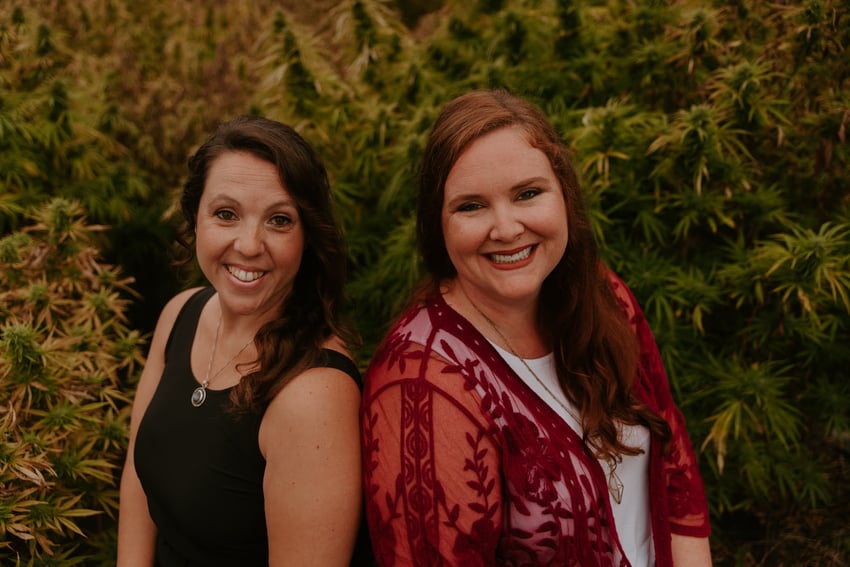 6. Blessed CBD ($9.6M/year)
Vithurs' unique skill set, paired with his fearless approach to business and deep knowledge has set him apart
Vithurs Thiru (from London, United Kingdom) started Blessed CBD almost 5 years ago.
Team
1 founders / employees
Case Study
Vithurs Thiru is the founder of the CBD production company, Blessed CBD, based in the UK.

The company was founded in 2018, a year after cannabidiol had been made legal in the United Kingdom, and was a near-instant hit.

Vithurs Thiru is a self-made millionaire at only 24 years of age.

Since 2018, Blessed CBD in this Cannabidiol business and supported clients all over the world.

Vithurs wants to improve people's health and wellbeing with the help of his CBD products - CBD oils, gummies, capsules, and creams.
Read the full story on latintimes.com ➜
Want to find more ideas that make money?
Hey! 👋 I'm Pat Walls, the founder of Starter Story.
Get our 5-minute email newsletter packed with business ideas and money-making opportunities, backed by real-life case studies.