4 Sell Car Accessories Success Stories [2022]
•
Updated: October 20th, 2022
4 Sell Car Accessories Success Stories [2022]
Here are some real life success stories of starting a sell car accessories :
1. RedlineGoods ($1.2M/year)
Mike (from Wilmington, DE, USA) started RedlineGoods over 23 years ago.
Team
1 founders / 4 employees
Case Study
My name is Mike, I own RedlineGoods - a specialty automotive interior accessories site with over 20 years of history. We make leather shift boots, steering wheel covers, armrest covers, and other miscellaneous interior accessories.
We have grown from a small family business of 3 people to a $1M+ operation and over 2500 unique products: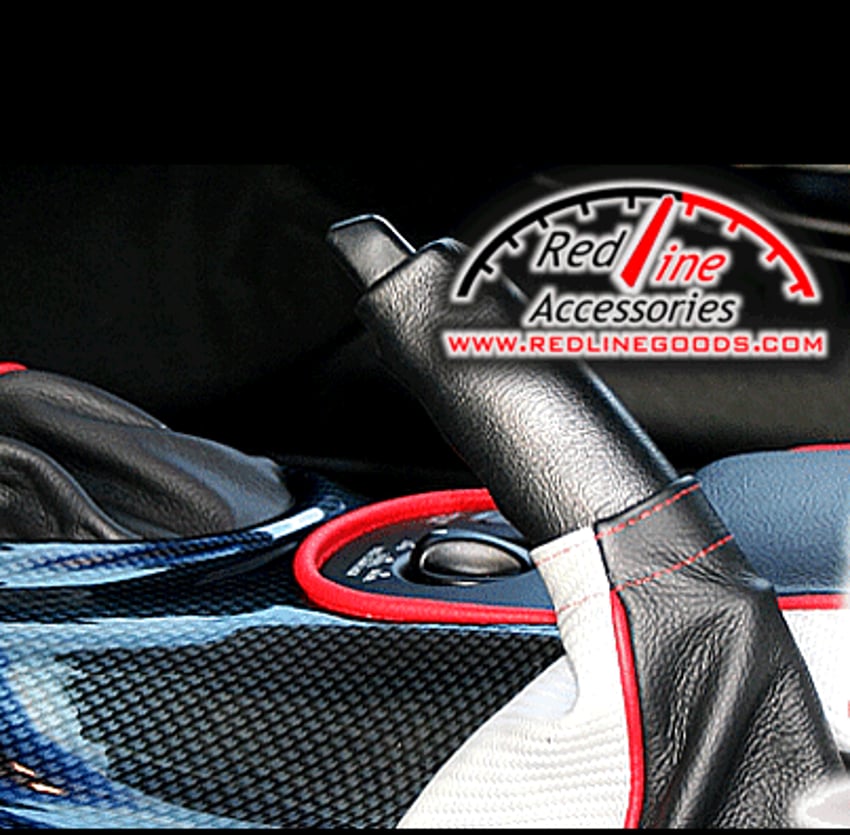 2. Custom License Plates ($2.42M/year)
Jerome Bulkan (from Fort Lauderdale, FL, USA) started Custom License Plates almost 21 years ago.
Team
3 founders / 15 employees
Case Study
My name is Jerome Bulkan and I graduated from Minnesota State University in Mankato Minnesota with a degree in business. My technical background is in aviation and risk management. Together with my brother Andy, we started manufacturing European license plates in my parent's garage back in 1987.
While our products are custom license plate replicas and not originals, car collectors and prestigious automotive museums trust us to manufacture years of manufacture for their show cars. We also support American Museums like Henry Ford and have donated 1939 District of Columbia license plates to finish the restoration of the 1939 Lincoln presidential limousine use during the Franklin D. Roosevelt administration. Henry Ford proudly presents our license plates of historic American automobiles.

3. Overlander ($1.92M/year)
Today I have my buddy Andrew Youderian back on the show for the 5th time. Andrew is the founder of the Ecommerce Fuel community and he's also the brainchild of ECF Capital where he invests in e-commerce companies as well.
Andrew just completed a 6-month project where he launched Overlander.com an…
Andrew Youderian (from Tucson, Arizona, United States) started Overlander ago.
Team
1 founders / employees
Case Study
Andrew Youderian is the founder of Overlander - a truck parts and accessories company based in Tucson, Arizona. Overlander is a brand-new niche online retailer offering a wide range of dependable, high-quality equipment for off-road expeditions.
Overlander has a broad product catalog with more than 1,000 items and room to grow.
The team set an ambitious goal to establish the brand and its online store as the go-to source for a wide variety of high-quality, tried-and-true equipment within just five months of their launch.
The company was a success almost immediately as it made around $78,000 in gross sales in its first month, and within just six months, it managed to make nearly a million.
They utilized video as much as possible, including the stunning Overlander feature video on the homepage and top-notch educational buyer guide videos for each product category.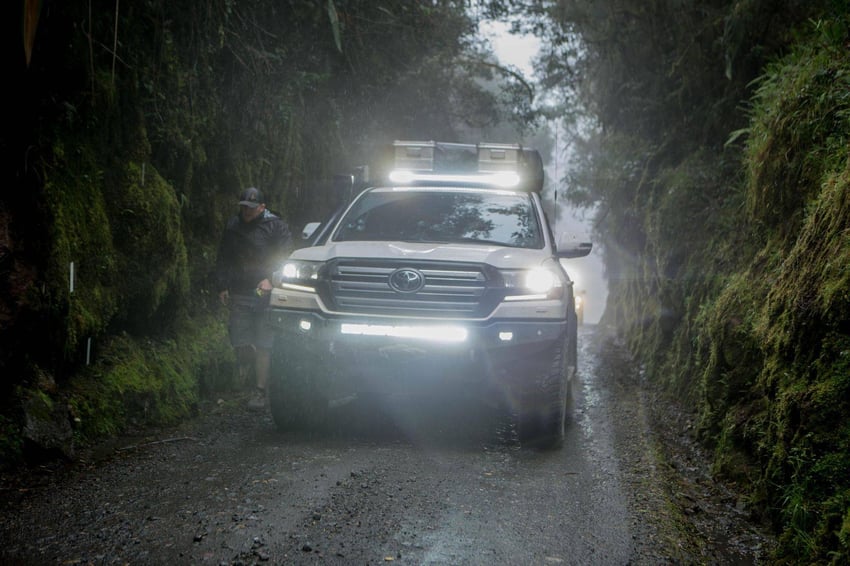 Listen to the full podcast on podcasts.apple.com ➜
4. TCB Designs, Florida ($60K/year)
Crystal Faulkenberry (from Titusville) started TCB Designs, Florida almost 5 years ago.
Team
1 founders / 1 employees
Case Study
Hello readers! I'm Crystal, the one-woman show running TCB Designs, Florida. I'm a 43-year-old mom that has been blessed to wake up every day and do what I love.
Over the years I have added smaller items that are perfect for unique gift ideas and stocking stuffers like our ceramic car coasters, personalized tape measures, and memorial ornaments. Adding these smaller items boosted sales greatly, especially around the holidays. This last Christmas season (November through December 2021) sales totaled just over $20k.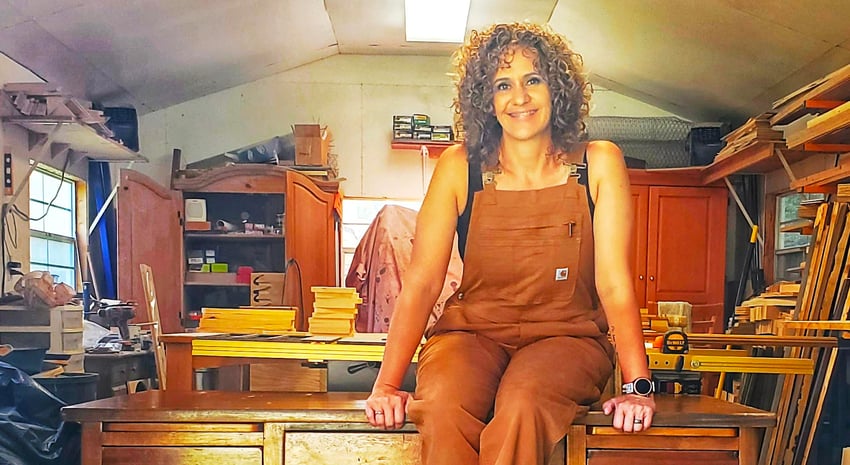 Want to find more ideas that make money?
Hey! 👋 I'm Pat Walls, the founder of Starter Story.
Get our 5-minute email newsletter packed with business ideas and money-making opportunities, backed by real-life case studies.