5 Boutique Success Stories [2022]
•
Updated: October 20th, 2022
5 Boutique Success Stories [2022]
You may consider opening a boutique if you have a great passion for the fashion and textile industry.
A boutique is a shop that sells clothes. Opening a boutique is a dream for entrepreneurs who want to experience the joy and freedom of owning a cash business. Starting a boutique is easy and can be managed by a single individual. In addition, a boutique requires a comparatively smaller capital to start.
To succeed, the boutique owner must coming creativity and passion.
Here are some real life success stories of starting a boutique:
1. Boutique Rye ($120K/year)
Gia Paddock (from Phoenix, Arizona, USA) started Boutique Rye over 5 years ago.
Team
2 founders / 0 employees
Location
Phoenix, Arizona, USA
Case Study
Hi everyone, my name is Gia, and I am the owner of Boutique Rye. We are a women's clothing and accessories boutique that is all online!
We have anywhere from clothes that are appropriate for work or clothes that will make you turn heads on a night out on the town. I try and buy clothes with many different styles in mind. I'd like to think that we are a one-stop shop for a diverse group of women!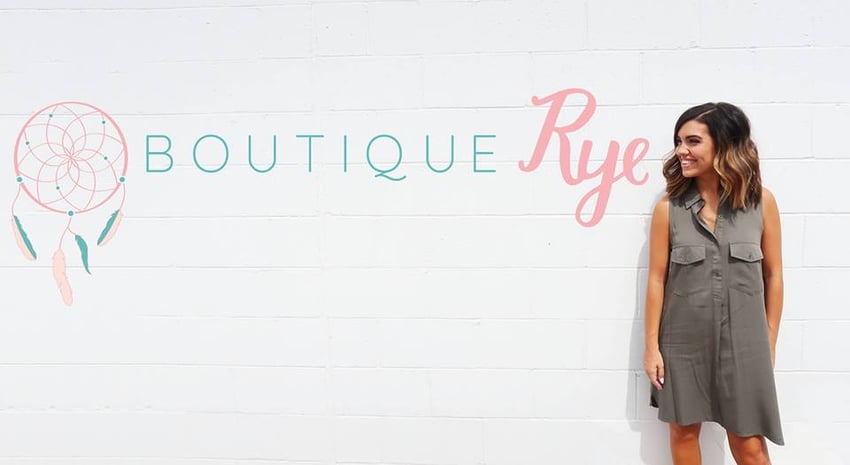 2. Waxing Kara ($396K/year)
Kara Brook Brown (from Maryland, USA) started Waxing Kara about 10 years ago.
Team
1 founders / 3 employees
Case Study
I am Kara Brook Brown. I am a serial entrepreneur. Waxing Kara is my fourth business and the first business that has involved the manufacturing and distribution of products. My previous companies were service-based in graphic design, technology innovation, and digital space. I am also a painter with a particular interest in encaustic painting, which requires beeswax.
I started working on and in this business in a very part-time manner until 2015, when I made a full-time commitment. Today we are at $33K per month with three full-time staff, including me. Plus two part-timers.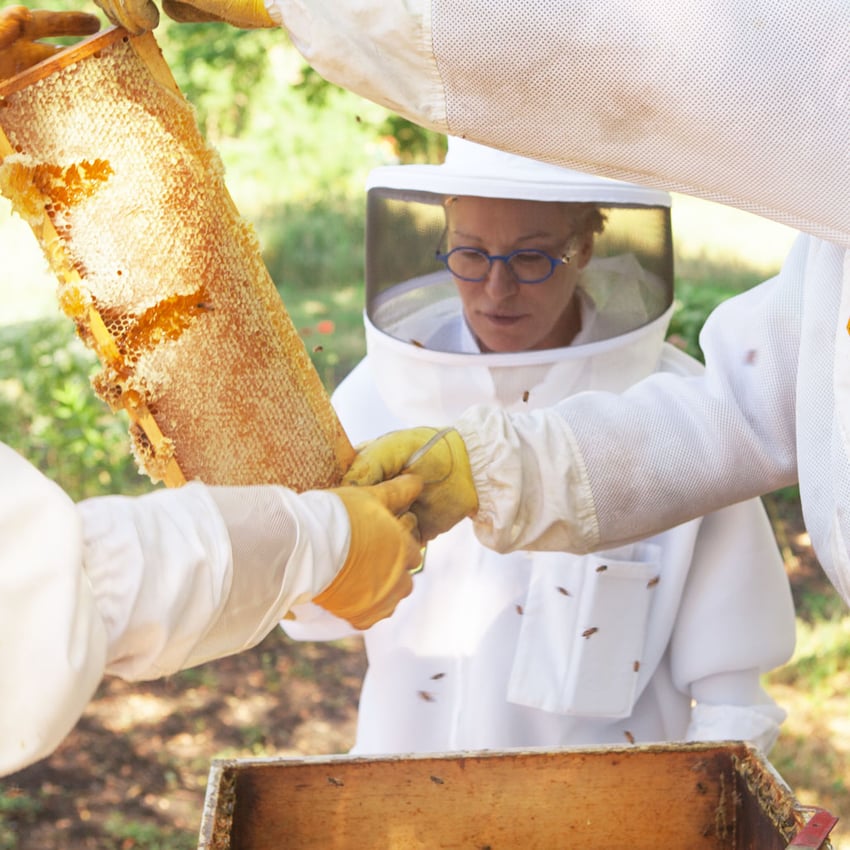 3. White Fox Boutique
Australia's favourite online fashion destination. Shop the latest in clothes, shoes, accessories online. Free AU shipping. Express shipping worldwide.
Website traffic: 460K/month
Business rank: #11.8K
Check out their full website ➜
4. Women Clothing
Peachmode is your one stop online shopping destination for designer ethnic wear. Browse through our handpicked designs of sarees, anarkalis, lehengas, kurtis, etc at best price.
Website traffic: 1.67M/month
Business rank: #32.5K
Check out their full website ➜
5. Pauls Boutique
Paul's Boutique London offers a unique range of designer Tote Bags, Backpacks, Shoulder Bags, Cross Body Bags, Clutches and Purses. Free delivery options available. Shop Now!
Check out their full website ➜
Want to find more ideas that make money?
Hey! 👋 I'm Pat Walls, the founder of Starter Story.
Get our 5-minute email newsletter packed with business ideas and money-making opportunities, backed by real-life case studies.
You'd like to grow your engineering team, now what?
Having open roles is one thing, but getting qualified candidates to apply is another. That's where Hired can help.
Get instant access to a curated pool of responsive top tech and sales talent
Filter by what you need (skills, experience) and what they want (WFH, equity)
Trial Hired and pay nothing until you make a hire
See candidates now.