3 Blogging Coach Success Stories [2022]
•
Updated: October 20th, 2022
3 Blogging Coach Success Stories [2022]
Are you a successful blogger looking for new ideas or a starter looking for how to make money online? How about becoming a blogging coach?
Start by creating blogging courses in any field, and teach your audience different blogging tips.
Blogging coaches teach different topics, including but not limited to:
How to build successful business blogs
Tips for choosing successful blog topics
How to optimize conversions
Repurposing and promoting blogs online
With businesses and individuals embracing blogging as a content marketing strategy, there will be demand for blogging coaching. Therefore, with the right strategy, you stand a great opportunity to make huge profits from the business.
Here are some real life success stories of starting a blogging coach:
1. Tracie Fobes ($120K/year)
Tracie Fobes (from Raymore) started Tracie Fobes over 6 years ago.
Team
1 founders / 0 employees
Case Study
My name is Tracie Fobes and I run a blogging education and coaching business.
There is no greater joy than doing what you love and seeing the money roll in.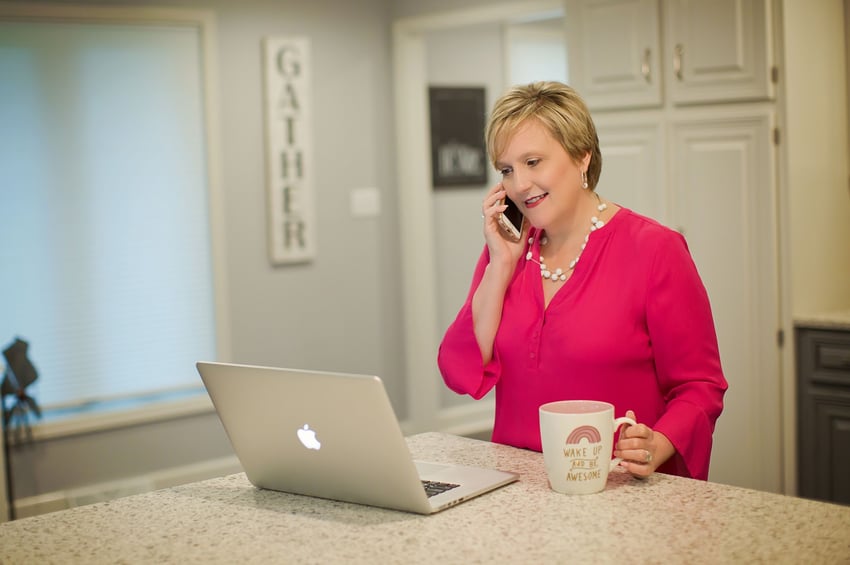 2. The Uncaged Life ($816K/year)
Rebecca Tracey (from Squamish, BC, Canada) started The Uncaged Life about 11 years ago.
Team
1 founders / 1 employees
Case Study
Hi! I'm Rebecca Tracey and my business is The Uncaged Life. The Uncaged Life helps coaches and solopreneurs learn how to get their first paying clients in their new business (because the strategies that most programs teach only work once you have had some success, you need a very different strategy when you are brand new!).
We are on track to hit $1M this year with just me and my small team of 3 part-time contractors, and have helped hundreds of people start their own businesses and get on their way to an uncaged life!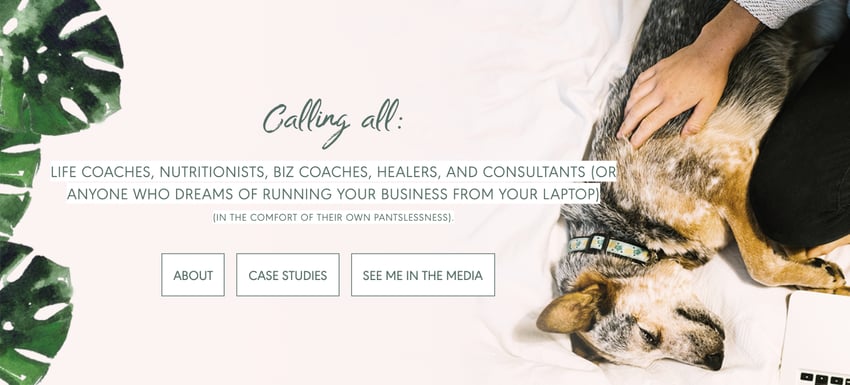 3. The Holistic Enchilada ($96K/year)
Delilah Orpi (from Winter Springs) started The Holistic Enchilada over 5 years ago.
Team
1 founders / 2 employees
Case Study
My name is Delilah Orpi and I blog about curly hair and clean beauty at The Holistic Enchilada. I help people with naturally curly and wavy hair transition to wearing their natural texture.
My website currently averages $7,000 a month in revenue, though some months can be a lot higher or lower.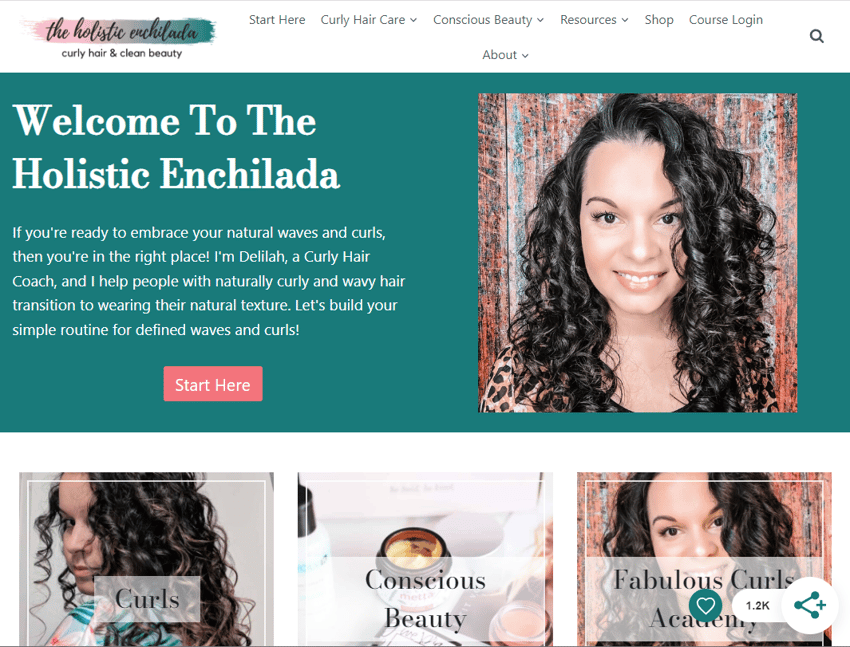 Want to find more ideas that make money?
Hey! 👋 I'm Pat Walls, the founder of Starter Story.
Get our 5-minute email newsletter packed with business ideas and money-making opportunities, backed by real-life case studies.