5 Automobile Parts Business Success Stories [2022]
•
Updated: October 20th, 2022
5 Automobile Parts Business Success Stories [2022]
Start An Automobile Parts Business
The automobile wholesale business sells auto parts to other businesses. This can include anything from car seats and tires to the engine oil and brake pads. The main goal of the automobile parts business is to source the items at a lower price and sell them to retailers at the wholesale price so that their customers can make a profit when they resell the products.
The typical customer base for this type of company will be auto repair shops, car dealerships, and body shops. Before you can open the automobile wholesale business it is good idea to research the market to see how the competition is, and know which parts are in demand.
Here are some real life success stories of starting a automobile parts business:
1. Adrenaline Offroad ($540K/year)
Mitchel Matthews (from Winnipeg, Manitoba, Canada) started Adrenaline Offroad about 5 years ago.
Team
1 founders / 3 employees
Location
Winnipeg, Manitoba, Canada
Case Study
Hey everyone! My name is Mitchel Matthews and I am a 22-year-old entrepreneur. I am the owner/founder of Adrenaline Offroad which is an eCommerce store for aftermarket vehicle accessories! We mainly focus our expertise in the realm of automotive LED lighting accessories. Our products are built for a person who will endure hardcore offroading situations with their vehicle all the way to people who attend multiple shows per month in their show trucks! Some of our most popular products being our RGB+W underglow/rock light & LED wheel ring lights. In just over a year of quitting my job to pursue my passion for truck mods full time, I am so beyond proud & excited to be making 5x the amount of money that I used to make per month!
Pictured above is our most popular bundle kit called "The UFO GLOW Bundle Kit"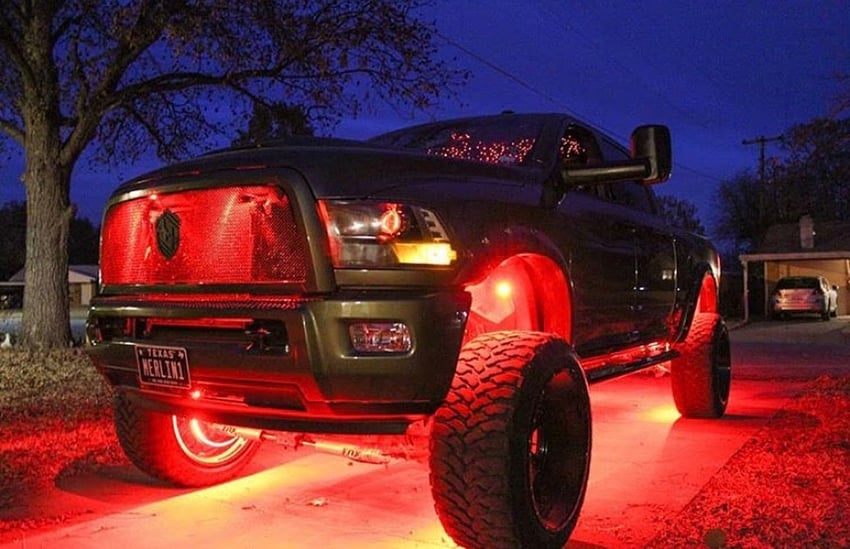 2. Scrubblade Inc. ($3.9M/year)
Billy Westbrook (from Temecula, California, USA) started Scrubblade Inc. almost 16 years ago.
Team
1 founders / 6 employees
Location
Temecula, California, USA
Case Study
My name is Billy Westbrook and I reinvented the wiper blade making it more useful for the consumer. My company is called Scrubblade and our wiper blades clean your windshield beyond rain, to remove bugs, dirt and road grime from impairing your vision.
Scrubblade Heavy Duty and Scrubblade Platinum are our two models available today. We believe in keeping our product models available to a minimum, not to confuse the customer with too many options. We landed on the INC 5000 and awarded wiper blade of the year by Frost & Sullivan in 2018. That was a big accomplishment for Scrubblade and me personally.

3. TAB Performance ($7.2M/year)
Justin Pflanz (from Lincoln, Nebraska, USA) started TAB Performance almost 19 years ago.
Team
2 founders / 9 employees
Location
Lincoln, Nebraska, USA
Case Study
Hello, my name is Justin Pflanz and my brother Casey and I own and operate TAB Performance. TAB Performance is a manufacturer and retailer of high performance motorcycle exhaust and accessories. Our passion is helping our customers customize their bikes to fit their own personal styles, and truly enjoy the freedom of the ride.
Since the introduction of the Zombie baffle, we've been roughly doubling our annual sales, year over year.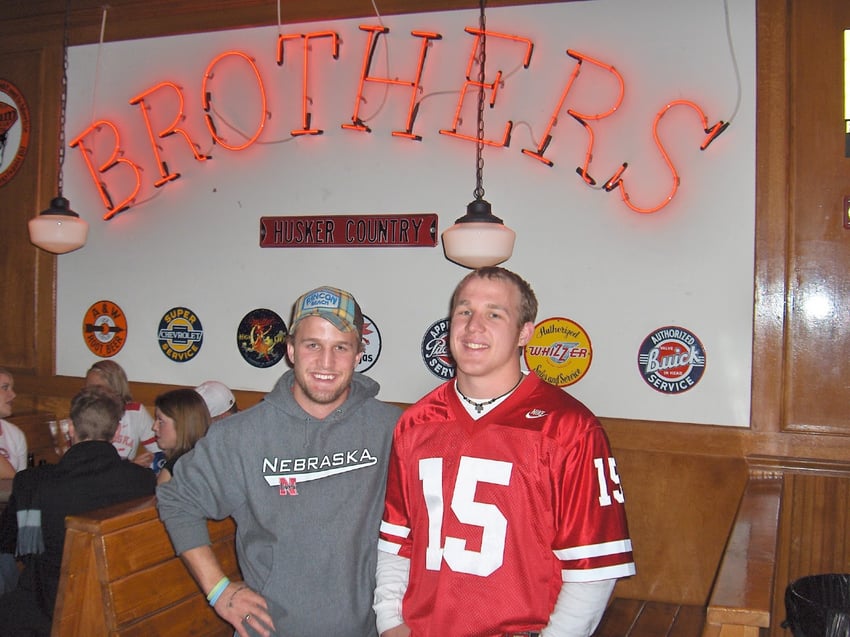 4. Overlander ($1.92M/year)
Today I have my buddy Andrew Youderian back on the show for the 5th time. Andrew is the founder of the Ecommerce Fuel community and he's also the brainchild of ECF Capital where he invests in e-commerce companies as well.
Andrew just completed a 6-month project where he launched Overlander.com an…
Andrew Youderian (from Tucson, Arizona, United States) started Overlander ago.
Team
1 founders / employees
Case Study
Andrew Youderian is the founder of Overlander - a truck parts and accessories company based in Tucson, Arizona. Overlander is a brand-new niche online retailer offering a wide range of dependable, high-quality equipment for off-road expeditions.
Overlander has a broad product catalog with more than 1,000 items and room to grow.
The team set an ambitious goal to establish the brand and its online store as the go-to source for a wide variety of high-quality, tried-and-true equipment within just five months of their launch.
The company was a success almost immediately as it made around $78,000 in gross sales in its first month, and within just six months, it managed to make nearly a million.
They utilized video as much as possible, including the stunning Overlander feature video on the homepage and top-notch educational buyer guide videos for each product category.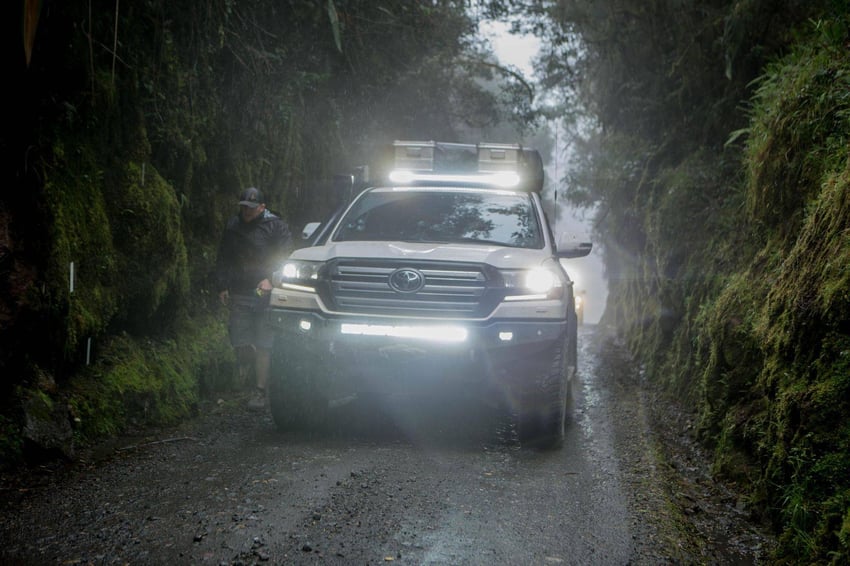 Listen to the full podcast on podcasts.apple.com ➜
5. Elaphe Propulsion Technologies Ltd. ($14.4M/year)
Gorazd (from Ljubljana, Slovenia) started Elaphe Propulsion Technologies Ltd. about 16 years ago.
Team
2 founders / 150 employees
Case Study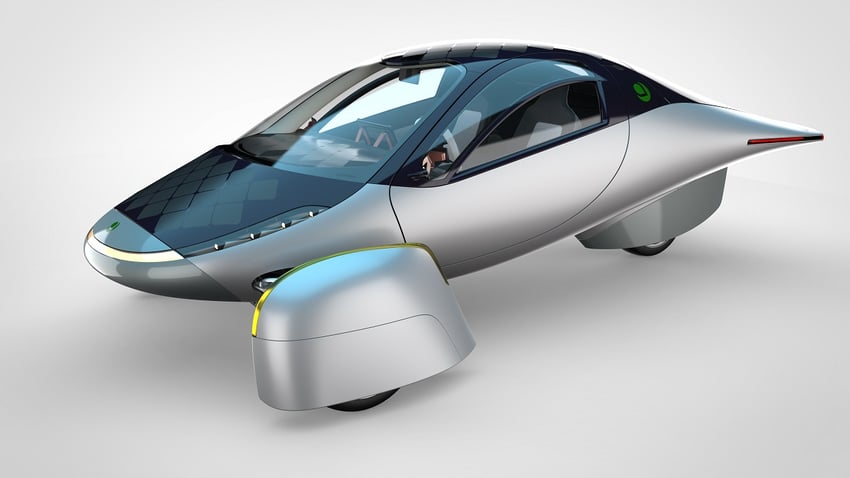 Want to find more ideas that make money?
Hey! 👋 I'm Pat Walls, the founder of Starter Story.
Get our 5-minute email newsletter packed with business ideas and money-making opportunities, backed by real-life case studies.