5 Athletic Footwear Business Success Stories [2022]
•
Updated: October 20th, 2022
5 Athletic Footwear Business Success Stories [2022]
Start An Athletic Footwear Business
Data shows that the global athletic footwear market will grow at a compound annual rate of 4.9% in the next few years.
Awareness and growing enthusiasm regarding the health benefits of sports and fitness activities fuel the market growth. Thus, more people are shopping for athletic footwear on the streets and online. Setting up an athletic footwear business online or at a strip mall can be a successful venture.
Here are some real life success stories of starting a athletic footwear business:
1. the DIFFERENCE ($150K/year)
Olguy Songolo (from Leominster, MA, USA) started the DIFFERENCE over 6 years ago.
Team
2 founders / 6 employees
Case Study
Hello everyone! My name is Olguy Songolo. I am the co-founder and CEO of the DIFFERENCE, the very first heelless running shoe brand. Why heelless? Extensive research by the original designer, Etienne Penka, has determined that heel strikes are one of the leading causes of injury for runners, causing a host of negative health consequences in the heels, back, knees, and other impact absorption points. We discovered a simple and elegant solution: remove the heel.
As a Black-owned business, we've also seen a great deal of interest from the Black community. Another large segment of customers includes medical professionals such as nurses, who have found that wearing our shoes prevents the pain they are accustomed to the feeling after spending all day on their feet. Over the last two months, we've seen our revenue dramatically increase, grossing an average of $12,500 each month.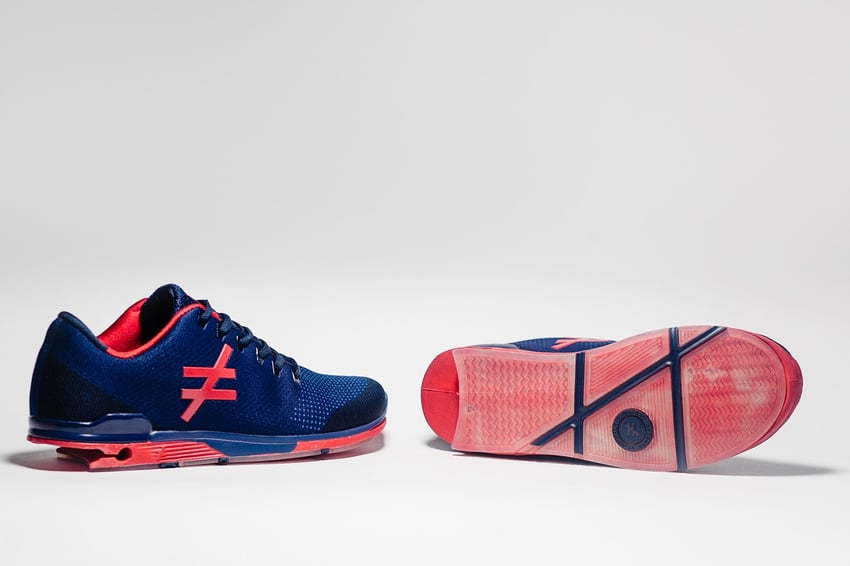 2. Celer ($30K/year)
Sarah Anderson (from New York, NY, USA) started Celer over 2 years ago.
Team
1 founders / 1 employees
Case Study
Hello! Thanks for having us. My name is Sarah Anderson and I am the founder of Celer Ergonomics. Celer is an athletic training brand focused on creating products that re-train your body to move with better movement patterns, as you move. Our first product, the RunCeler strap, is a functional resistance band worn over the sock and in the shoe while running to promote improved running form, thereby decreasing the risk of injury and improving performance.
As we grow our business, we are looking to expand our influence and gain traction in the fitness community, with a primary focus on the running community.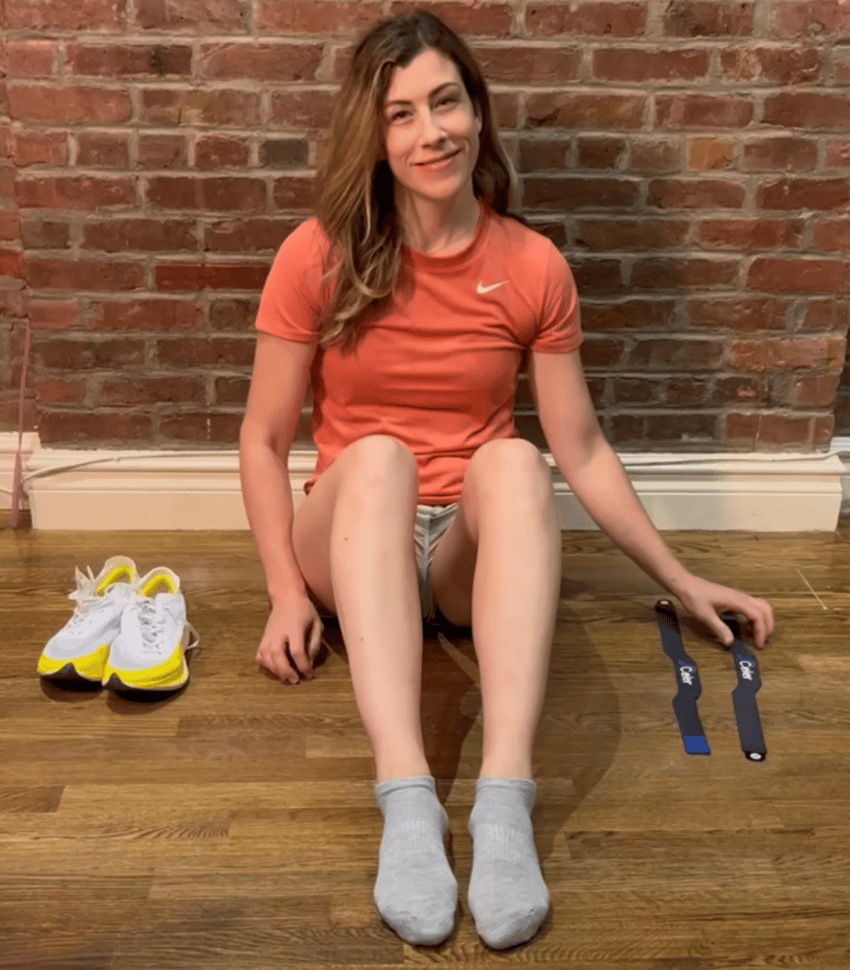 3. SPORTS SHOES
Looking for new Footwear, Clothing & Equipment for your next Run, Hike or Gym session? Discover our large range from adidas, Asics, Saucony & more now!
Website traffic: 2.69M/month
Business rank: #65.3K
Check out their full website ➜
4. Boombah
Website traffic: 190K/month
Business rank: #325K
Check out their full website ➜
5. APEX
Apexfoot.com offers a complete line of orthopedic comfort shoes. Apex diabetic shoes are designed to help relieve foot pain and heel pain from plantar fasciitis, bunions, arthritis and more.
Website traffic: 210K/month
Business rank: #429K
Check out their full website ➜
Want to find more ideas that make money?
Hey! 👋 I'm Pat Walls, the founder of Starter Story.
Get our 5-minute email newsletter packed with business ideas and money-making opportunities, backed by real-life case studies.