4 Amazon Business Success Stories [2022]
•
Updated: October 20th, 2022
4 Amazon Business Success Stories [2022]
Here are some real life success stories of starting a amazon business:
1. Felony Case ($1.44M/year)
Andrew Moore (from Toronto, Ontario, Canada) started Felony Case almost 11 years ago.
Team
1 founders / 1 employees
Location
Toronto, Ontario, Canada
Case Study
Hi, I'm Andrew Moore, the founder, and designer at Felony Case, a Toronto based company designing unique iPhone cases. I founded Felony Case in 2012, and since then we've created several flagship iPhone case designs.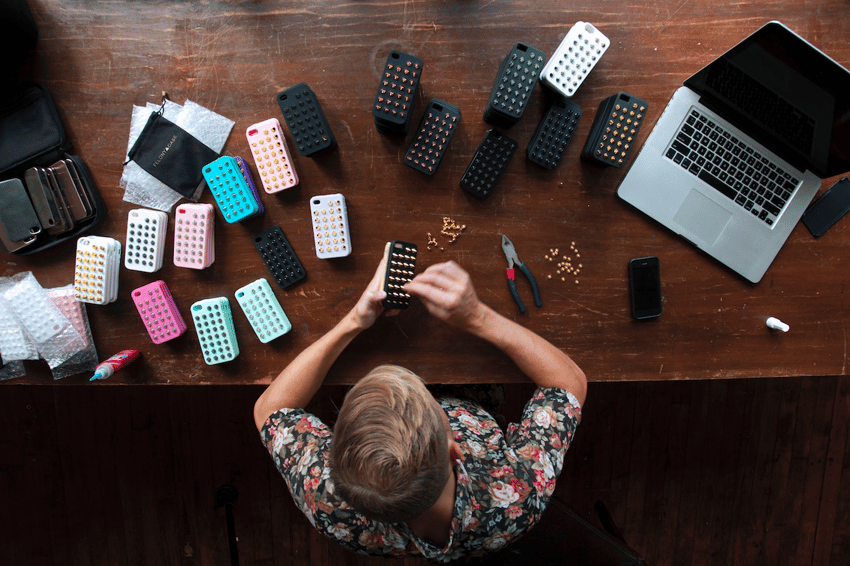 2. Xena Intelligence ($300K/year)
Akhil Suresh Nair (from Boston, MA, USA) started Xena Intelligence over 2 years ago.
Team
1 founders / 3 employees
Case Study
Hey guys! I am Akhil Nair, the co-founder of Parzenn Partners. We are a management consulting firm focused on the small and mid-sized businesses.
Ever since we launched this product a month ago, we have had over 50 businesses take the free assessment test and have 4 paying clients who have taken the paid in-depth analysis test & a couple of them hired have hired us as consultants to resolve some of their immediate red-flags. We have made $23,000 so far on this product over the past month.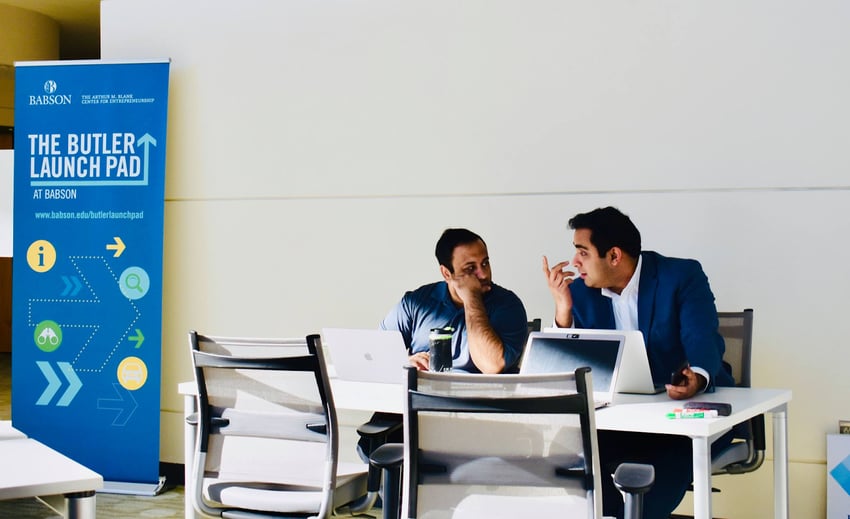 3. Mitch Davis ($36K/year)
Mitch Davis is selling around $9,000 per month with private label products on Amazon Japan on the side from his day job. (Of that, around $3000 is profit, which cover's his family's living expenses.) Selling on Amazon Japan via FBA (Fulfillment by Amazon) opens up a whole new marketplace for Amazo…
Mitch Davis (from ) started Mitch Davis ago.
Team
1 founders / employees
Case Study
Mitch Davis is a seller of private label products on Amazon.
He has been a resident of Japan for 10 years and has been a long-time seller of private label goods on Amazon Japan.
Mitch is passionate about coaching others on how to sell on Amazon Japan. Additionally, he made about $9,000 in sales each month.
He uses a specialized template to contact suppliers and shares those tips and tricks on his private Facebook group Amazon Japan Exclusive.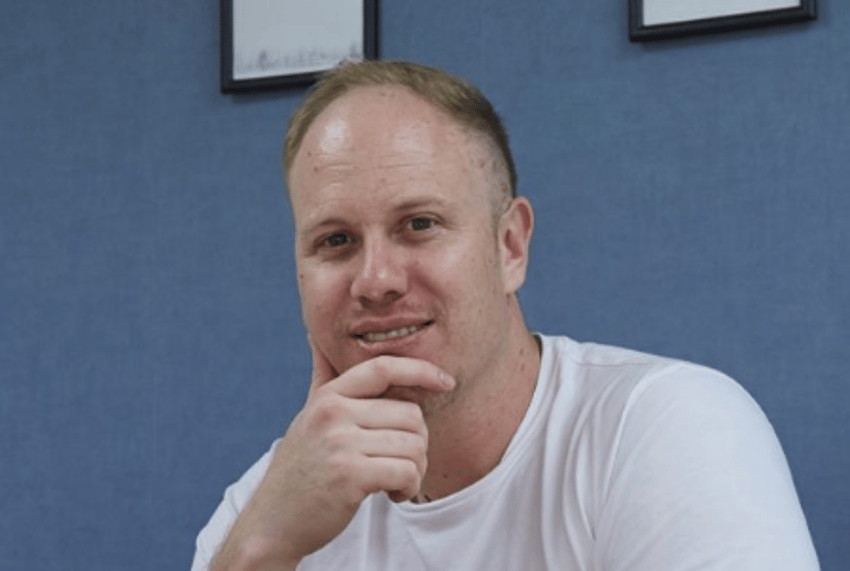 Read the full story on sidehustlenation.com ➜
4. Plugable Technologies ($14.1M/year)
Today, I'm lucky to have Bernie Thompson back on the show. Bernie runs Plugable which is a company that sells USB and Bluetooth devices all over the world.
He has built his own tools in-house to manage his Amazon business and he also helps other sellers run Amazon PPC ads with his tool PPC Ninja.…
Bernie Thompson (from Redmond, WA, USA) started Plugable Technologies about 13 years ago.
Team
1 founders / 42 employees
Case Study
Bernie Thompson is the owner of Plugable Technologies, a business that sells USB and Bluetooth devices all over the world.
Plugable is one of the most well-known brands in America in the world for USB devices.
This brand provides a broad selection of universal goods that are tested to fit any desk setting and come with compatibility guarantees.
Bernie has created his own tools in-house to regulate his Amazon business. Plus, he uses his product PPC Ninja to assist other sellers with running Amazon PPC advertisements.
Listen to the full podcast on podcasts.apple.com ➜
Want to find more ideas that make money?
Hey! 👋 I'm Pat Walls, the founder of Starter Story.
Get our 5-minute email newsletter packed with business ideas and money-making opportunities, backed by real-life case studies.