4 3d Printing Business Success Stories [2022]
•
Updated: October 20th, 2022
4 3d Printing Business Success Stories [2022]
Start A 3 D Printing Business
3D printing also known as additive manufacturing makes it possible to produce a physical item by assembling a material layer by layer.
If you love creating stuff, then a 3D printing business may just be for you.
Here are some real life success stories of starting a 3D Printing Business:
1. Ultimate 3D Printing Store ($3.96M/year)
Roy Kirchner (from Odesa, Odesa Oblast, Ukraine) started Ultimate 3D Printing Store over 7 years ago.
Team
2 founders / 4 employees
Location
Odesa, Odesa Oblast, Ukraine
Case Study
My name is Roy Kirchner, an entrepreneur from Odessa, Florida. After years spent in the automobile and marketing and advertising industries, I decided in 2014 to form a new company solely focused on emerging new technology, 3D printing.
I started my company with an initial, out-of-pocket investment of $65,000, and today we are averaging monthly gross sales of $330,000.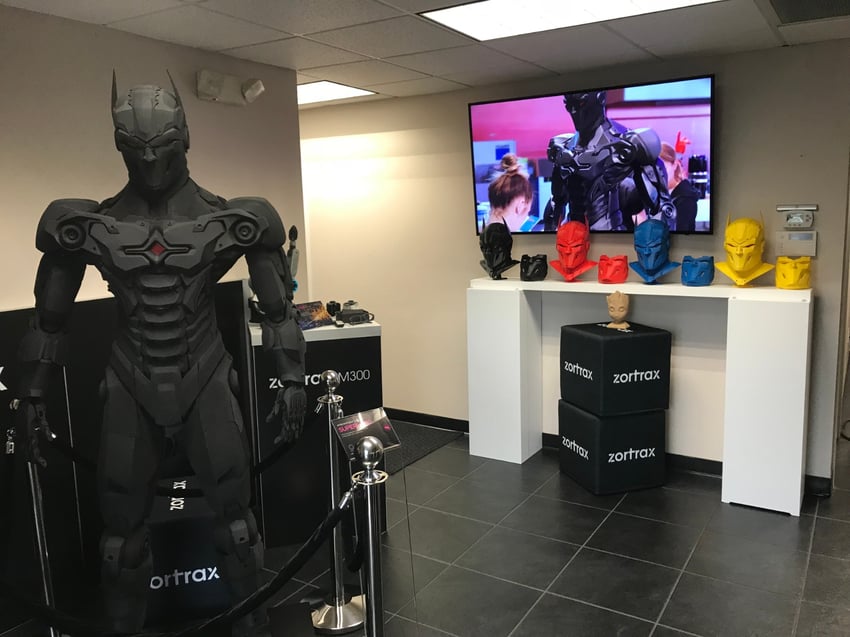 2. 3D Universe, LLC ($3.6M/year)
Jeremy Simon (from Algonquin) started 3D Universe, LLC about 9 years ago.
Team
2 founders / 4 employees
Case Study
I'm Jeremy Simon, one of the founders of 3D Universe, a company dedicated to making 3D printing and digital fabrication accessible to everyday people and professionals alike. 3D Universe was founded in late 2013, along with my two partners, Aleks Jones and Alina Dragu.
3D Universe currently generates about $300,000 per month in revenues, with a growth of around 300% over the last three years.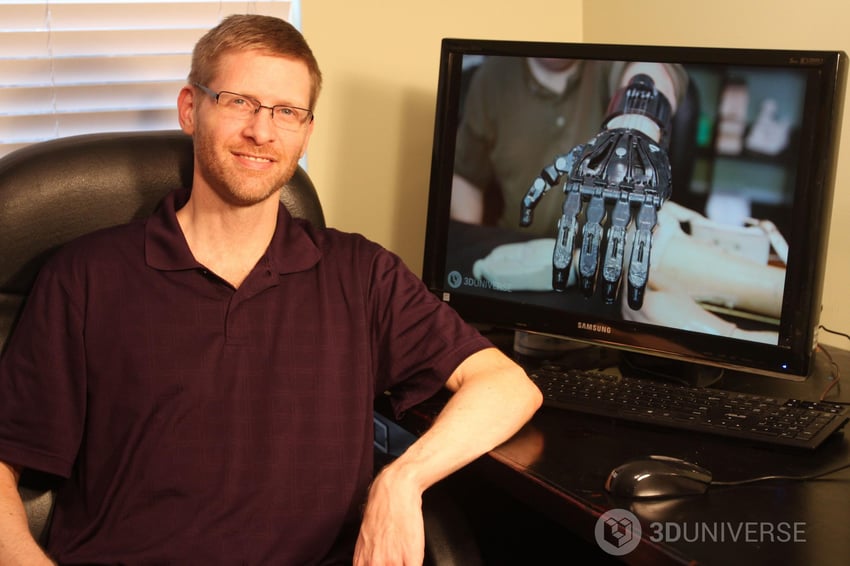 3. Robo 3D ($1.8M/year)
Braydon Moreno (from San Diego, California, USA) started Robo 3D almost 6 years ago.
Team
2 founders / 30 employees
Location
San Diego, California, USA
Case Study
Today, with customers all over the world, we are being empowered on a daily basis by their individual stories - a firefighter designing things to improve his department, a 5th grade teacher implementing design thinking in the classroom, a father who uses his printer to teach his blind daughter about the world… The list goes on and on and we couldn't be more proud of the community of users we have built up in such a short amount of time.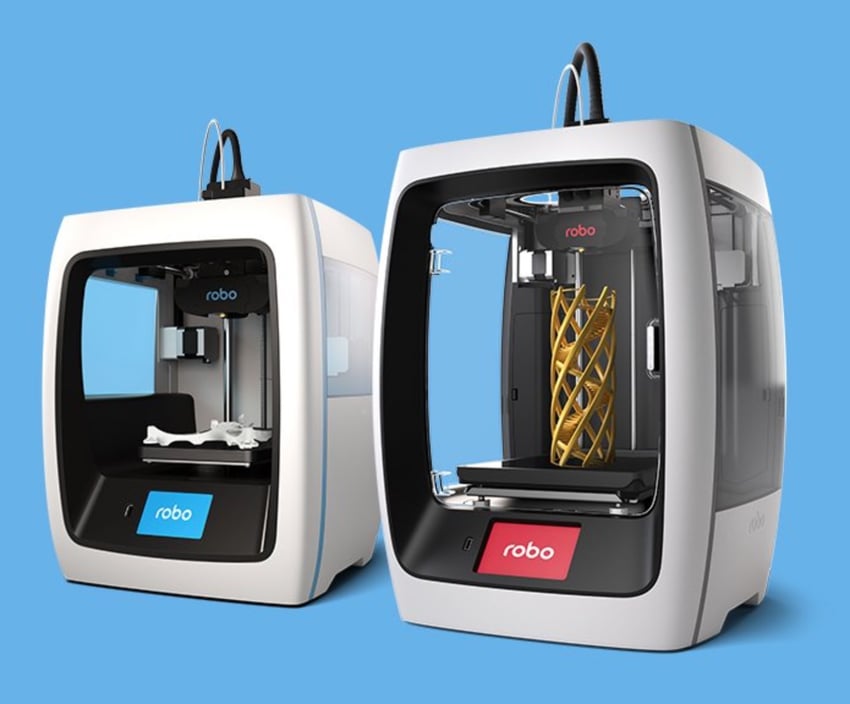 4. ActivArmor ($504K/year)
Diana Hall (from Pueblo, Colorado, USA) started ActivArmor about 8 years ago.
Team
1 founders / 3 employees
Case Study
I'm Diana Hall, the founder of ActivArmor. We make 3D printed casts and splints out of waterproof plastic that is custom designed for each patient's unique healing needs and lifestyle.
Today we have partnering doctors and hospitals across the United States as well as international partnerships in Canada, South Africa, Europe, Australia, and the Middle East.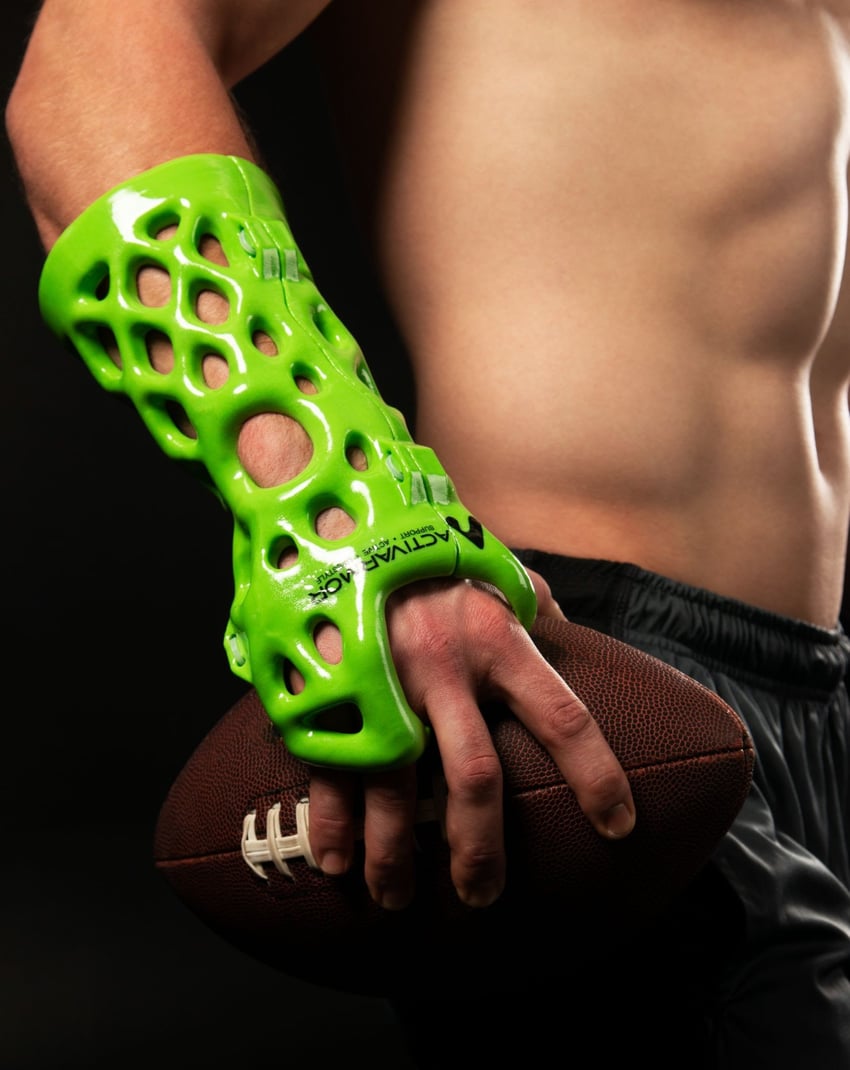 Want to find more ideas that make money?
Hey! 👋 I'm Pat Walls, the founder of Starter Story.
Get our 5-minute email newsletter packed with business ideas and money-making opportunities, backed by real-life case studies.