Thank you Klaviyo for sponsoring Starter Story ❤️
Turn one-time buyers into repeat customers. Try the platform loved by 265,000 brands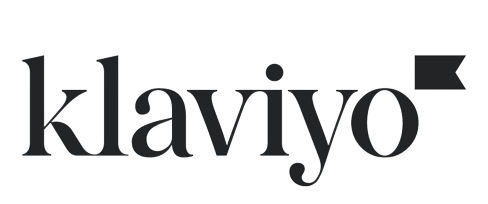 TomboyX: How We're Growing By Listening To Our Customers
Start A Men's Underwear Brand
This is a follow up story for TomboyX. If you're interested in reading how they got started, published over 4 years ago, check it out here.
---
Hello again! Remind us who you are and what business you started.
I'm Fran Dunaway, CEO, and Co-Founder of TomboyX, a gender-inclusive underwear company that is focused on fit and quality for everybody. We introduced the first boxer briefs made for a feminine body but quickly understood that when you get the fit and quality right, it fits people of all body types. Our product line has expanded to swimwear, sleepwear, and loungewear and we carry all styles in sizes XS to 4X, and are extending into 5 and 6X this summer. We are queer-owned and our community gives back includes donations to various organizations that are LGBTQ focused.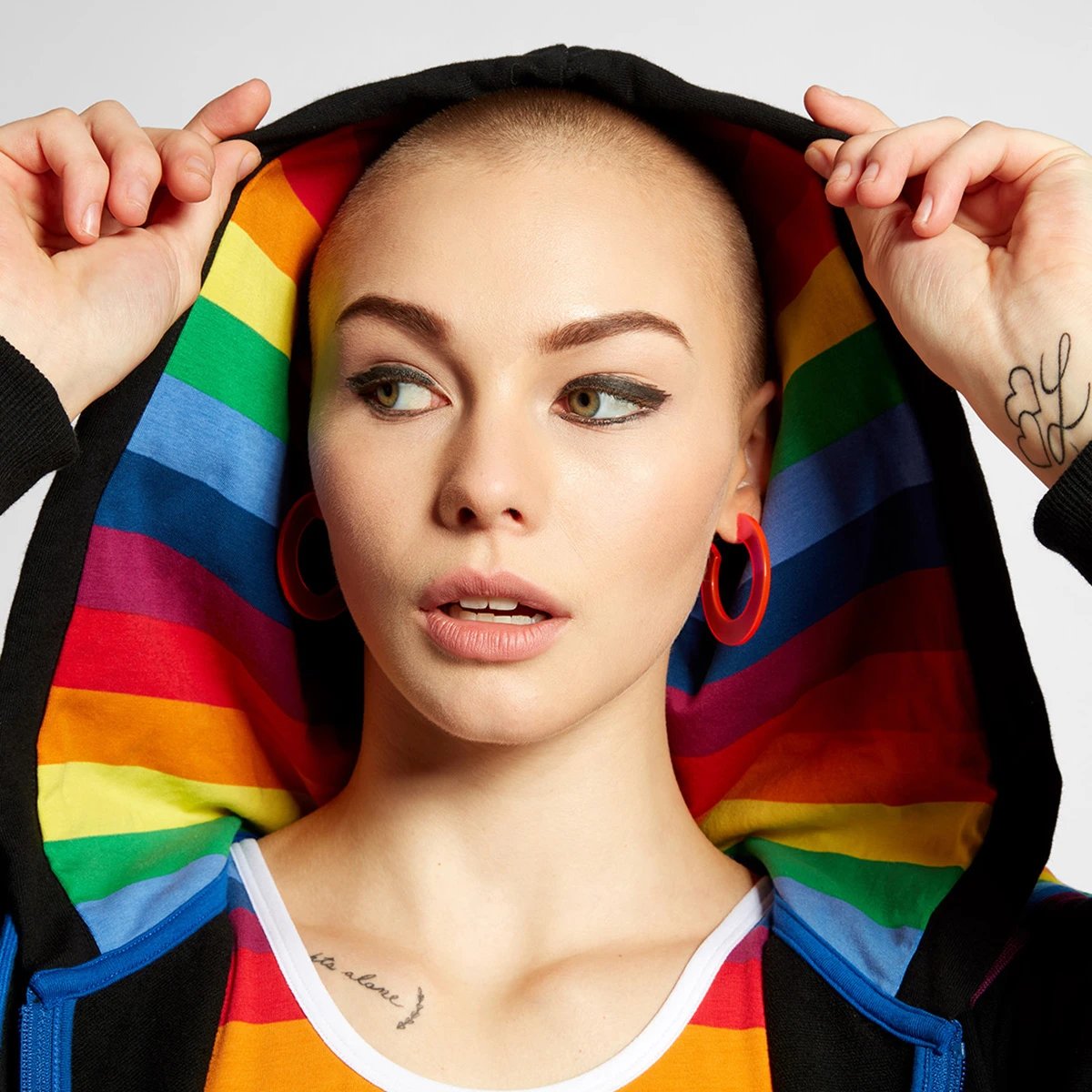 Tell us about what you've been up to! Has the business been growing?
We continue to grow and scale as we work to get the word out about our sustainability, our commitment to ensuring our factories pay a living wage, and our deep appreciation for our customers and community. In the past few months, we have hired digital marketing experts with a keen eye for data analysis and the importance that plays in building a world-class eCommerce engine.
Find mentors who can help you sort through the most important issues at hand so that you can address the urgent needs of your business, as you prioritize urgent from important and stay focused.
We continue to innovate and pay close attention to customer requests. We recently expanded our sales channels to include Pinterest and Youtube as well as podcasts and ads on Apple. Facebook is becoming an expensive and competitive playground, so we are continually trying new ways to reach our customers. Our customers are at the core of everything we do and we care deeply about that community. Our customer support team keeps detailed records of requests, issues, and praise, reading a review to our entire team on a weekly basis. We are excited to be included in The Advocate magazines Women of the Year.
Our customers love us and reward us with amazing UGC.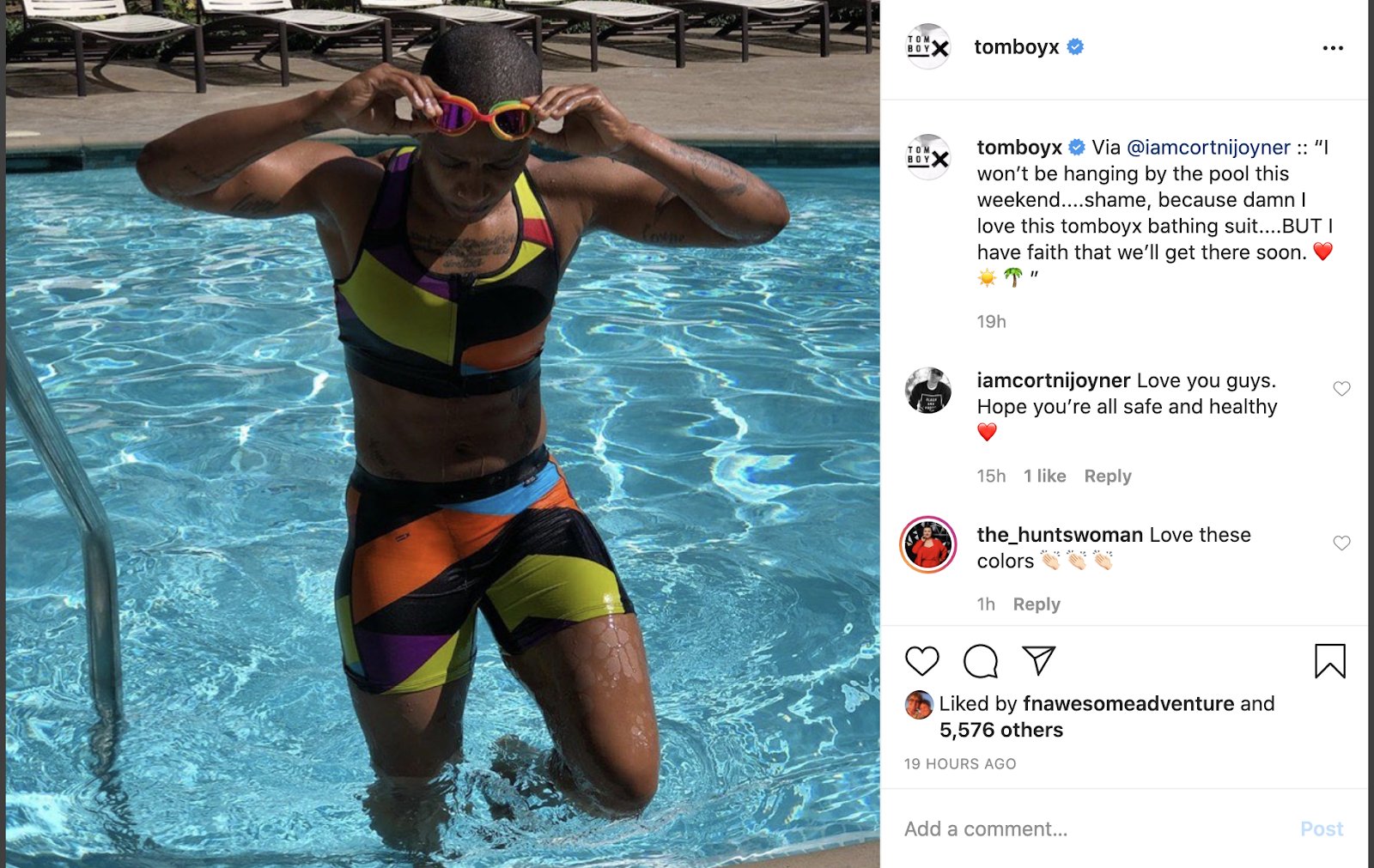 What have been your biggest lessons learned in the last year?
The importance of data analytics and the impact it has on our bottom line. And hiring the right people to evaluate and build plans on how to execute to best utilize that data.
What's in the plans for the upcoming year, and the next 5 years?
We are scaling and building out the team to be our leanest and most efficient. We want to become a household name and have at least one pair of TomboyX undies in every home.
Have you read any good books in the last year?
The Advantage is one I'd recommend. The Dutch House was interesting to listen to while doing a puzzle.
Advice for other entrepreneurs who might be struggling to grow their business?
Find mentors who can help you sort through the most important issues at hand so that you can address the urgent needs of your business, as you prioritize urgent from important and stay focused.
Are you looking to hire for certain positions right now?
We're looking for a social media guru and an email manager.
Where can we go to learn more?
If you have any questions or comments, drop a comment below!
-
Fran Dunaway, Founder of TomboyX
Want to start your own business?
Hey! 👋I'm Pat Walls, the founder of Starter Story.
We interview successful business owners and share the stories behind their business. By sharing these stories, we want to help you get started.
Interested in starting your own business? Join Starter Story Premium to get the greatest companion to starting and growing your business:
Connect + get advice from successful entrepreneurs
Step by step guides on how to start and grow
Exclusive and early access to the best case studies on the web
And much more!
PROMOTED
Did you know that brands using Klaviyo average a 95x ROI?
Email, SMS, and more — Klaviyo brings your marketing all together, fueling growth without burning through time and resources.
Deliver more relevant email and text messages — powered by your data. Klaviyo helps you turn one-time buyers into repeat customers with all the power of an enterprise solution and none of the complexity.
Join Brumate, Beardbrand, and the 265,000 other businesses using Klaviyo to grow their online sales.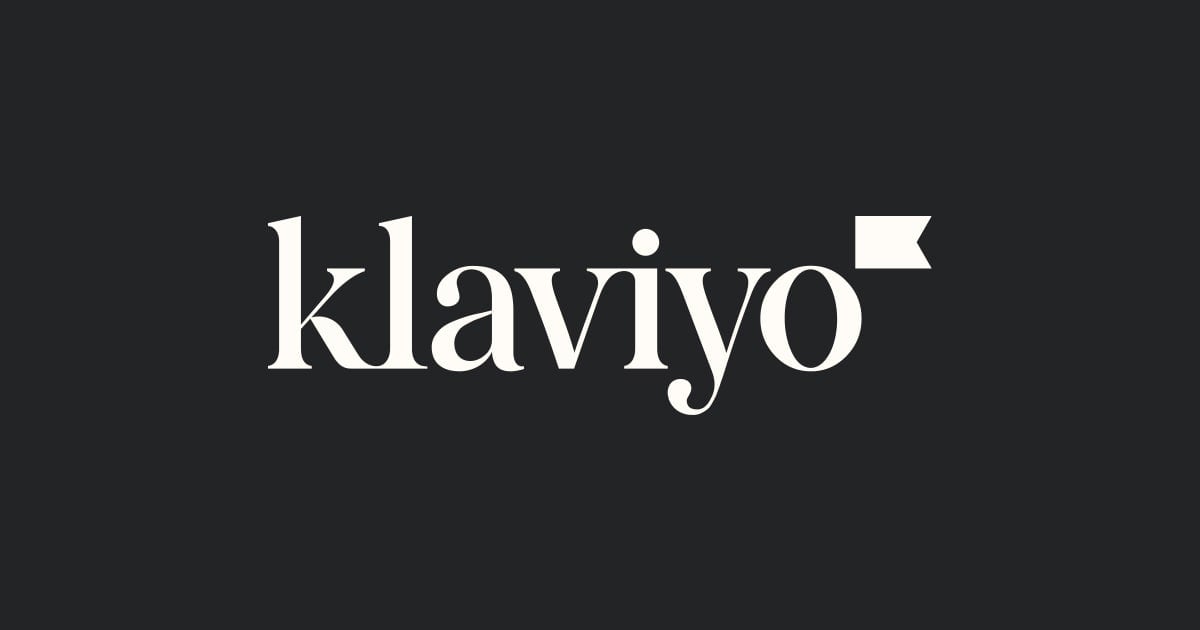 Together With Klaviyo
Companies using Klaviyo see a 95x ROI (yes, 95x)
Use Klaviyo to turn hard-earned customer data into hard-working emails and texts.
Try the platform that 265,000 brands use to grow their business.
Try it now (it's free) ➜