Thank you Klaviyo for sponsoring Starter Story ❤️
Turn one-time buyers into repeat customers. Try the platform loved by 265,000 brands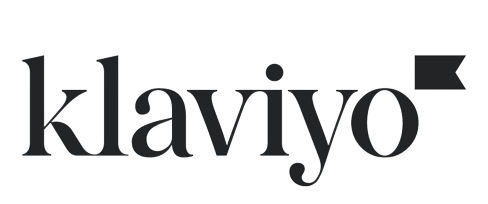 How I Bootstrapped A $12M/Year Projector Equipment Business [eCommerce]
How I Bootstrapped A $12M/Year Projector Equipment Business [eCommerce]
Hello! Who are you and what business did you start?
My name is Brian Gluck and I am the founder and president of ProjectorScreen.com; we are the web's leading specialist in projection equipment and sell projectors, screens are related audio-visual to both the residential and commercial markets.
We focus primarily on the mid-to-premium segment of the market and provide an unparalleled level of pre-sales advice and specification as well as post-sale customer support.
My company has experienced a tremendous amount of growth since inception, averaging 40%-60% growth year over and averaging over $1,000,000 in sales a month in 2021.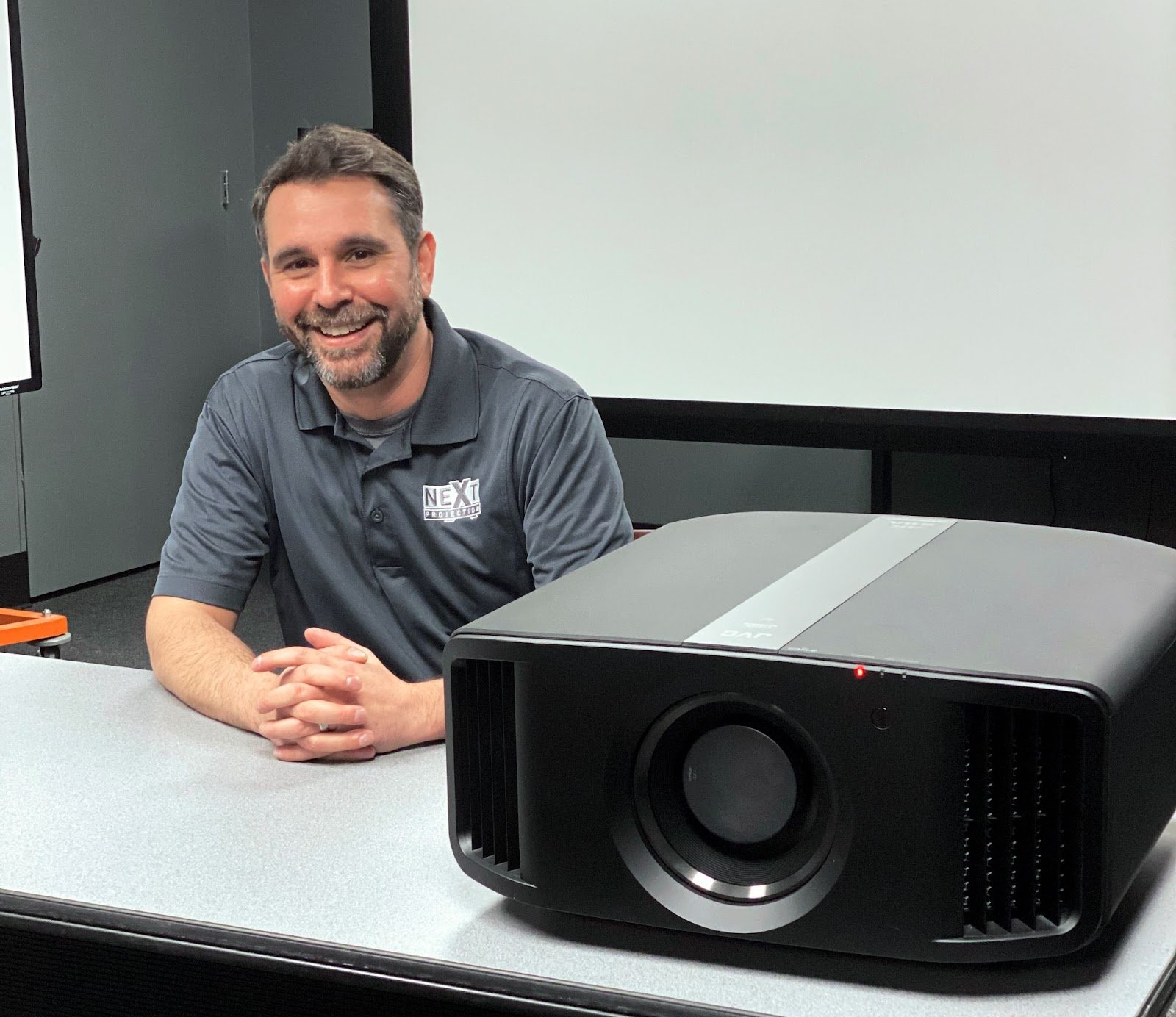 What's your backstory and how did you come up with the idea?
I had previously worked at another company and established their eCommerce program for both their B2B and B2C channels. They were a traditional catalog company, primarily serving the education market, but I had identified an opportunity with eCommerce and specifically projector screens.
Over several years I grew the B2C channel to a $4,000,000+/year business but was constrained by the old-school mentality and lack of foresight by the owners and existing executive team. We had tried to spin off the B2C channel as an independent entity and sell it to a new organization so that it could realize its full potential.
After my disagreement & refusal to stand behind financial numbers purported by the owners to prospective buyers that I considered inaccurate, my position was eliminated.
My previous employer then set on a mission to prevent me from seeking work at a competing company or starting my own business by serving me with a 25+ count lawsuit alleging all sorts of nonsense. At that time I decided my best course of action was to go into business competing against my previous company and pay for my legal fees out of their lost market share.
4 years (and tens of thousands of dollars) later their lawsuit was dismissed in its entirety. By that time I had already grown my own business (ProjectorScreen.com) beyond the peak of my previous business ever achieved while that previous company had seen a significant decline.
ProjectorScreen.com was launched out of my basement as a one-person operation. I had to develop a website design, have it implemented into the eCommerce engine and re-establish supplier relationships under my entity as opposed to my previous employer.
I was performing consulting activities for other eCommerce store owners and doing SEO and other digital marketing to generate an income stream during the development phase of my eCommerce business. I used the income from consulting to fund all of the development activities and tapered out of consulting to shift focus to my own business as the design and development were completed.
Several years after that, my previous employer had liquidated that projector screen business to me and I now own it and have folded it into my existing operation.
Getting to where I am today was quite a wild ride.
Take us through the process of designing, prototyping, and manufacturing your first product.
I had already demonstrated significant expertise not only in the projection equipment vertical but also in eCommerce in general. It was a natural choice for me to start this company based on that experience and industry-wide recognition as an expert.
I was well known to all of the major brands in the projection space and was easily able to create direct relationships with them to get my new company off the ground with a large product assortment. The majority of them were well aware that I was the reason for their success with my previous employer and felt that I was "the horse to bet on".
Aside from all of the legal expenses to fend off their failed lawsuit, my only other out of pocket at the onset of the company was my website design and development.
Describe the process of launching the business.
While my website was under development I had 2 income streams;
Consulting for other eCommerce merchants using the AmeriCommerce (now Cart.com) eCommerce platform that I was a recognized expert in.
Selling products on the Amazon Marketplace.
I used the income from these two channels to bankroll the design and development of my ProjectorScreen.com website as well as cover my legal fees.
It didn't take long after launch for ProjectorScreen.com to gain traction and we were immediately profitable with a significant portion of our traffic coming from strong search engine optimization (SEO).
Our SEO process consisted of generating valuable and authoritative content coupled with white-hat link building from relevant websites. It is the same strategy that we continue to employ. However, now I have a team working with me and the quality and breadth of the content we produce are far more significant.
I was fortunate that I had existing relationships with the various brands I ended up selling as well as with my eCommerce technology provider who helped me out in the startup phase and continues to provide me with unbelievable value.
Since launch, what has worked to attract and retain customers?
As with every business, attracting new customers is our top priority. We approach this in four main ways: PPC Ads, SEO, Content Marketing, and Expertise.
With PPC ads we mostly focus on Google and Bing ads. We've focused on three types of campaigns: General Search, Product Specific Search campaigns, and Smart Shopping campaigns:
General search campaigns allow us to strategically bid on generic terms like "projector screens" and "laser projectors".
With Product Specific campaigns we bid on the brand+part number queries for products we carry. That way if someone is looking for a single product we'll be the first result they see.
Smart shopping campaigns allow us to put Google in the driver's seat for a mostly set it and forget its source of revenue.
Many marketers are so focused on Google that they forget the power of Bing ads. While it's not going to be as high volume, the return you can get from Bing is a great complement to any paid search campaign. Plus it's easy to import your settings from Bing into Google.
SEO is one of the main drivers of new customers. We've made sure to optimize our site for it with category-specific pages to account for types of searches with high volumes. We also strategically build backlinks to increase our domain authority. This emphasis has resulted in a tremendous increase in traffic over time. SEO has also helped us maintain the #1 position for the Term "projector screen". Remember SEO is a marathon, not a sprint.
To get acquainted with SEO and marketing strategies, I spent countless hours reading various websites and market research studies. I would perform my experiments and analysis and was a sponge for all things "search engine" for many years until my responsibilities grew to the point that I needed to hire specific marketing resources to work for me.
Don't be afraid to take risks and don't back down when faced with adversity.
As for the marketing part, we do all of it in-house. We have tried various agencies in the past and have never been satisfied with the quality of work or output produced when compared to what we could accomplish internally. I've never worked with an agency that I didn't fire.

Part of our SEO is content marketing. We publish detailed informational pieces like our guide to projectors or our page about school projectors and screens. Creating these long-form content pieces increases our SEO by attracting new links, raises our authority by being a resource for people to use, and establishes us as the experts on projection. On top of long-form content, we also create videos to help customers find the projectors and screens they're looking for.
All of these things culminate in the most important way we attract new customers which are establishing ourselves as the experts on projection. Trying to go up against big players like Amazon and Best Buy is a difficult task, but the way we outshine them is by being experts. We make it easy to talk to one of our projection experts with chats and over the phone.
Unlike every business, retaining our customers has taken a back seat. Due to the nature of our product, most of our customers are single-purchase customers. They may buy a projector and screen and then not need another one for 10+ years. That's why we've focused less on customer retention. That said, by positioning ourselves as the experts on projection it's very common for customers to come back to us when they're ready to make their next purchase.
How are you doing today and what does the future look like?
We have relatively strong margins for the eCommerce space due to our focus on the mid-to-premium market and positioning as an authority in our niche.
We have been profitable since day one and we continue to refine our catalog offering to increase average order value, margin, and accessory attachment rate.
As an expert in our particular niche, we expect to see continued growth at the current trajectory and are working with existing brands in a consultative capacity as well as assisting new brands to emerge in the USA market.
I've received several accolades from industry publications such as Commercial Integrator Magazine's "40 Influencers under 40" in 2019 and DealerScope Magazine's "40 under 40" in both 2018 and 2019.
Since the pandemic started, we have seen a large shift towards people investing in their homes. Home Theater equipment sales have skyrocketed and experienced significant supply chain issues due to the chip shortage and shipping bottlenecks.
One specific area of tremendous growth is the ultra short throw projector segment. These types of projectors are designed to be tv replacements and allow people to get the big screen (100"+) experience in their living rooms, whereas the traditional projection market was geared more towards dedicated theater spaces.
Through starting the business, have you learned anything particularly helpful or advantageous?
When I first started the company, I had been in discussions with various people and companies about partnership and/or investment. Deciding to not go in that direction and bootstrap the company was the best decision I ever made. I did not need anyone else's capital to get the ball rolling and had I brought in partners I would not be reaping the full reward that this company now generates, as the sole owner.
Opting to stay focused on a particular niche and focusing on the mid-to-premium market I believe is a major contributor to our success.
It is a long, hard slog to duke it out with Amazon and other big-box electronics retailers on low-margin items. By establishing our company as experts in the projection space and selling products that require a high level of technical knowledge that the big-box stores don't have, we have avoided the "race to the bottom" in terms of pricing and product quality.
What platform/tools do you use for your business?
Cart.com is my eCommerce technology provider. They offer a suite of tools and services which allow me as a merchant a single point of contact to handle everything from our store operation to design, marketing, fulfillment, and more.
In my 15+ years plus the eCommerce space, I have yet to come across a platform that is feature-rich with robust customization and automation possibilities at such a great value. My phone system for my sales team costs me more per month than my eCommerce platform which to me is mind-blowing.
Advice for other entrepreneurs who want to get started or are just starting out?
Don't try to go head-to-head with Amazon; you will never win. Find a niche that is highly profitable and has competition that you think you can do better than. If you are not yet an expert in that niche, become one and lean on that to establish you/your company as an authority.
Don't be afraid to take risks and don't back down when faced with adversity, especially from a previous employer who is afraid of competing with you.
Are you looking to hire for certain positions right now?
We post all positions here on our website.
We are always looking for people that are passionate about projection!
Where can we go to learn more?
If you have any questions or comments, drop a comment below!
-
Brian Gluck, Founder of ProjectorScreen.com
Want to start your own business?
Hey! 👋I'm Pat Walls, the founder of Starter Story.
We interview successful business owners and share the stories behind their business. By sharing these stories, we want to help you get started.
Interested in starting your own business? Join Starter Story Premium to get the greatest companion to starting and growing your business:
Connect + get advice from successful entrepreneurs
Step by step guides on how to start and grow
Exclusive and early access to the best case studies on the web
And much more!
PROMOTED
Did you know that brands using Klaviyo average a 95x ROI?
Email, SMS, and more — Klaviyo brings your marketing all together, fueling growth without burning through time and resources.
Deliver more relevant email and text messages — powered by your data. Klaviyo helps you turn one-time buyers into repeat customers with all the power of an enterprise solution and none of the complexity.
Join Brumate, Beardbrand, and the 265,000 other businesses using Klaviyo to grow their online sales.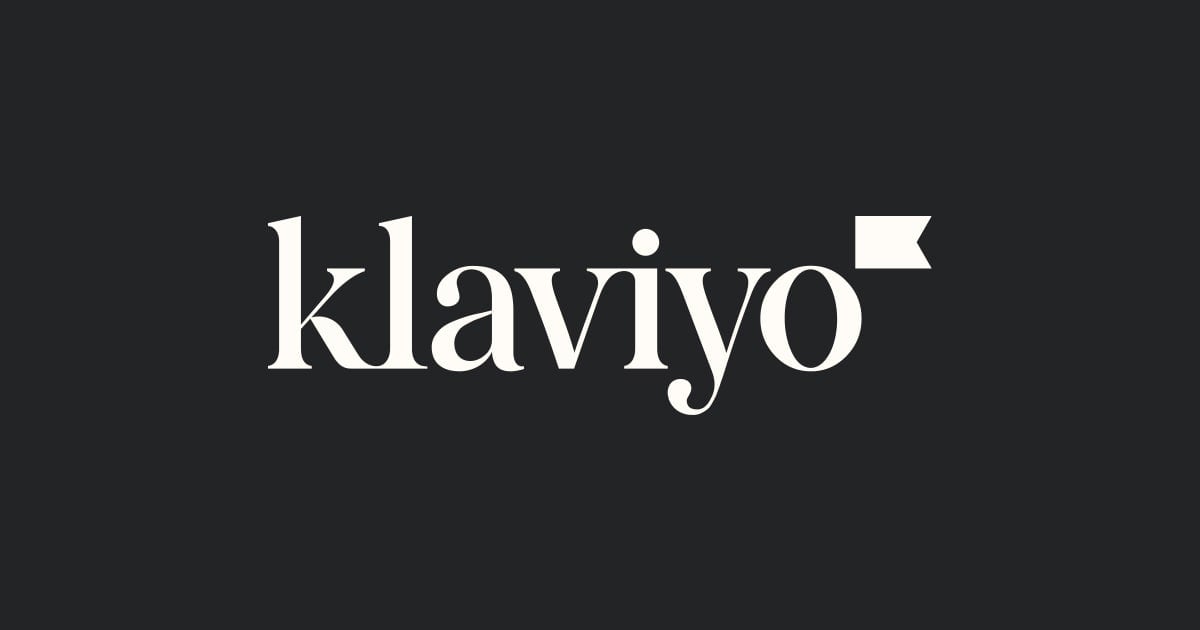 Together With Klaviyo
Companies using Klaviyo see a 95x ROI (yes, 95x)
Use Klaviyo to turn hard-earned customer data into hard-working emails and texts.
Try the platform that 265,000 brands use to grow their business.
Try it now (it's free) ➜