Mikey Moran
---
This article is a part of our encyclopedia, and is editable by you. Edit ➜
---
Mikey Moran is an American entrepreneur. Mikey started Private Label Extensions in 2013 and is based in Atlanta .[1]
| | |
| --- | --- |
| Company | |
| Twitter | |
| Instagram | |
Career
Early Career
No early career info added yet...
Private Label Extensions
Mikey started Private Label Extensions in 2013. They detail the beginnings of their company in their Starter Story interview: [1]
Q: How did you get started on Private Label Extensions?
At lunch, one day my business partner was telling me about his girlfriend who was spending almost $700 at the hair salon to get extensions. I instantly thought there could be a huge opportunity here because someone is making a lot of money off hair clients. After digging a little deeper, I found out the insane amount woman was paying for hair extensions.
As a product guy, I quickly learned everything I could about hair extensions. Where the best places to source and manufacture. I have worked hard to bring the best quality products for the lowest cost to the USA market. My previous experience selling online gave me a good background in E-Commerce which helped a lot.
Now I spend about a month a year working with manufacturers in China to ensure we are on top of production and standards. Building relationships has been a huge part of our growth and success.
When I first got into the industry I was broke, recovering from a previous business failure. We invested only $28,000 in total to get started. I borrowed my half from my mom and have since paid her back. As of recent, we have sold over $20,000,000 in the last three years. Things are better now.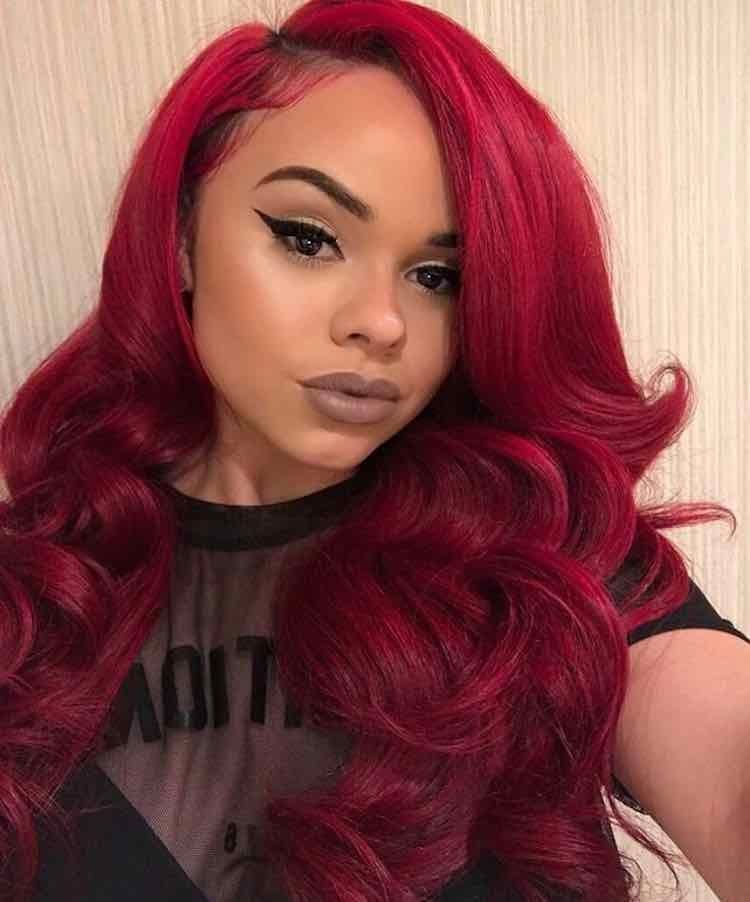 Source [1]
References
Contributors
Contributors to this article:
Pat Walls, Founder @ Starter Story
Wiki Updater