Iman Gadzhi
---
This article is a part of our encyclopedia, and is editable by you. Edit ➜
---
Iman Gadzhi is a British entrepreneur. Iman started Grow Your Agency in 2017 and is based in London.[1]
| | |
| --- | --- |
| Company | |
| Twitter | |
| Instagram | |
Career
Early Career
No early career info added yet...
Grow Your Agency
Iman started Grow Your Agency in 2017. They detail the beginnings of their company in their Starter Story interview: [1]
Q: How did you get started on Grow Your Agency?
I was born in a small Russian village, much like the one depicted in the movie Borat! Growing up, I really took in a lot of the sociological factors of wealth. When my family moved to London--so I could get a better education--my perspective changed.
The U.K. is full of opportunities for entrepreneurs. I was never a fan of what was taught in schools, but I was grateful to have a seat at the table. In response to this, I became self-educated in business, personal development, and leadership. When I was seventeen, I tried out various online businesses. I was not successful at first. But as soon as SMMA came along, I knew it was the right business for me. I could see how it was disrupting the marketing and advertising industry. I had to be a part of it.
You can quickly scale a company if you have the right resources and you provide a service that businesses genuinely need.
I learned to be good at sales and found myself acquiring several clients. SMMA changed my life because the income potential was so high. Client retainers ranged from $2,000 to $15,000 a month. Since the costs of a completely digital SMMA are incredibly low, most of that was profit. I learned how to outsource certain roles and do other tasks myself.
In the field, I learned that clients needed to improve several aspects of marketing campaigns. Some needed funnel work and others had no idea how to run Facebook ads. I had to learn things the hard way regarding Facebook's strict ad policies, ill-performing ad sets, and creative copywriting. I documented everything, so I could learn and adapt quickly.
After streamlining the process and consistently getting great client results, I knew I was on to something. I not only mastered Facebook ads, but I learned everything I could about personal branding.
When I started making YouTube videos about my SMMA success and teaching others useful tactics, that became my second calling. I was making an impact, and others really wanted to learn from me. From there, my personal brand took off and I decided to create an SMMA course.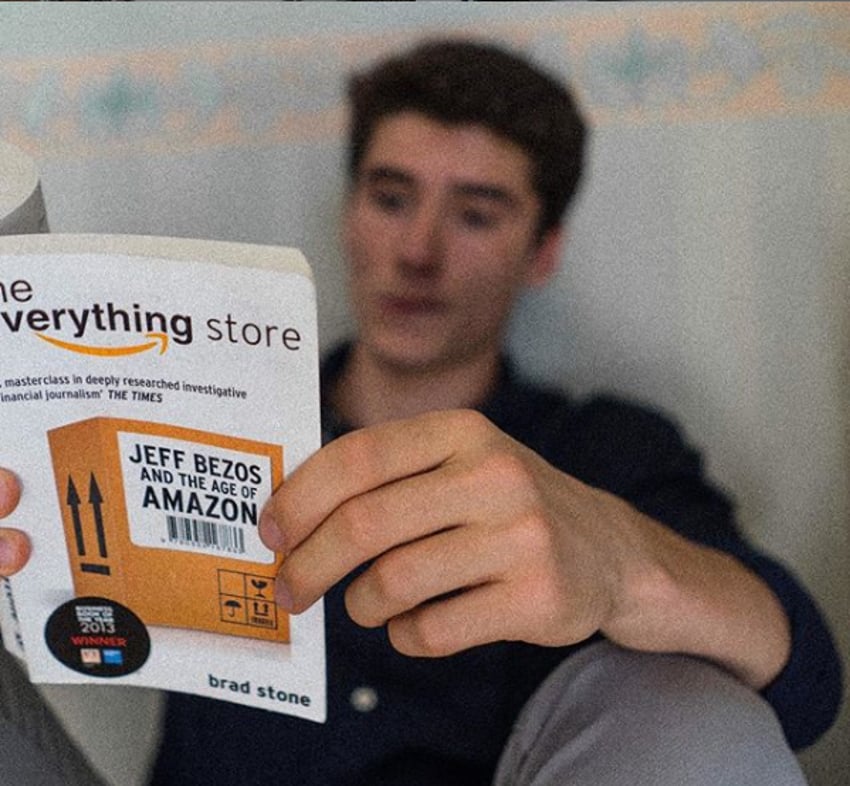 Source [1]
References
Contributors
Contributors to this article:
Pat Walls, Founder @ Starter Story
Wiki Updater