David Gomez
---
This article is a part of our encyclopedia, and is editable by you. Edit ➜
---
David Gomez is an American entrepreneur. David started Clean Energy Solutions in 2014 and is based in California.[1]
| | |
| --- | --- |
| Company | |
| Twitter | |
| Instagram | |
Career
Early Career
No early career info added yet...
Clean Energy Solutions
David started Clean Energy Solutions in 2014. They detail the beginnings of their company in their Starter Story interview: [1]
Q: How did you get started on Clean Energy Solutions?
As far back as I can remember I've always wanted to have my own business. I didn't go to college (besides a few junior college classes). Instead, I started working in sales, first selling car insurance for a few years, and then making the jump into mortgage loans. After a few years of gaining experience, I opened up my own mortgage company and rode the wave of the mid-2000's real estate boom. It was an incredibly lucrative time and it seemed like it would go on forever. However, by the end of the decade, the good times were over and the recession hit. Although I hung in there and we did extremely well for several years in a down economy, I still ended up having to shut down my company. During this time I experienced some of the most challenging times of my life and career.
After rolling with the punches, I started looking for the next business opportunity to get involved with. A friend of mine had been telling me for several years about solar power and how renewable energy was the future. After doing some research, I realized what a great opportunity it was.
There's an unlimited amount of solar energy.
Solar is clean energy compared to fossil fuels that damage the environment.
Solar energy is a cheaper source of energy than fossil fuels, in the majority of markets.
Power purchase agreement (PPA) allows a homeowner to get a solar system without having to actually purchase the system. There is not a purchase loan or lien required on a client's home.
A great business opportunity that is also good for the environment. I was sold on solar energy and the idea for Clean Energy Solutions was born.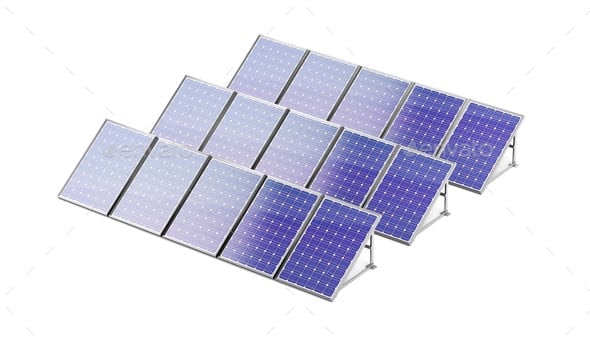 Source [1]
References
Contributors
Contributors to this article:
Pat Walls, Founder @ Starter Story
Wiki Updater