Thank you Klaviyo for sponsoring Starter Story ❤️
Turn one-time buyers into repeat customers. Try the platform loved by 265,000 brands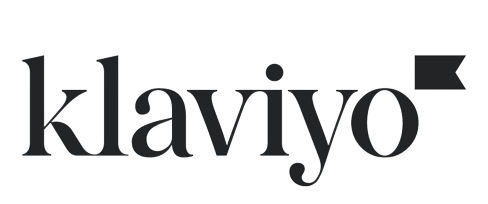 How We Focused On Social Media And Grew 60% In One Year
Start A Solar Energy Business
This is a follow up story for Clean Energy Solutions. If you're interested in reading how they got started, published over 2 years ago, check it out here.
---
Hello again! Remind us who you are and what business you started.
My name is David Gomez – CEO and founder of Clean Energy Solutions. As one of the fastest-growing solar companies in the US, we've been featured on Inc.'s 500 & 5000 lists multiple times over the years.
Our flagship product is the Solar Service Agreement. Also known as a power purchase agreement (PPA), it allows homeowners to take advantage of solar energy without having to finance a solar system. Instead of buying solar panels, Clean Energy Solutions will provide them for the homeowner, and they only pay for the clean electricity generated. This enables you to go solar without paying out-of-pocket or taking out a traditional loan.
Using this Solar Service Agreement has allowed us to achieve monthly revenues of $950,000.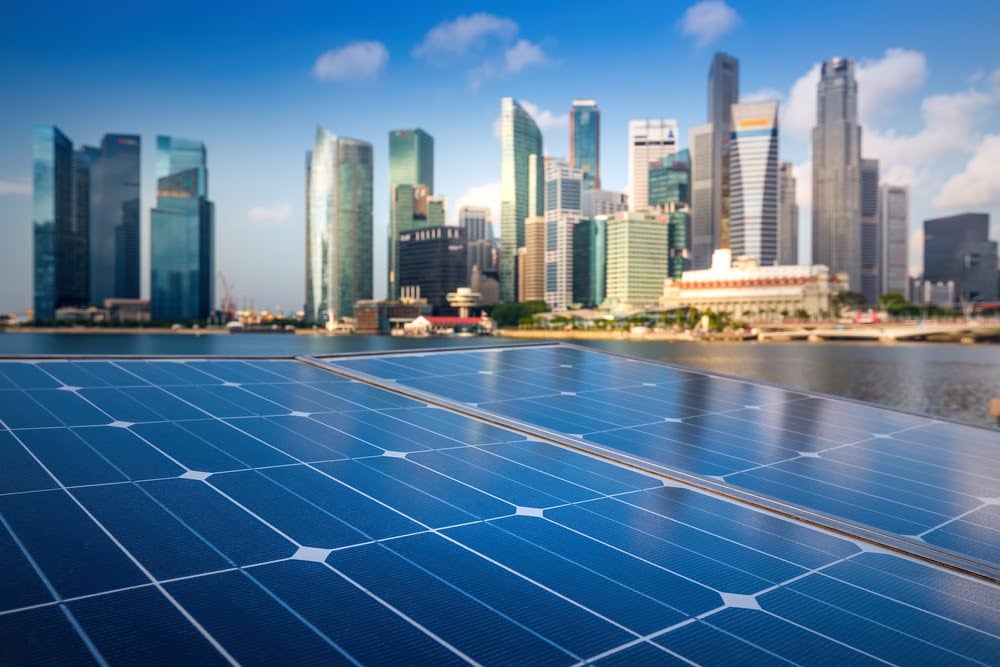 Tell us about what you've been up to! Has the business been growing?
We've grown approximately 60% since our last check-in. Much of this growth stems from our increased focus on digital marketing and social media to raise awareness of our unique offerings. We've also invested heavily in call-center training to better guide customers through the solar buying journey.
Before starting your own company, try working with an existing one so that you can learn the ins and outs of the industry before committing your own time, money, and resources. This one simple step will save you countless headaches, allowing you to avoid costly rookie mistakes later on.
Although Covid-19 has made the solar installation process more difficult, we've actually had to hire more crews to handle the uptick in business. We've also brought on more technicians to service our current customers. 2020 was such a busy year that we even expanded into Mexico and added a new office in Baja, CA.
What have been your biggest lessons learned in the last year?
2020 has been a transition year for almost everyone. And I'm certainly no exception. Below are just some of the major lessons learned during the pandemic:
Mixing friends and business only works if everyone agrees to put the needs of the business before the needs of the relationship. I've struggled with this in the past, keeping friends on the team who weren't pulling their weight. And unfortunately, this held us back. Now, our focus is on hiring, training, and promoting those who provide the most value to our customers (period).

Covid-19 hit the solar industry hard, with most US installers no longer able to canvass door-to-door as normal. But because our well-trained call center team could work remotely from home, we were able to continue servicing new customers – while still respecting lockdown restrictions.

Like many Americans, I started meditating last year. And with all the stress and uncertainty surrounding 2020, daily mindfulness is one of the best investments I've ever made – both professionally and personally. Whenever life becomes too complicated, meditating allows me to quickly achieve clarity in a way that sourdough recipes and Netflix binging never could.
What's in the plans for the upcoming year, and the next 5 years?
We're opening new offices in Texas over the next couple of months, with plans to continue expanding into more states as demand for affordable solar solutions continues to increase. And as already mentioned, we've also established a presence in Mexico, signaling our first foray into foreign markets.
People coast-to-coast are clamoring for more renewable energy options. And we will continue refining our ability to deliver reliable solar power at a price that any homeowner can afford. If successful, this formula will allow us to eventually expand nationwide over the next 5 to 10 years.
Have you read any good books in the last year?
Yes. 2020 was a great time to catch up on books and podcasts. And 2 resources really stood out last year:
The first was a book called The Biggest Bluff by Maria Konnikova. It's a fantastic exploration of decision-making in which Konnikova teaches you how to apply poker strategies to real-life applications (like running a business).
I also listened to Group Chat – an amazing podcast by LA-based entrepreneurs, Chris Pfaff, Dee Murthy, and Anand Murthy. These guys cover every subject under the sun, with a special focus on business management, productivity, and entrepreneurship.
Advice for other entrepreneurs who might be struggling to grow their business?
The most important asset in any business is experience. So before starting your own company, try working with an existing one so that you can learn the ins and outs of the industry before committing your own time, money, and resources. This one simple step will save you countless headaches, allowing you to avoid costly rookie mistakes later on.
In addition, I would advise every aspiring entrepreneur to stay lean and save money. Doing so makes you infinitely more adaptable as the economy fluctuates between boom and bust times. I think a lot of entrepreneurs (new and experienced) discovered this the hard way in 2020.
Are you looking to hire for certain positions right now?
Absolutely. We're always looking for hard-working and motivated people who care about the environment. If you're interested in joining one of the fastest-growing solar providers in the country, please contact me directly for details to this email.
Where can we go to learn more?
Facebook - cesoffical01
Instagram @david.gomez.ca
Twitter @davidgomez_ces
If you have any questions or comments, drop a comment below!
Want to start your own business?
Hey! 👋I'm Pat Walls, the founder of Starter Story.
We interview successful business owners and share the stories behind their business. By sharing these stories, we want to help you get started.
Interested in starting your own business? Join Starter Story Premium to get the greatest companion to starting and growing your business:
Connect + get advice from successful entrepreneurs
Step by step guides on how to start and grow
Exclusive and early access to the best case studies on the web
And much more!
PROMOTED
Did you know that brands using Klaviyo average a 95x ROI?
Email, SMS, and more — Klaviyo brings your marketing all together, fueling growth without burning through time and resources.
Deliver more relevant email and text messages — powered by your data. Klaviyo helps you turn one-time buyers into repeat customers with all the power of an enterprise solution and none of the complexity.
Join Brumate, Beardbrand, and the 265,000 other businesses using Klaviyo to grow their online sales.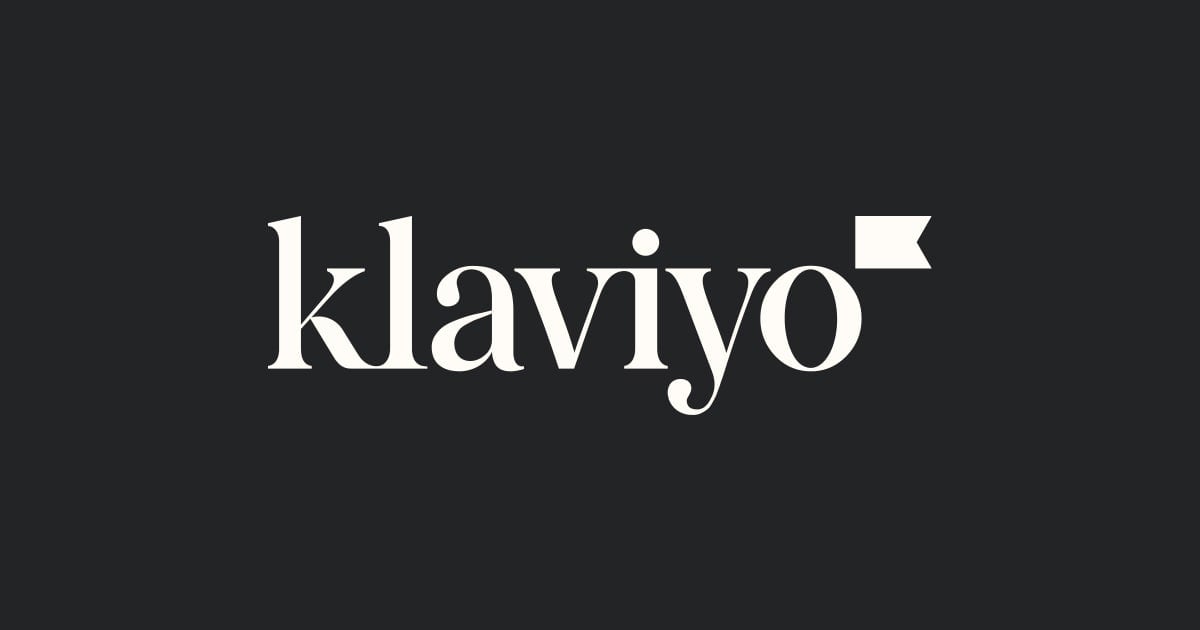 Together With Klaviyo
Companies using Klaviyo see a 95x ROI (yes, 95x)
Use Klaviyo to turn hard-earned customer data into hard-working emails and texts.
Try the platform that 265,000 brands use to grow their business.
Try it now (it's free) ➜