Danielle Oakey
---
This article is a part of our encyclopedia, and is editable by you. Edit ➜
---
Danielle Oakey is an American entrepreneur. Danielle started Danielle Oakey Shop in 2015 and is based in Madison, WI.[1]
| | |
| --- | --- |
| Company | |
| Location | Madison, WI |
| Instagram | |
Career
Early Career
No early career info added yet...
Danielle Oakey Shop
Danielle started Danielle Oakey Shop in 2015. They detail the beginnings of their company in their Starter Story interview: [1]
Q: How did you get started on Danielle Oakey Shop?
After 8 years of interior design blogging and running my e-design business, I needed a change.
Building a business has taught me more than I could ever have imagined. I have learned a lot in regards to working with people and setting proper expectations from the beginning. Whether it was an with an employee or a fabric company, I learned that being upfront with expectations is very important.
I knew I wanted to stay in the design world and had always dreamed of opening a little store. Since textiles have been a big passion of mine, a pillow shop seemed like a natural fit.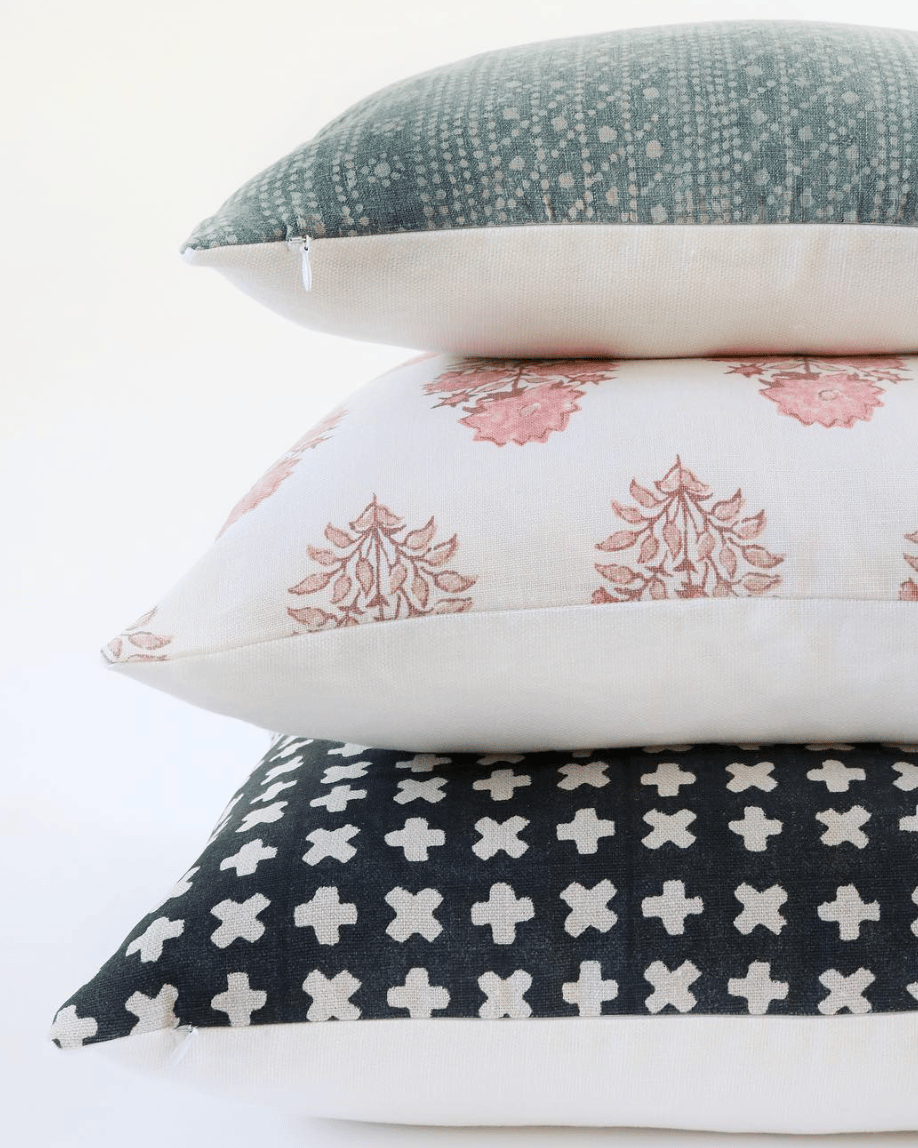 At the time we lived in Southern California and had easy access to fabrics from all over the world. I was spending my days selecting pillow combinations for my clients and the online options were lacking. I knew there was a need for such a shop.
We had 2 kids, were living in a high cost of living area, and my husband was a 3rd-year medical resident working 100 hour weeks. Finances were very tight. We did not have much to invest in the pillow shop so I borrowed $500 for my dad and nervously pulled $800 from my own bank account.
That is when the hunt for fabric officially began and the idea of a shop became a reality.
Source [1]
References
Contributors
Contributors to this article:
Pat Walls, Founder @ Starter Story
Wiki Updater