Brock McGoff
---
---
Brock McGoff is an American entrepreneur. Brock started The Modest Man in 2012 and is based in DC / Tucson / NYC.[1]
| | |
| --- | --- |
| Company | |
| Twitter | |
| Instagram | |
Career
Early Career
No early career info added yet...
The Modest Man
Brock started The Modest Man in 2012. They detail the beginnings of their company in their Starter Story interview: [1]
Q: How did you get started on The Modest Man?
I didn't really know what I wanted to do after college. My dad was an entrepreneur, and I had the spirit, but with no direction. I got a job in marketing/communications and ran a music production side hustle for a while.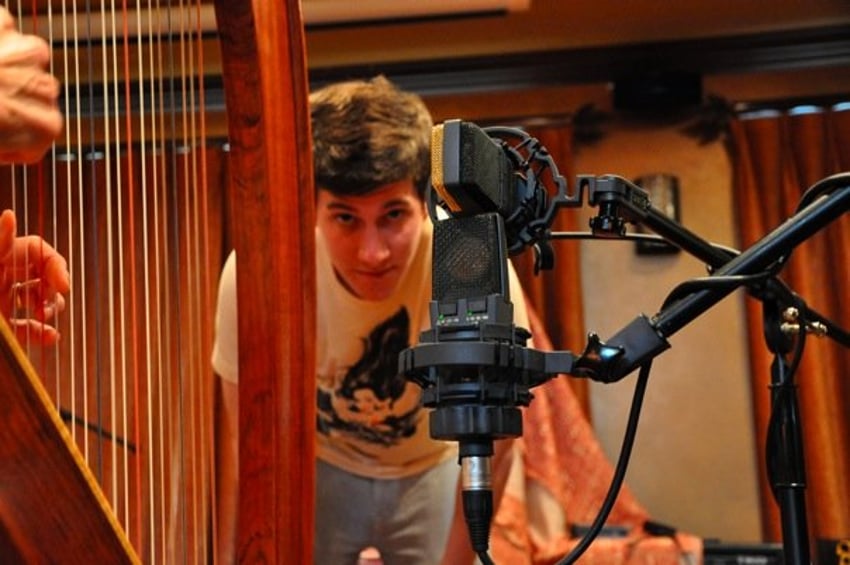 I tried my hand at music full time and basically broke even after a year. I read The 4-Hour Work Week and started learning about online business, passive income, WordPress and SEO.
I took a 4HWW style sabbatical in Ecuador and, after building countless niche affiliate sites, finally settled on an idea I could sink my teeth into (and feel good about working on), The Modest Man.
The other sites were mostly based on opportunity. I used keyword and product research to figure out lucrative (but not too competitive) niches for products sold on Amazon, then built "review" type sites around these products.
It was a great way to learn about SEO, WordPress and affiliate marketing, but I wasn't passionate about any of the sites I was building. This model was an example of doing something just for money, which (in my opinion) isn't sustainable.
Granted, I got my library of sites earning about $500/month, which was awesome, but after a Google algorithm update tanked some of my rankings, I had no desire to try to build these sites back up. I wanted to sink my teeth into something I cared about.
I was getting more and more into menswear and trying to teach myself how to dress better. There were plenty of great style blogs, but nothing was focusing on me - a smaller guy who has trouble finding clothes that fit.
So I started writing the stuff I would want to read. Luckily, there were lots of other guys who also needed this info. Since no one else is focusing on them, I'm able to develop a special bond that generic style blogs might not have.
For example, after realizing that I couldn't find anything that fit my 5'5" frame properly off the rack, I started going to the tailor a lot. I had no idea how to get things tailored or how much it would cost, so I learned the hard way - by doing it.
I decided to make these little infographics about getting your clothes tailored, and they got shared tens of thousands of times on Pinterest, Reddit, etc. These graphics and articles about clothing alterations are still some of my best performing pieces. That's the amazing thing about creating content: it can end up generating revenue for years.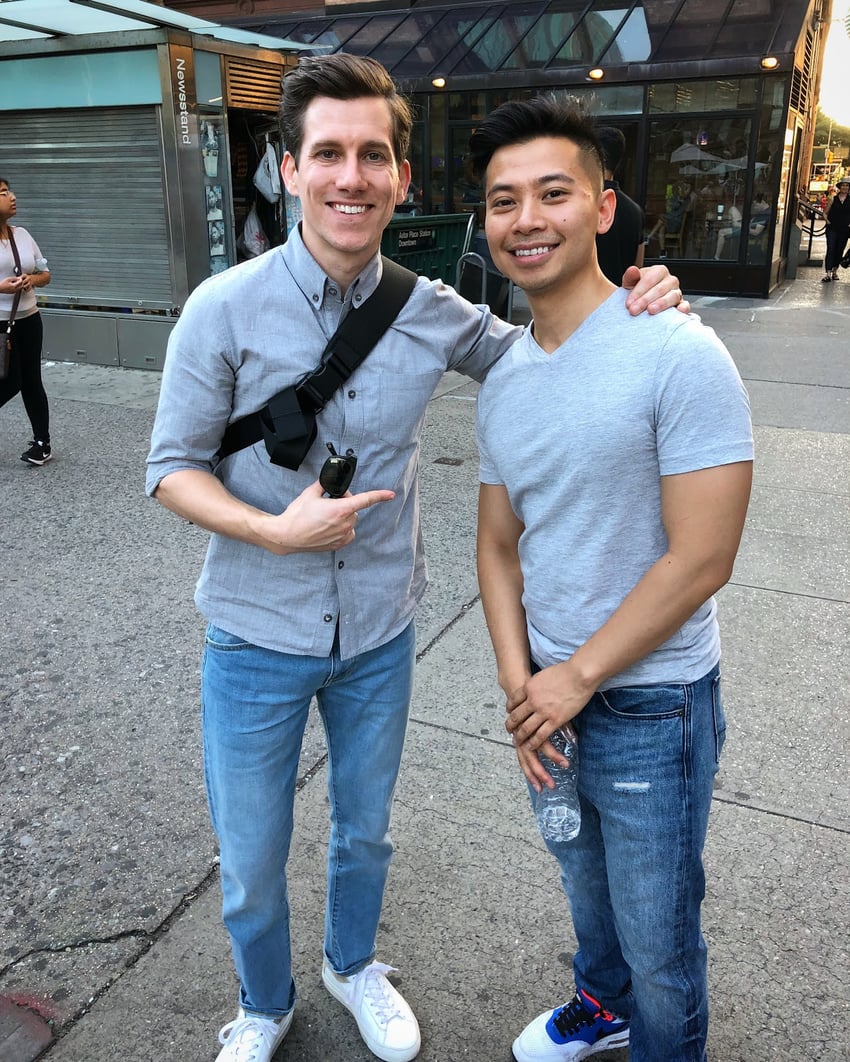 Running into a TMM follower and fellow "modest man" in the street!
I worked in various tech and digital marketing jobs while building TMM for three years. These jobs paid well, and I learned a lot during this time.
But I always viewed my "day job" as a fundraising activity to fund my entrepreneurial endeavors - never something permanent.
Finally, I left my last 9-to-5 at the end of 2016 and haven't looked back since!
Source [1]
References
Contributors
Contributors to this article:
Pat Walls, Founder @ Starter Story
Wiki Updater