Thank you Klaviyo for sponsoring Starter Story ❤️
Turn one-time buyers into repeat customers. Try the platform loved by 265,000 brands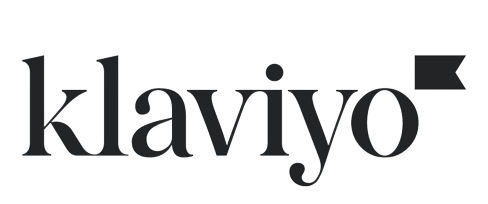 How I Started A Multi-Million Dollar Marriage Proposal Planning Business
Start A Marriage Proposal Planner
Hello! Who are you and what business did you start?
Hi there! My name is Michele Velazquez and I own one of the world's first Marriage Proposal Planning companies, The Heart Bandits. That's right, I get PAID to plan marriage proposals. I help people come up with unique proposal ideas and then I bring them to life.
To date, I have made over $5M planning proposals for NFL athletes and busy executives across 5 continents.
What's your backstory and how did you come up with the idea?
I have been an entrepreneur my whole life. Every day I would think of a new business idea and with every situation I experienced in life, I would ask myself, "Could I make this into a business?"
In 2010, my boyfriend Marvin (now husband) proposed to me. My proposal was ok, but it wasn't what I expected. I asked him why he proposed to me that way and he said that there weren't really any resources out there to help him come up with a good idea.
A lightbulb went off and I just knew, THIS was the idea I had been waiting for.
I had already planned corporate events for a few years so I felt like I could easily transfer those skills to planning smaller events for 2 people. And I had the hustle. We wrote a business plan and went live with the website about a month later.
Take us through the process of designing, prototyping, and manufacturing your first product.
At the time, I was a full-time Security Analyst for a Defense Contractor and my husband was a full-time engineer. When I was at my day job, I would work as fast as I could and try to finish early so that I could hustle my business. I would come into work before anyone else so that I could do media interviews.
When we first started out, we dominated SEO and we didn't have to work that hard at it. We got comfortable and when we did that, we lost our footing.
Marvin and I would go out to dinner at night with a notebook and create the packages. As you can imagine, there was nothing to research back then because nothing we were doing had existed back then. We had to be really creative. What you see today is pretty true to The Heart Bandits we created back at those dinner dates, sans a really awful logo of a human-shaped heart carrying an engagement ring in a Heisman pose.
We would order tacos and margaritas and come up with the marketing plan and strategies to get started. When all of our friends were going out at night, we were at home hustling our business.
We always envisioned that our business would serve people that were just like Marvin - young professionals that had expendable income. Back then, I didn't have a high-end client in mind but surely welcomed them once they came. Our target market is still young professionals with expendable income but we receive inquiries from college students all the way up to professional athletes.
We work WORLDWIDE which has allowed us to travel and see some really amazing places. Even though it sounds cliché, Paris was our favorite place. It is the city of love!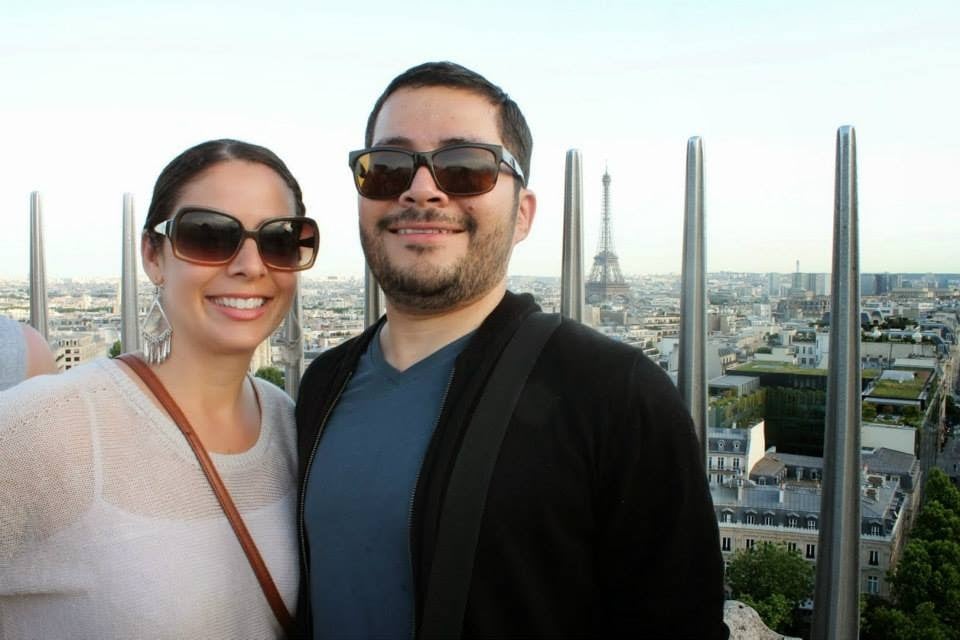 Our services include coming up with creative proposal concepts and then executing the concepts with our flawless event planning method. We also sell pre-designed proposal packages for a client that may not have the budget for custom, but still wants something really nice. Marriage proposals are our core business but we also plan romantic events like anniversaries and elaborate date nights.
Describe the process of launching the business.
Our business didn't really have any upfront costs. We just had to buy the domain name, pay for hosting, and get the website up. My husband is an engineer from MIT so he knew some coding and he made our very first website.
Once we had the website up and running, it only took about a month to get our first client.
I used to troll Yahoo Groups looking for clients. If anyone asked a proposal question, I would be right there to answer. My second client was from this Yahoo group and I got some pretty amazing PR out of it. That catapulted our business.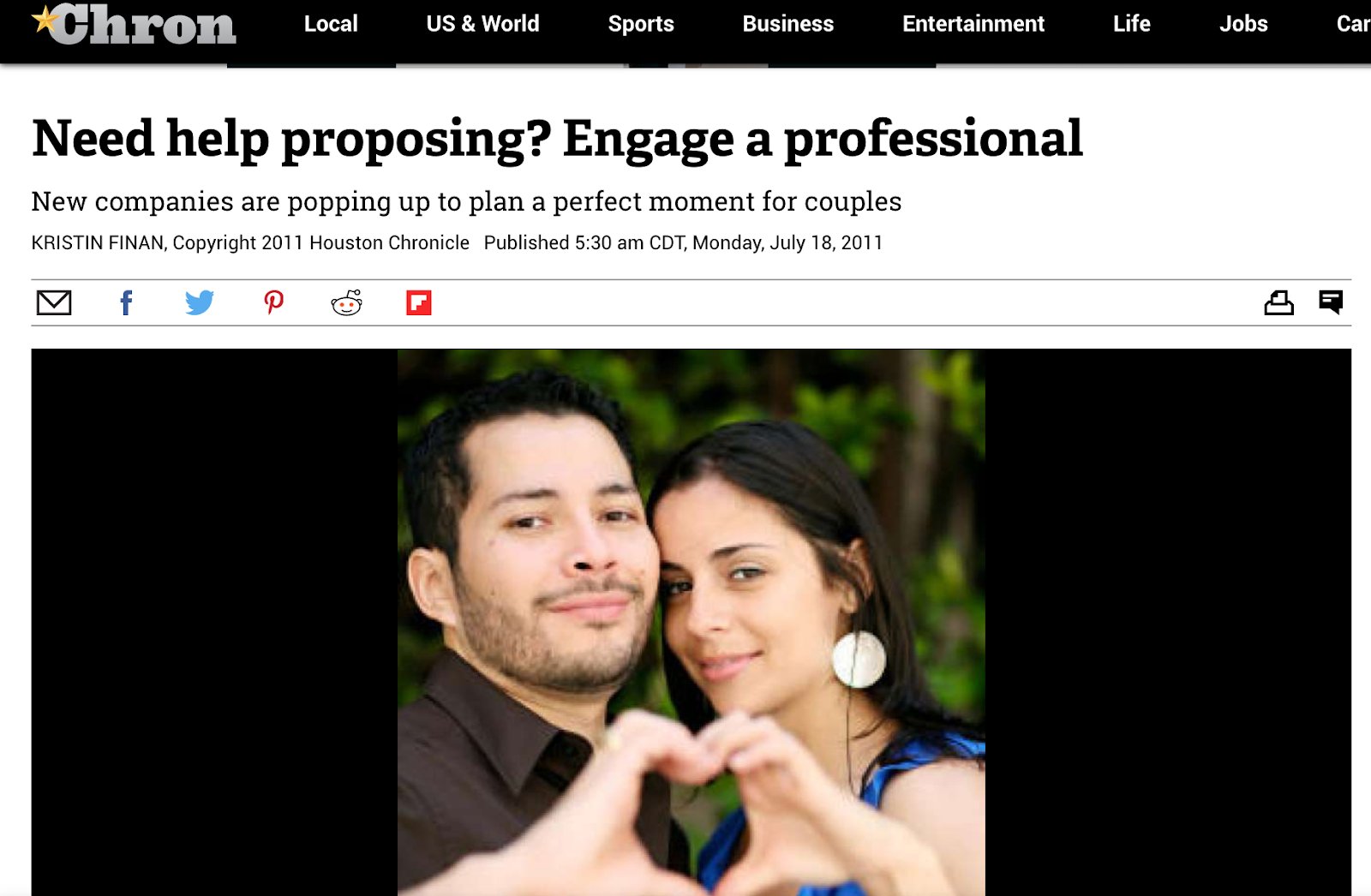 The biggest lesson I learned in this early stage was that there was a demand for my service. And as long as I worked hard, people would buy from me.
Since launch, what has worked to attract and retain customers?
Every single time I would get a client, I would use it to get more. One of the biggest things that worked for us is getting free publicity. Whenever I had a proposal that was amazing, I would go to the media and get them to feature me. We have been featured on Good Morning America, NY Times, LA Times, Brides Magazine, Time Magazine and so much more.
10 years ago, there was NO ONE really doing Proposal Planning. So we were able to dominate SEO pretty easily. We have kept up on SEO practices over the last 10 years and revised our SEO plan as needed. It has become a lot harder because now, all of the big wedding companies write about proposal ideas. So we have had to become a lot more aggressive with our SEO. Sometimes we still pull all-nighters updating our site to play catch up with Google's new algorithms.
The biggest mistake you can ever make in your business is to get comfortable and think you know everything about your industry. You don't.
When any new social media platform comes out, we stay on top of it to make sure we have a presence. I remember when Instagram came out, our postings were horrible!
My first post:
We didn't know what we were doing. But as we do with any new social platform, we took our time to become experts at it and we now get a lot of our traffic through Instagram and other social media platforms.
You can see a recent post below. Much better right?
How are you doing today and what does the future look like?
Today we are still the top Proposal Planning company in America. We earn about $30K a month just from Proposal Planning.
In 2011, we invented the world's first mass-produced thin engagement ring box, Ring Stash. We brought it to the market in 2014. This has been an amazing upsell to our current clients and is now selling on Amazon.
And what I am most proud of is that this year, I launched Proposal Planning Academy™ where I help entrepreneurs and Wedding Planners learn how to start offering Proposal Planning services!
This has been a dream of mine ever since I started The Heart Bandits because I know what it is like to want to start your own business.
Through starting the business, have you learned anything particularly helpful or advantageous?
When we first started out, we dominated SEO and we didn't have to work that hard at it. We got comfortable and when we did that, we lost our footing.
What this taught me is to never think you know it all and never stop evolving. This world advances faster than your mind can process. You always have to be ahead of the game if you want to stay relevant.
I also have been a victim of people stealing my business. Not just starting their own, but actually copying and pasting my packages. I used to lose so much sleep and it would just hurt my soul. I have had to learn to let go of that and believe that karma will take its course.
I also used to be worried every time a new Proposal Planning company started. But I have learned there is more than enough business to go around. And now, I proudly help them get started!
What platform/tools do you use for your business?
I do have some tools that I love using in my business.
I LOVE using Planoly to plan my Instagram posts.
I use Docusign for my contracts.
I use Convertkit for our email marketing.
What have been the most influential books, podcasts, or other resources?
I haven't really had time to read books, to be honest. I do like Entrepreneur magazine. It is the one thing I have always made time to read. It helps inspire me and I normally get new ideas from it.
Advice for other entrepreneurs who want to get started or are just starting out?
What I want to tell any aspiring entrepreneur is this:
Stop making excuses! There will never be enough time, you will never have the right resources, it will never be perfect. Just start now, the rest will fall into place.

Be prepared to work harder than you've ever worked in your life. People think running your own business is glamorous, but it is anything but. You will work late nights, never take breaks, and never have a moment to yourself where you don't think of the business. But if you are an entrepreneur, you wouldn't have it any other way.

Surround yourself with like-minded individuals. If you hang with other entrepreneurs, you will be inspired and learn from them. If you hang with people that aren't doing anything, it will inspire you to do that too.

Never stop learning! The biggest mistake you can ever make in your business is to get comfortable and think you know everything about your industry. You don't. Someone younger will come in with fresh ideas and social media following to die for. If you aren't on top of your game, someone will be there to take it all away.
Where can we go to learn more?
The Heart Bandits
Proposal Planning Academy (if you want to become a Proposal Planner)
If you have any questions or comments, drop a comment below!
-
Michele Velazquez, Founder of The Heart Bandits
Want to start your own business?
Hey! 👋I'm Pat Walls, the founder of Starter Story.
We interview successful business owners and share the stories behind their business. By sharing these stories, we want to help you get started.
Interested in starting your own business? Join Starter Story Premium to get the greatest companion to starting and growing your business:
Connect + get advice from successful entrepreneurs
Step by step guides on how to start and grow
Exclusive and early access to the best case studies on the web
And much more!
PROMOTED
Did you know that brands using Klaviyo average a 95x ROI?
Email, SMS, and more — Klaviyo brings your marketing all together, fueling growth without burning through time and resources.
Deliver more relevant email and text messages — powered by your data. Klaviyo helps you turn one-time buyers into repeat customers with all the power of an enterprise solution and none of the complexity.
Join Brumate, Beardbrand, and the 265,000 other businesses using Klaviyo to grow their online sales.
Starter Story
Wanna see 52 business ideas you can start with less than $1,000?
Join our free weekly newsletter and get them right now.