Thank you Klaviyo for sponsoring Starter Story ❤️
Turn one-time buyers into repeat customers. Try the platform loved by 265,000 brands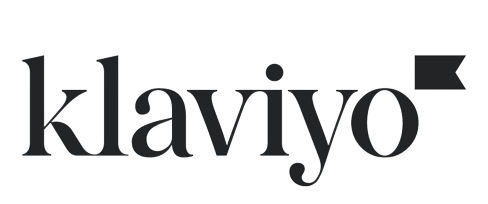 How To Create An Effective Referral Marketing Program
•
Updated: July 1st, 2022
How To Create An Effective Referral Marketing Program
This article is a part of our encyclopedia, and is editable by you. Edit ➜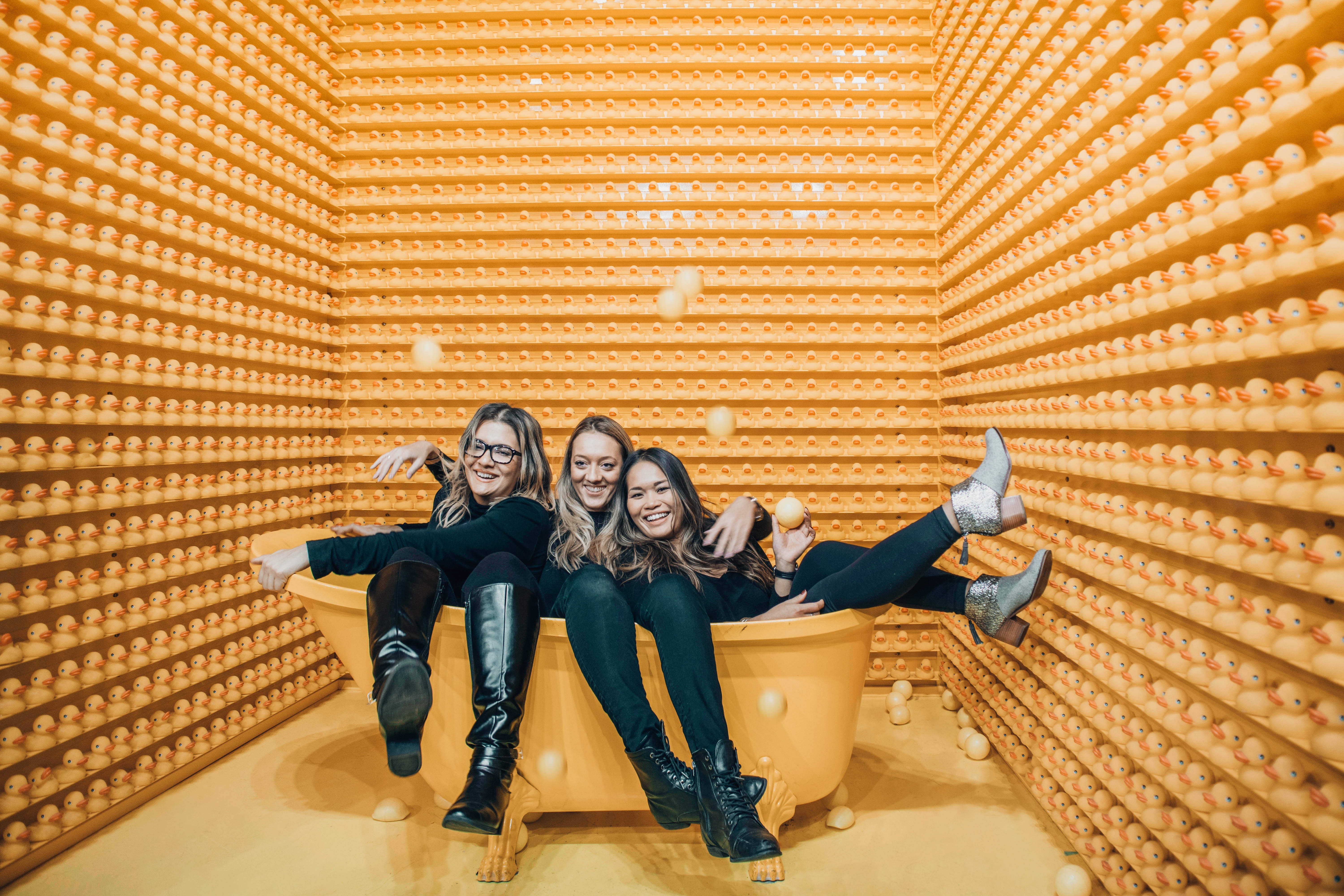 What Is A Referral Program?
A referral program is the type of marketing where you state an offer to your existing customers for the act of creating a word-of-mouth referral that converts.
According to SEMrush, word-of-mouth is considered to be one of the top traffic sources for small businesses that practice affiliate marketing.
Launching a referral program is a great marketing strategy for growing a small business. An effective referral program enables startups to increase lead generation and an active audience.
Referral Program Key Takeaways
Referral programs are one the most valuable forms of marketing for small businesses
Startups leverage referral programs to build customer relationships and get the word out
Social media can be used to get the word out quickly
Launching a referral program involves little financial investment
Referral programs, like most word-of-mouth marketing, have the potential to create a viral network effect.
Understanding How Referral Programs Work
Customers typically refer your business to friends and family if they have a good experience with your product or service.
However, it's important to remind your customers to spread the word about your business.
Therefore, a referral program standardizes how you invite and reward customers that share your business.
A strategic referral program will help any business get new customers at a very low price. Ideally, an army of happy customers can do a lot of legwork for your startup.
In that regard, launching a referral program increases the likelihood that customers will spread the word to their friends, relatives, and colleagues.
Real-World Examples of Referral Program
1. Airbnb
Airbnb launched one of the most successful referral programs.
Not only do you get incentivized to refer friends to travel but you also get incentivized if you refer friends to host.
Here are the results from their referral campaign:
300% increase in referral bookings
Referrals booked more reservations than non-referrals
Referrals were more likely to become hosts
Referrals even sent more referral invites to their friends and family
2.Trello
Trello has built one of the best referral marketing programs.
Through the Trello referral program, a user just needs to get friends to sign up for Trello. In return, the customer gets a month of gold Trello plan, which means you can enjoy the features of Trello.
The benefits of the Trello Gold plan are what make the referral program convincing and worthwhile to the customer.
To encourage Trello users to refer more friends, Trello provides a customized referral link on their home page.

Therefore, the user can copy and share via social media and other platforms.
How to Build an Effective Referral Marketing Program
Providing exceptional products or services is the first step to building an effective referral program
Take the time to listen to your customers and respond to their concerns sincerely
Identify clear referral marketing goals so you can measure how the program is doing
To attract customers attention, come up with catchy headlines and clear call-to-action
Make it easier for customers to share the referrals and increase the likelihood of them sharing
Consider providing the customers a referral message so that the experience is seamless
Offer valuable and cost-effective incentives that tie customers to your business
Implement analytics and tracking
Plain and simple: referral programs get customers to spread the word about your business.
There are many tools and systems that can help you build an effective referral marketing program:
ReferralCandy
Referral marketing programs for online stores of all shapes and sizes.
Businesses using ReferralCandy:
17 successful businesses are using ReferralCandy ➜
ReferralHero
A powerful referral marketing platform that focuses on generating genuine word of mouth.
Businesses using ReferralHero:
1 successful business is using ReferralHero ➜
iRefer
Automates the referral tracking and rewards process for your business and turns your customers into your best marketers.
Businesses using iRefer:
1 successful business is using iRefer ➜
Contributors
Contributors to this article:
Pat Walls, Founder @ Starter Story
Samantha Walls, Head Of Content @ Starter Story
David Gitonga, Writer @ Starter Story
Discover the best strategies of successful business owners
Join our newsletter and receive our handcrafted recap with the best insights shared by founders in Starter Story each week.
Useful, convenient, and free:
PROMOTED
Did you know that brands using Klaviyo average a 95x ROI?
Email, SMS, and more — Klaviyo brings your marketing all together, fueling growth without burning through time and resources.
Deliver more relevant email and text messages — powered by your data. Klaviyo helps you turn one-time buyers into repeat customers with all the power of an enterprise solution and none of the complexity.
Join Brumate, Beardbrand, and the 265,000 other businesses using Klaviyo to grow their online sales.
Starter Story
Wanna see 52 business ideas you can start with less than $1,000?
Join our free weekly newsletter and get them right now.