Thank you Klaviyo for sponsoring Starter Story ❤️
Turn one-time buyers into repeat customers. Try the platform loved by 265,000 brands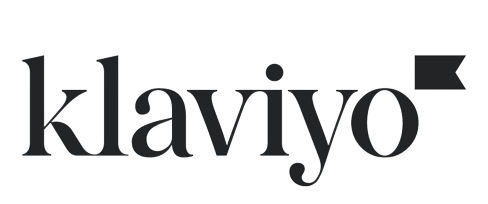 How To Create Promotional Videos: A Simple Guide
•
Updated: July 1st, 2022
How To Create Promotional Videos: A Simple Guide
This article is a part of our encyclopedia, and is editable by you. Edit ➜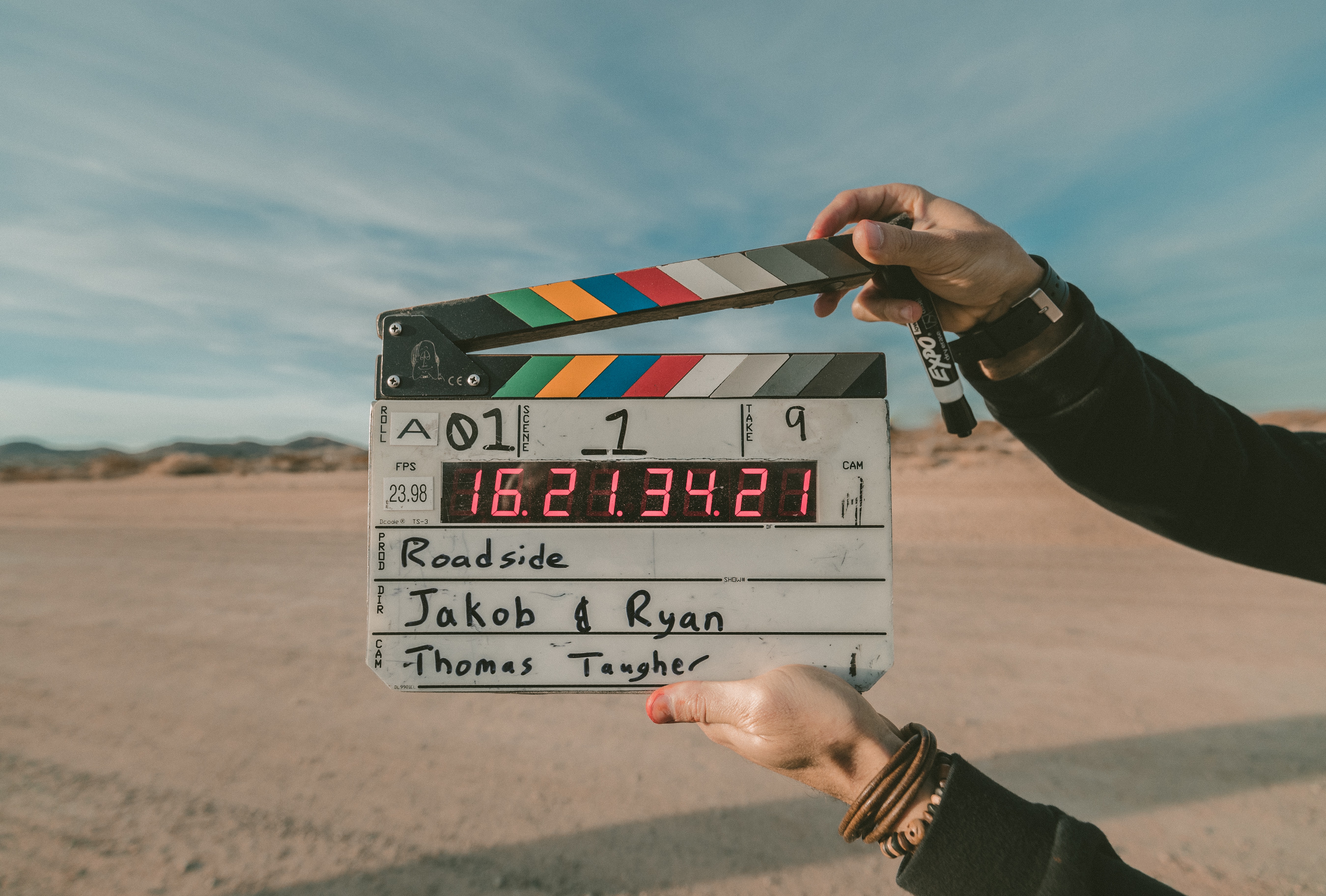 Cost Details
$100-$10,000
What Is A Promotional Video?
A promotional video is any type of video you record and post with the intention of promoting a particular marketing initiative, sale, or event.
According to Wyzowl, 83% of video marketers say video gives them a great ROI.
Creating a stellar promotional video grabs the audience's attention and draws them to learn more about the featured product or service.
Promotional Video Key Takeaways
Creating a promotional video strategy is a great way to engage target audience
Sharing a promotional video on social media platforms can be an effective and cost-effective marketing strategy
Experts say that the best length of time for a promotional video is 30-60 seconds long
Understanding How Promotional Videos Work
A promotional video is often similar in style and tone to a teaser video.
The video should highlight the following:
what the offering is
why the customer will benefit from the offering
details and dates of the promotion
Ideally, a promotional video is created to draw the audience's attention and lead them to learn more through a specific call to action.
Businesses use promotional videos to attract new visitors and build brand awareness online.
Real-World Examples of Outstanding Promotional Videos
1. Marks and Spencers
Marks and Spencers, an online retailer, use promotional video as their main marketing strategy.
Not only does M&S make the promotional video short and concise, but the brand also uses clear language and a specific call to action at the end of the video.
2. EVO Haven
EVO Haven, is a real estate development company based in Atlanta and specializes in sustainable container living.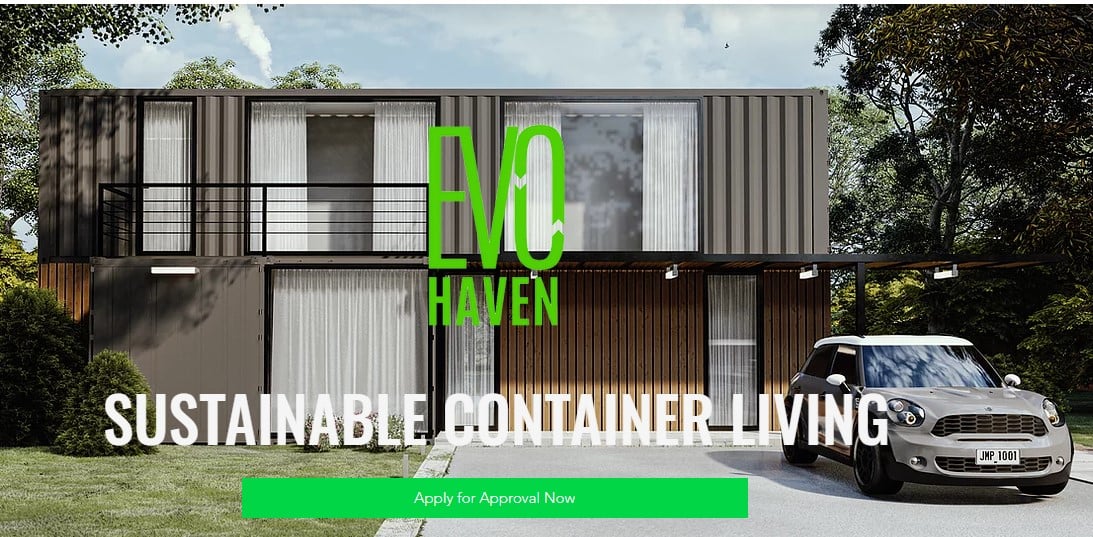 The company uses a promotional video to alert its target audience of upcoming projects.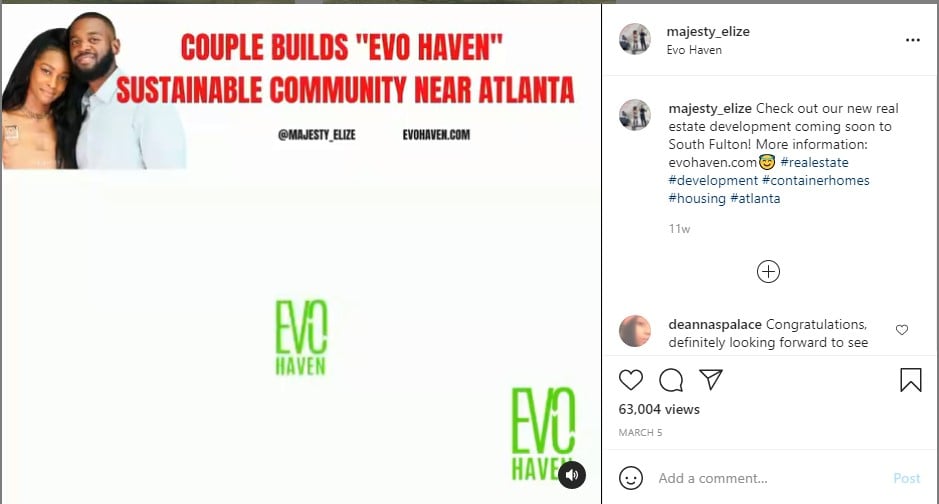 Their promotional video is detailed and uses simple language, with precise explanations of what to expect.
To maximize reach, the video is posted on Instagram for their 20.6K followers to view.
How to Start Creating Promotional Videos
Identify your goal
Determine the direction of your video. (introductory, explainer, informer, etc)
Set the tone of your promotional video (dramatic, conversational, urgent, etc)
Decide on the duration
Choose the video style
Outline the idea
Write a script
Create the visuals
Action!
You will find a handful of tools to use for creating a promotional video. Examples include:
YouTube
American video-sharing website headquartered in San Bruno, California.
Businesses using YouTube:
889 successful businesses are using YouTube ➜
Vimeo
Vimeo is an ad-free video platform, providing free video viewing services as a competitor to YouTube. High-quality tools for hosting, sharing, and streaming videos in gorgeous HD and 4K with no ads.
Try Vinemo for free with a 30-day trial
Plus: 5GB/week or 250GB every year - $7/mo (billed annually)
Plus Includes:
Video creation
Player customization
Privacy controls
Unlimited screen and webcam recording
Pro: 20GB/week or 1TB every year $20/mo (billed annually)
Pro Includes:
Everything in Plus +
Review and approval
Private team projects
Customizable Showcase sites
Business: No weekly limits - 5TB total storage $50/mo (billed annually)
Business Includes:
Everything in Pro +
Video creation with custom branding
Player calls-to-action
Lead generation
Showcase SEO
Google Analytics
Premium: Unlimited live streaming 7TB total storage $75/mo (billed annually)
Premium Includes:
Everything in Business +
Unlimited live events & webinars
Webinar registration (up to 100 registrants per event)
Browser-based production tools
Live stream to multiple destinations
Live audience chat, Q&A, polls, and graphics

Basic viewer-level analytics for webinars

Pricing: Freemium

Twitter: @Vimeo

Website: embed:vimeo
Businesses using Vimeo:
89 successful businesses are using Vimeo ➜
Ipiccy
Edit your pictures, apply photo effects, add text and paint!
Businesses using Ipiccy:
1 successful business is using Ipiccy ➜
Crello
The easiest online design tool to create animations and graphics for social ads. Create images, videos, and animations to suit your marketing needs.
Businesses using Crello:
3 successful businesses are using Crello ➜
Contributors
Contributors to this article:
Pat Walls, Founder @ Starter Story
Samantha Walls, Head Of Content @ Starter Story
David Gitonga, Writer @ Starter Story
Discover the best strategies of successful business owners
Join our newsletter and receive our handcrafted recap with the best insights shared by founders in Starter Story each week.
Useful, convenient, and free:
PROMOTED
Did you know that brands using Klaviyo average a 95x ROI?
Email, SMS, and more — Klaviyo brings your marketing all together, fueling growth without burning through time and resources.
Deliver more relevant email and text messages — powered by your data. Klaviyo helps you turn one-time buyers into repeat customers with all the power of an enterprise solution and none of the complexity.
Join Brumate, Beardbrand, and the 265,000 other businesses using Klaviyo to grow their online sales.
Starter Story
Wanna see 52 business ideas you can start with less than $1,000?
Join our free weekly newsletter and get them right now.