3 Website Designer Success Stories [2022]
•
Updated: October 20th, 2022
3 Website Designer Success Stories [2022]
Here are some real life success stories of starting a website designer:
1. Rise Visible ($96K/year)
Aunia Kahn (from Eugene) started Rise Visible almost 21 years ago.
Team
1 founders / 0 employees
Case Study
My name is Aunia Kahn. I am the CEO of Rise Visible, a full-service digital marketing agency. Our mission is to assist small businesses and entrepreneurs to rise above and become visible in their industry.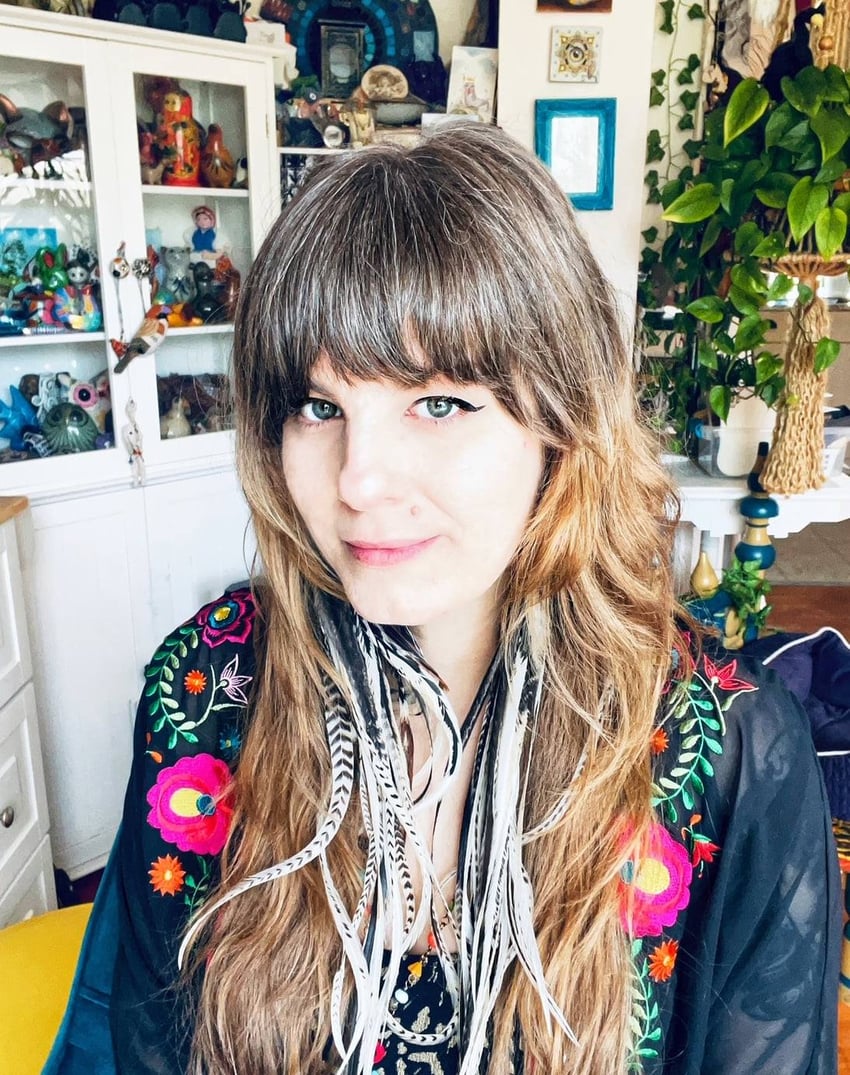 2. Fruity Llama ($96K/year)
Stephen Ashcroft (from Darwen, UK) started Fruity Llama 11 months ago.
Team
2 founders / 3 employees
Case Study
Hi, my name is Steve, and my wife Stephanie started a Digital Marketing Agency 'Fruity Llama' based in Darwen, Lancashire. Our main services are web design, SEO, and Branding.
We are only 3 months into our business journey and currently make around £7,000 per month.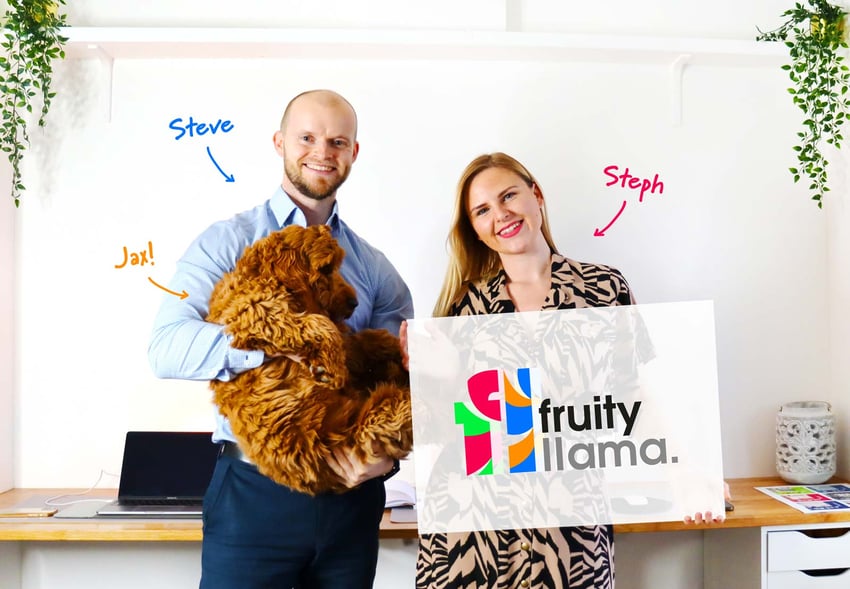 3. Self-Made Web Designer ($79.2K/year)
Few words will get as polarizing a response among freelancers and side hustlers as Upwork. Depending on who you ask, it's either a fantastic platform to connect with well-paying gigs and quality clients … or it's a hopeless, desperate race to the bottom, overly-competitive bloodbath with no chance…
Chris Misterek (from Mesa, AZ, USA) started Self-Made Web Designer ago.
Team
1 founders / employees
Case Study
Chris is a skilled web designer who has received over $80k in work via Upwork. He builds the Self-Made Web Designer website for those who want to learn about web designing. Chris works as a UX web designer full-time.
His ultimate objective with the Self-Made Web Designer is to genuinely assist those who are starting their web design journey or be a resource to those who have already started.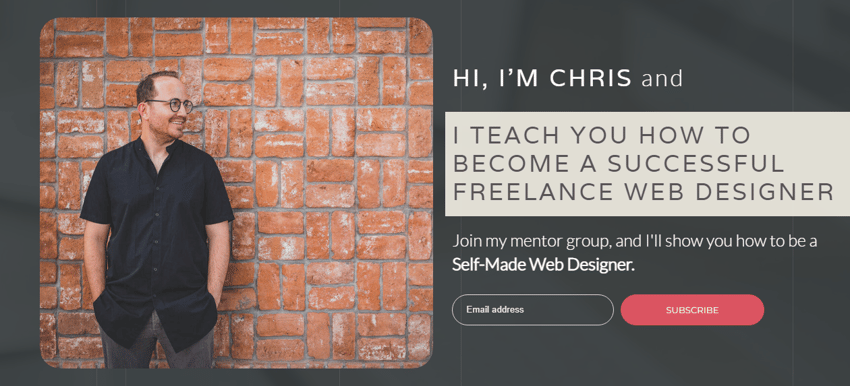 Read the full article on sidehustlenation.com ➜
Want to find more ideas that make money?
Hey! 👋 I'm Pat Walls, the founder of Starter Story.
Get our 5-minute email newsletter packed with business ideas and money-making opportunities, backed by real-life case studies.