3 Webinar Hosting Business Success Stories [2022]
•
Updated: October 21st, 2022
3 Webinar Hosting Business Success Stories [2022]
Start A Webinar Hosting Business
Are you an app builder looking for a profitable business? Consider building a webinar hosting platform.
Businesses host webinars as a tool for helping them convert leads into paying customers.
Therefore, starting your webinar hosting service could be a profitable business venture.
To attract customers, focus on building a robust webinar hosting service that provides the users with all features they need to host an interactive webinar. A webinar hosting service should provide custom solutions and support for all technical issues.
Here are some real life success stories of starting a webinar hosting business:
1. tiiny.host ($24K/year)
Philip Baretto (from London, UK) started tiiny.host over 3 years ago.
Team
1 founders / 0 employees
Case Study
Hi everybody, my name is Philip and I'm the founder of Tiiny.Host - the simplest way to host & share your web project online. It's perfect for prototyping, demos, testing, learning to code, and small web apps.
I started it around 2 years ago and to date, over 40,000 websites have been uploaded. We're currently at $2,000 MRR (monthly recurring revenue) and doubling every 3 months. It's been a rollercoaster couple of years, we were making less than $100 MRR for about the first 12 months but revenue then skyrocketed. It just goes to show the trajectory of SaaS businesses on the internet.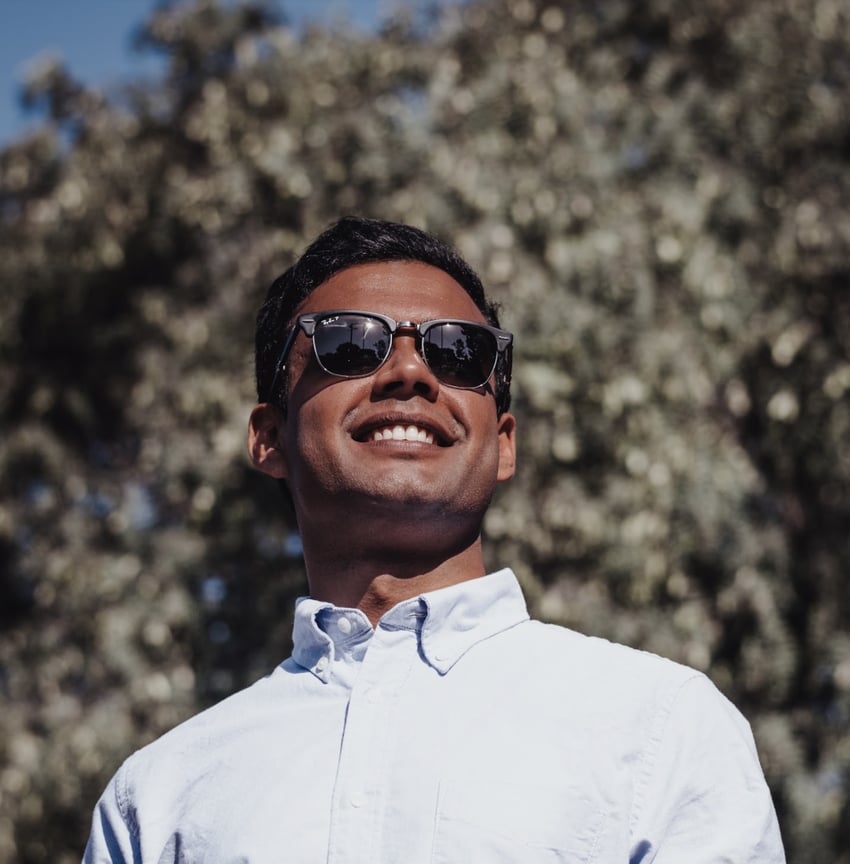 2. ClickMeeting ($10.8M/year)
Szymon Grabowski (from Gdańsk, Poland) started ClickMeeting ago.
Team
1 founders / 93 employees
Case Study
Hello, I'm Dominika Paciorkowska, Managing Director and Board Member at ClickMeeting – a platform for webinars and online meetings. ClickMeeting was launched in 2010 and has been performing as an independent company since 2016.
This time I would like to focus mainly on the development of ClickMeeting: an innovative platform that focuses on intuitiveness and providing a real-life experience in the virtual world.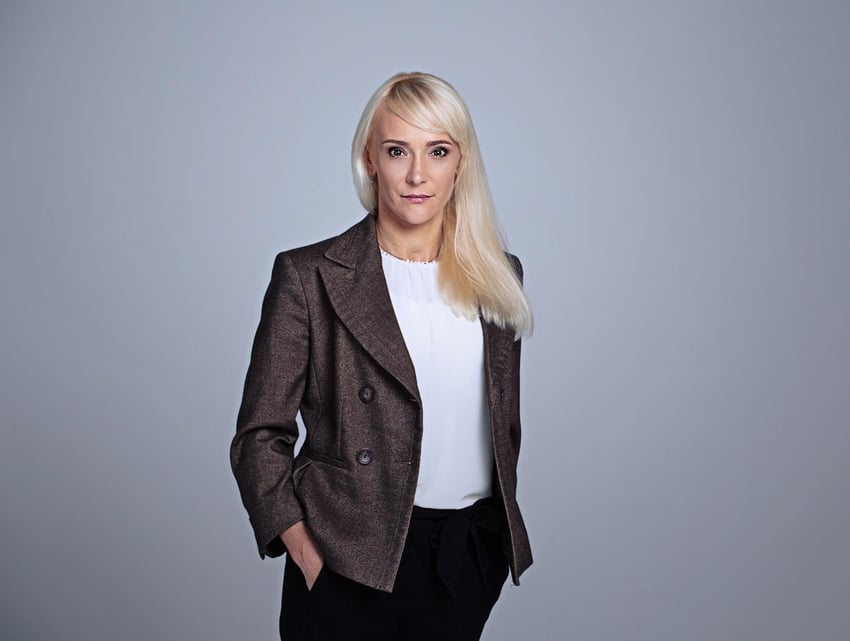 3. eWebinar ($600K/year)
Melissa Kwan (from Vancouver, BC, Canada) started *eWebinar * over 3 years ago.
Team
2 founders / 0 employees
Case Study
My name is Melissa Kwan, I am the co-founder and CEO of eWebinar. I started this company with David Dawson, CTO of eWebinar and also my life partner.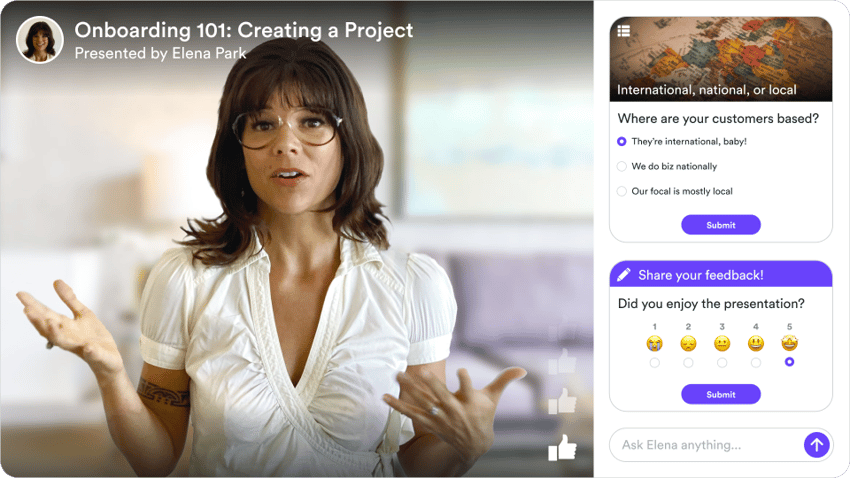 Want to find more ideas that make money?
Hey! 👋 I'm Pat Walls, the founder of Starter Story.
Get our 5-minute email newsletter packed with business ideas and money-making opportunities, backed by real-life case studies.