3 Waste Management Business Success Stories [2022]
•
Updated: September 8th, 2022
3 Waste Management Business Success Stories [2022]
Start A Waste Management Business
Waste management is a booming industry with a lot of potential for growth. Waste management companies are in charge of collecting and transporting waste from households, business areas, and other sources. They also collect recyclable materials and sell them to recycling centers.
The market for waste management is huge, but it may be difficult to enter due to the high capital requirements. However, if you have the resources and expertise, there's a lot of opportunity to make it big in this industry.
Here are some real life success stories of starting a waste management business:
1. SOCO Waste ($1.2M/year)
Dustin (from Colorado Springs, Colorado, USA) started SOCO Waste almost 6 years ago.
Team
1 founders / 11 employees
Case Study
Hi! My name is Dustin Maze. I am the owner of SOCO Waste, a locally owned and operated residential waste removal business based in Colorado Springs, Colorado.
Originally the loan provided a trailer and 5 dumpsters. We now have 51 dumpsters, two roll off dumpster delivery trucks and two residential garbage trucks. We are projecting $700-800k in sales for 2020.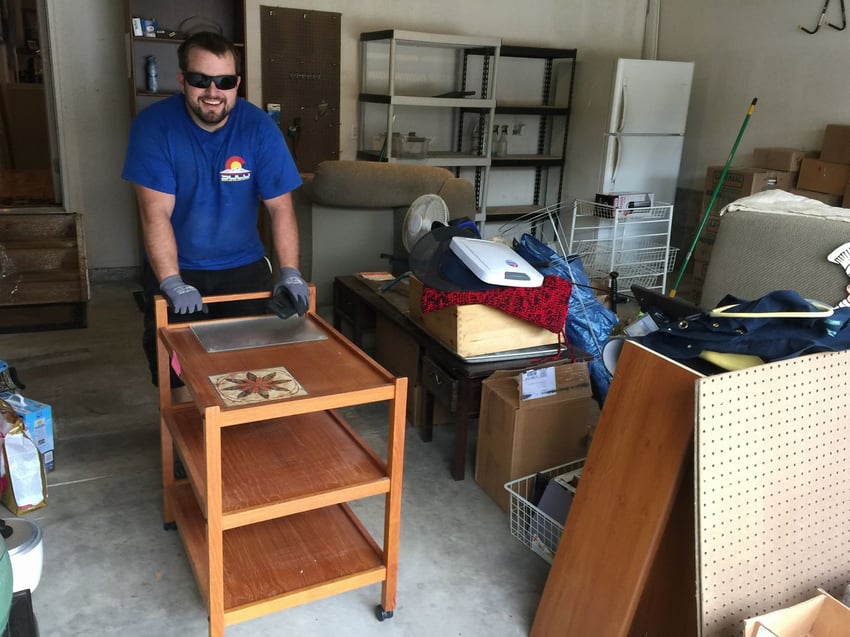 2. Kroopin's Poopin Scoopin ($48K/year)
$1000 a week cleaning backyards? Erica Krupin turned some earbuds at the start of the year with her fast-growing pet waste removal business.  Since we spoke, she's added another 50+ recurring weekly customers and expanded to a new location. Tune in to hear: What's working on social media today.…
Erica Krupin (from Detroit, MI, USA) started Kroopin's Poopin Scoopin about 4 years ago.
Team
1 founders / 1 employees
Case Study
Kroopin's Poopin Scoopin, also known as KPS, is owned by Erica Krupin. They are a dog waste removal company that genuinely cares about your yard's cleanliness.
Since it was founded in 2018, this business has made a name for itself in the pet waste removal sector. KPS's goal is to give customers a wonderful experience and make sure they do not have any complaints about her services.
Erica Krupin is making around $1000 per week scooping dog poop. Since she was earning a good profit from this business and decided to leave her day job to do it full-time.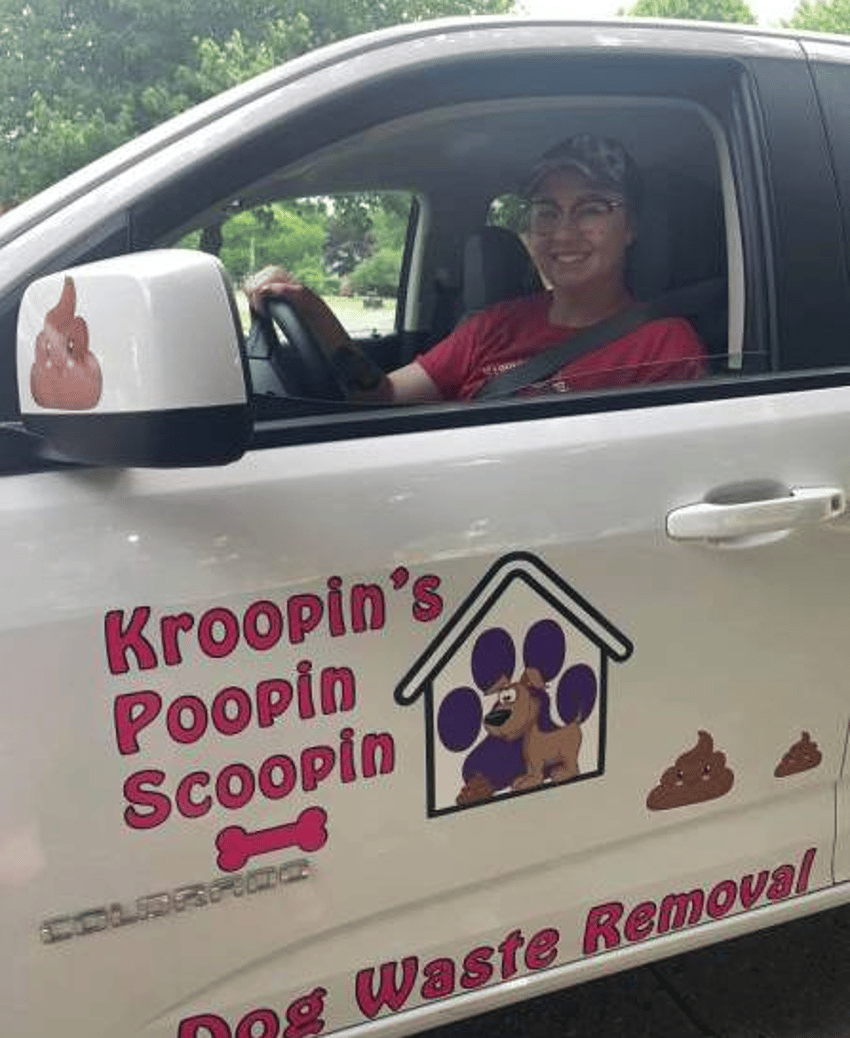 Read the full story on sidehustlenation.com ➜
3. 1-800-Got-Junk ($444M/year)
WTF man!? Are you willing to fail! Let that be your new mantra. That's the rule Brian Scudamore -- the founder and CEO of 1-800-GOT-JUNK -- lives by. What started with a $1000 investment (Brian's life's savings at the time) has turned into a home services empire that does $1 million in sales on…
Brian Scudamore (from Vancouver, BC, Canada) started 1-800-Got-Junk over 33 years ago.
Team
1 founders / 1700 employees
Case Study
Brian Scudamore is the founder and CEO of 1-800-GOT-JUNK - an international junk removal franchise based in Canada.
Brian grew the business to $37M/month, initially driving around looking for piles of junk or simply knocking on doors and asking the owners if they needed anything taken away for a fee.
This company offers a franchise-based, full-service junk removal business devoted to assisting clients in recovering lost space in their residences and places of business.
They collect all types of trash, including clothing, household items like furniture and electronics, and junk from renovation projects. Additionally, they help those in need by donating any possible items to charity.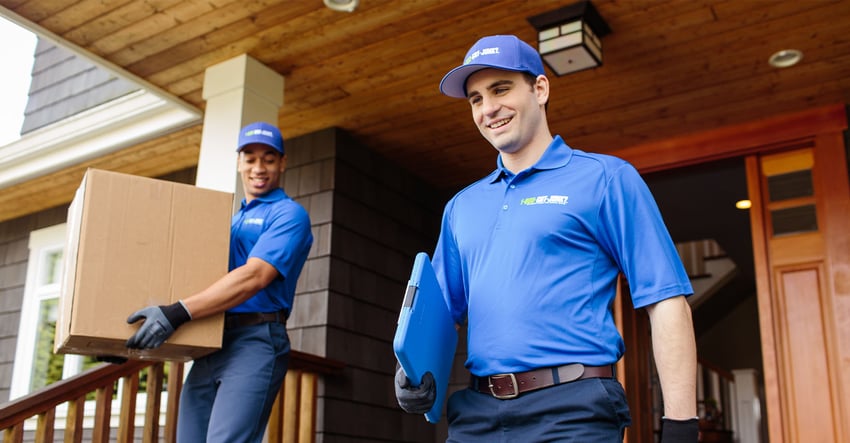 Read the full story on sidehustlenation.com ➜
Want to start your own business?
Hey! 👋I'm Pat Walls, the founder of Starter Story.
We interview successful business owners and share the stories behind their business. By sharing these stories, we want to help you get started.
Interested in starting your own business? Join Starter Story Premium to get the greatest companion to starting and growing your business:
Connect + get advice from successful entrepreneurs
Step by step guides on how to start and grow
Exclusive and early access to the best case studies on the web
And much more!
Starter Story
Wanna see 52 business ideas you can start with less than $1,000?
Join our free weekly newsletter and get them right now.