3 Travel App Business Success Stories [2022]
•
Updated: October 20th, 2022
3 Travel App Business Success Stories [2022]
Start A Travel App Business
Here are some real life success stories of starting a travel app business:
1. LuggageHero ($1.2M/year)
Jannik Lawaetz (from Copenhagen, Danmark) started LuggageHero over 6 years ago.
Team
2 founders / 12 employees
Case Study
My name is Jannik Lawaetz and I am the Chief Executive Officer and Co-Founder of LuggageHero. LuggageHero is a network of short-term luggage storage options in shops, cafes, hotels, and more. The idea is for travelers to no longer have to drag their luggage all over the city or hunt for the elusive storage locker, where they often need exact change in the right currency. LuggageHero has a growing network of +40 luggage storage sites in New York, London, Copenhagen, and many more major cities across Europe and North America.
We know how much it sucks having to drag your luggage around when you just want to explore a new destination and we want to make sure people no longer have to go through that.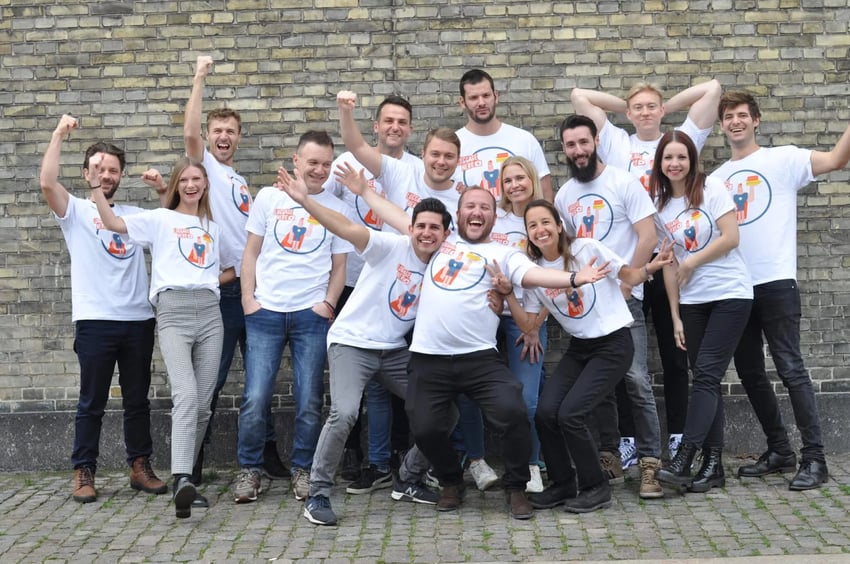 2. TourScanner ($720K/year)
Simone Semprini (from Lisbon, Portugal) started TourScanner over 4 years ago.
Team
3 founders / 5 employees
Case Study
I'm Simone Semprini, CEO, and Co-Founder of TourScanner. I graduated with a degree in engineering and then entered the world of tech - an industry in which I stayed for several years. After that, I went on to establish TourScanner alongside our current founding team, Guillaume Picard and Joseph Dimucci.
The COVID-19 pandemic has hammered our business very hard, like most of the travel industry. However, we have recovered, and now our metrics are better than before the pandemic. Our current monthly net revenue is about $60k and we are planning to reach $1M ARR in 2022.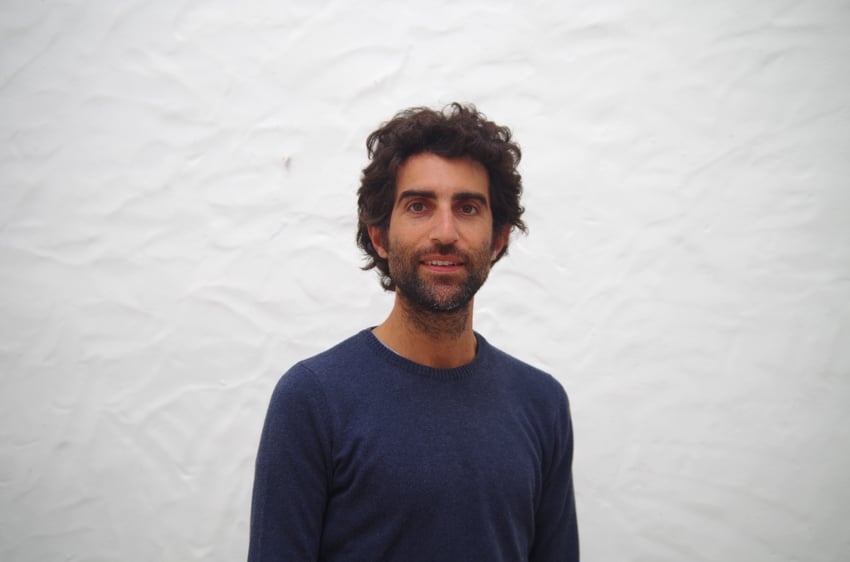 3. Kiwi.com ($432M/year)
The largest online travel multinationals — Booking Holdings, Ctrip Group, Expedia Group, and TripAdvisor — are too powerful. They swallow all the Since its founding in 2012 in Brno, Czech Republic, the online travel agency Kiwi.com has grown quickly on only €1.5 million in funding.
Oliver Dlouhý (from Brno, Czech Republic) started Kiwi.com almost 11 years ago.
Team
1 founders / 1500 employees
Case Study
Oliver Dlouhý created Kiwi.com, which identifies inexpensive travel options that others cannot.
Kiwi.com is a top travel technology company with its global headquarters in the Czech Republic and more than 1,500 employees.
This company's cutting-edge Virtual Interlining algorithm enables users to combine flights on legacy and low-cost airlines into a single itinerary.
Customers can find better route options and prices on Kiwi.com by using its 2 billion daily price checks across 95% of all global flight content.
The website of Kiwi.com receives 100 million daily searches, and more than 50,000 seats are sold daily.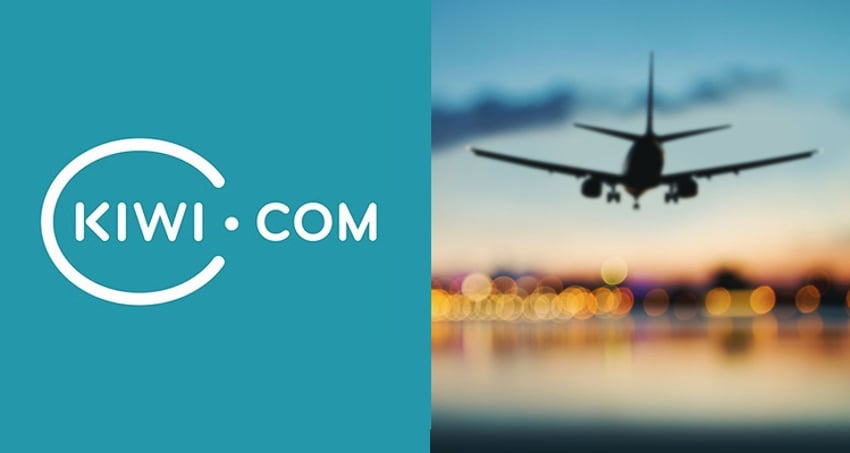 Watch the full interview on youtube.com ➜
Want to find more ideas that make money?
Hey! 👋 I'm Pat Walls, the founder of Starter Story.
Get our 5-minute email newsletter packed with business ideas and money-making opportunities, backed by real-life case studies.