3 Toy Maker Success Stories [2022]
•
Updated: September 15th, 2022
3 Toy Maker Success Stories [2022]
The toys market is growing at a CAGR of 2.5% and will reach a market size of $103 Billion in the next few years. Toys play a critical role in a child's growth and development. They help in brain development, enabling the kids to acquire logical and reasoning skills.
Besides, toys help kids gain spatial reasoning and build social and communication skills. Therefore, starting a toy-making business today could be the best decision you are about to make.
To start your toy-making business, identify a potential niche, and focus on delivering suitable toys.
Here are some real life success stories of starting a toy maker:
1. Mini Materials ($240K/year)
Mat Hofma & Erik Polumbo (from Maitland, Florida, USA) started Mini Materials over 7 years ago.
Team
2 founders / 5 employees
Location
Maitland, Florida, USA
Case Study
My name is Mat Hofma, and I created Mini Materials. We sell miniature masonry and woodworking supplies like cinder blocks, red bricks, pallets, lumber, and even molds to pour your own cinder blocks.
Since then we've expanded to different styles of mini masonry and even kits to build models.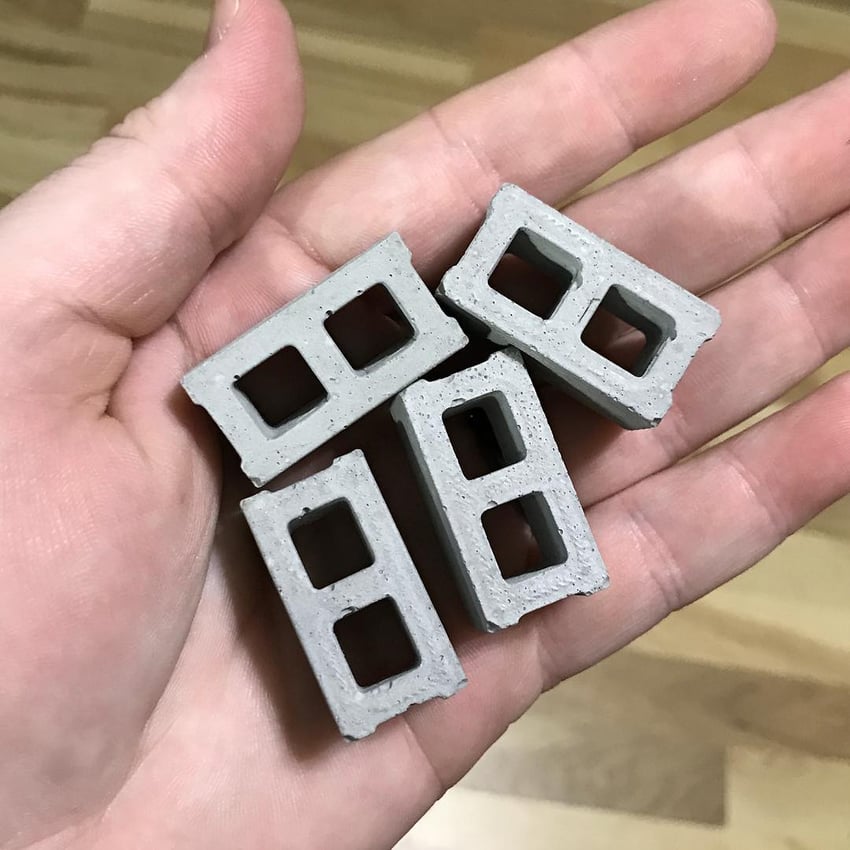 2. Toybox ($2.4M/year)
Ben Baltes (from Oakland, California, USA) started Toybox about 5 years ago.
Team
4 founders / 3 employees
Location
Oakland, California, USA
Case Study
My founders and I all LOVE building. We're freaking obsessed with it and it's an incredibly empowering experience to us. It's the reason we all bonded as friends.
3d printers were wayyyyy too expensive
The status quo of the 3d printing experience sucked for kids (it took us months to get comfortable with it as highly technical adults). We figured if we could figure out how to build this thing at a low price and with great user experience, then we could absolutely take the market by storm. Luckily, we were all user experience engineers with a knack for hardware. So we set out to do it.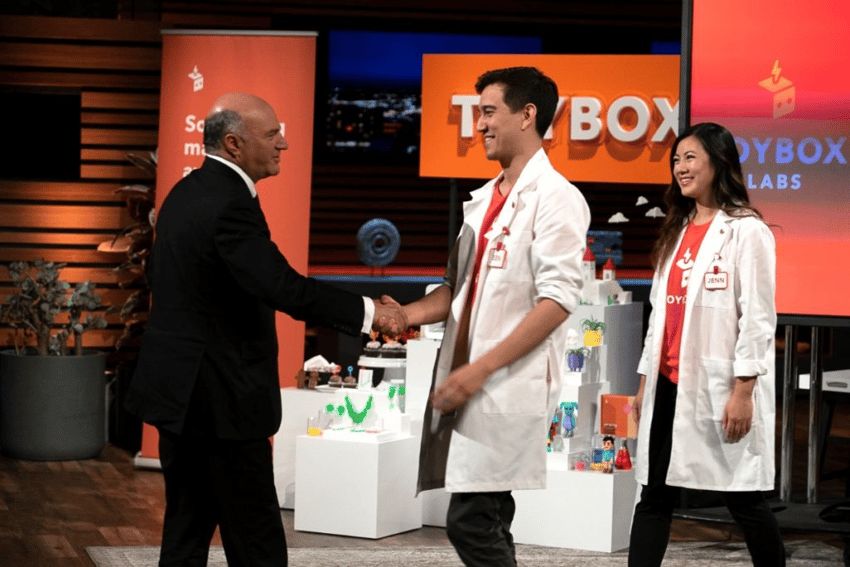 3. ZZZ Bears ($120K/year)
Justin Baum (from Winston-Salem, North Carolina, USA) started ZZZ Bears over 7 years ago.
Team
1 founders / 0 employees
Location
Winston-Salem, North Carolina, USA
Case Study
My full-time job is in advertising. (Think Don Draper with less Brylcreem,) And from 2005 to 2012, I worked at JWT, the United States Marine Corps' longtime ad agency. As the Creative Director, I was in charge of recruitment advertising - writing the television commercials, print ads, billboards, etc - for the Marines during two of the most unpopular wars in our nation's history.
Today, we donate ZZZ Bears monthly to children who have lost a parent in the line of duty through our partnership with TAPS (Tragedy Assistance Program for Survivors).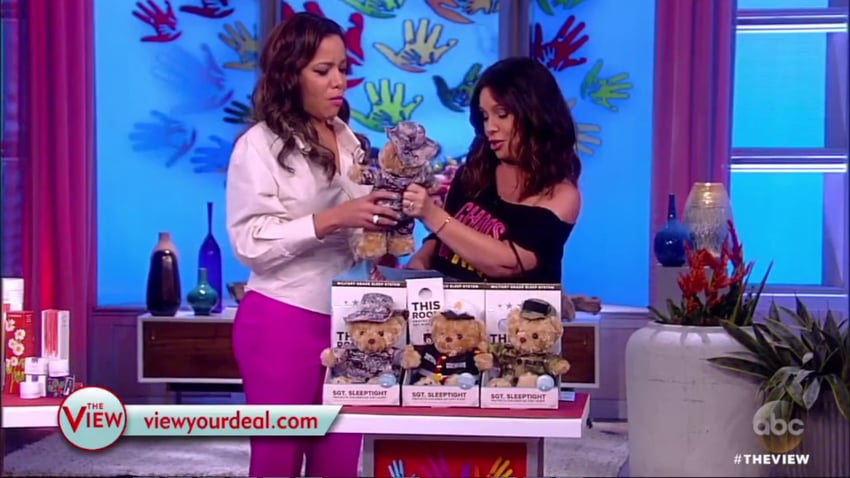 Want to start your own business?
Hey! 👋I'm Pat Walls, the founder of Starter Story.
We interview successful business owners and share the stories behind their business. By sharing these stories, we want to help you get started.
Interested in starting your own business? Join Starter Story Premium to get the greatest companion to starting and growing your business:
Connect + get advice from successful entrepreneurs
Step by step guides on how to start and grow
Exclusive and early access to the best case studies on the web
And much more!
Starter Story
Wanna see 52 business ideas you can start with less than $1,000?
Join our free weekly newsletter and get them right now.