5 Sports Copywriting Business Success Stories [2022]
•
Updated: September 15th, 2022
5 Sports Copywriting Business Success Stories [2022]
Start A Sports Copywriting Business
Here are some real life success stories of starting a sports copywriting business:
1. Zovo Team Ltd. ($150K/year)
Mahamud Hasan (from Dhaka) started Zovo Team Ltd. about 3 years ago.
Team
4 founders / 40 employees
Case Study
Hello! My Name is Mahamud Hasan. I am a graphic designer, entrepreneur, startup business consultant, and one of the founders and CEO of Zovo Team Ltd. In My career, I have worked as a freelance graphic designer at Upwork, Fiverr, Freelancer and our Bangladeshi based Kajkey platform since 2016. We (Zovo Team Ltd.) provide full-stack digital marketing solutions, web development, search engine optimization, graphic contents (image+ video), app development, content writing, copywriting, and full brand identity solutions. We have six subsidiary brands to provide A to Z solutions for entrepreneurs. The estimated revenue is 12.5k$/month and yearly 150k$+. The sub-brands of Zovo team Ltd. are;
So, you can say that our teams are focused only on the development of new entrepreneurs by our effective solutions.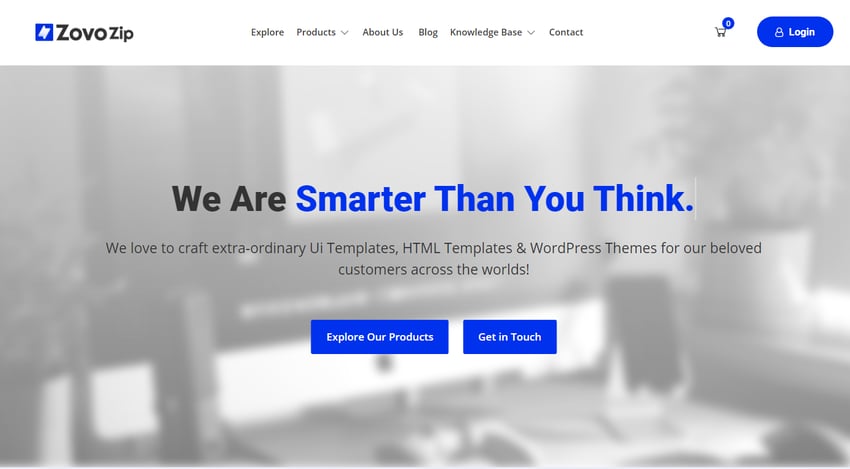 2. ggCircuit ($3.6M/year)
Zack Johnson (from Terre Haute, IN) started ggCircuit over 8 years ago.
Team
2 founders / 25 employees
Case Study
I'm Zack Johnson, and I run ggCircuit,which provides premium software, services, and support for esports arenas around the world.
UC Irvine Esports Arena - One of our first university customers in 2016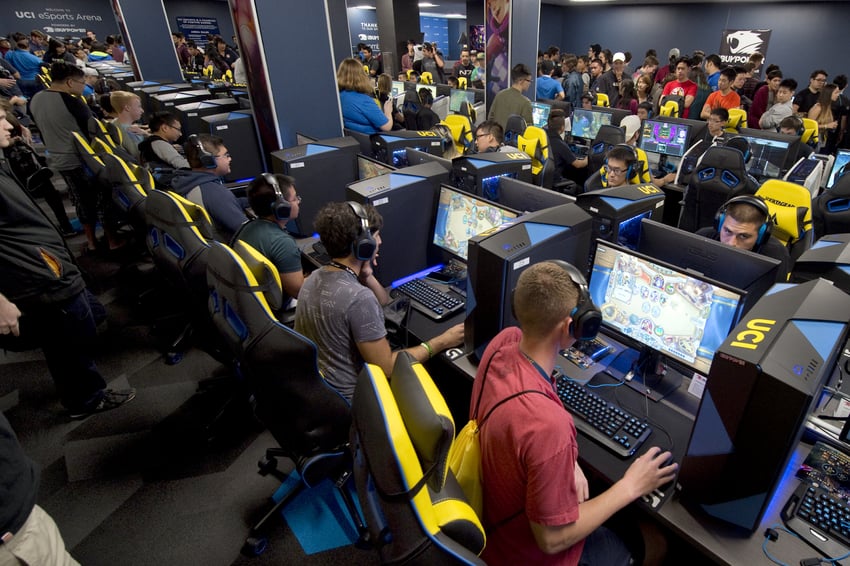 3. the Guardian
Latest US news, world news, sports, business, opinion, analysis and reviews from the Guardian, the world's leading liberal voice
Website traffic: 311M/month
Business rank: #175
Check out their full website ➜
4. The Chicago Manual of Style Online
Homepage to The Chicago Manual of Style Online. <br/> University of Chicago<br/> Find it. Write it. Cite it. The Chicago Manual of Style Online is the venerable, time-tested guide to style, usage, and grammar in an accessible online format. ¶ It is the indispensable reference for writers, editors, proofreaders, indexers, copywriters, designers, and publishers, informing the editorial canon with sound, definitive advice. ¶ Over 1.5 million copies sold!
Website traffic: 580K/month
Business rank: #38.8K
Check out their full website ➜
5. Swipe-Worthy » Swipe File Archive » Marketing & Copywriting Examples
The largest analyzed swipe file collection of profitable marketing & rare copywriting examples. An exclusive community for smart marketers and copywriters.
Website traffic: 210K/month
Business rank: #39.1K
Check out their full website ➜
Want to start your own business?
Hey! 👋I'm Pat Walls, the founder of Starter Story.
We interview successful business owners and share the stories behind their business. By sharing these stories, we want to help you get started.
Interested in starting your own business? Join Starter Story Premium to get the greatest companion to starting and growing your business:
Connect + get advice from successful entrepreneurs
Step by step guides on how to start and grow
Exclusive and early access to the best case studies on the web
And much more!