4 Sporting Goods Rental Success Stories [2022]
•
Updated: October 21st, 2022
4 Sporting Goods Rental Success Stories [2022]
Start A Sporting Goods Rental
With the latest outdoor activities and wellness trends, sportswear rental could be the next big business opportunity.
For the people who only participate in sports activities infrequently, renting sporting goods is the best option. Successful sporting goods rental businesses can profit from this growing trend.
If you are starting a sporting goods rental business, research the market and find out who potential customers shall be. Understand their requirements before investing in sporting goods.
Here are some real life success stories of starting a sporting goods rental:
1. ggCircuit ($3.6M/year)
Zack Johnson (from Terre Haute, IN) started ggCircuit over 8 years ago.
Team
2 founders / 25 employees
Case Study
I'm Zack Johnson, and I run ggCircuit,which provides premium software, services, and support for esports arenas around the world.
UC Irvine Esports Arena - One of our first university customers in 2016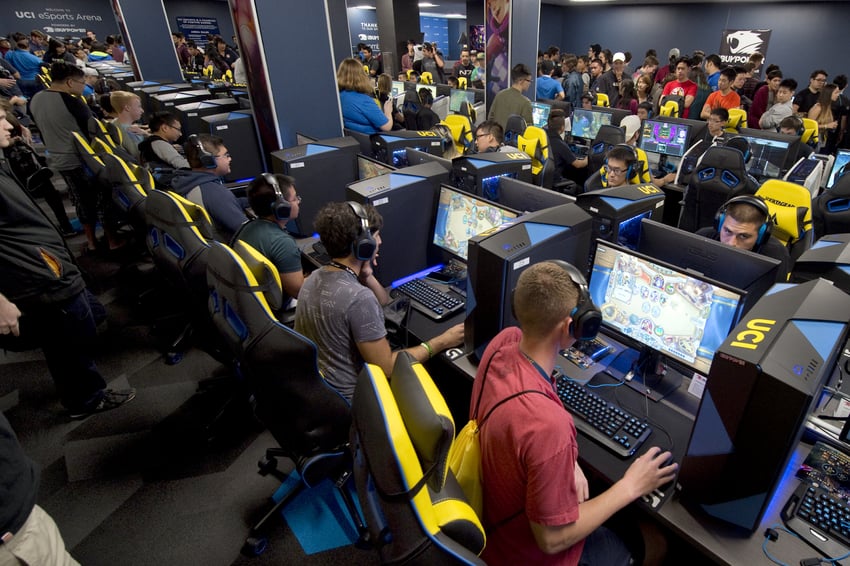 2. pennlive
Website traffic: 4.61M/month
Business rank: #16.1K
Check out their full website ➜
3. AL'S
Website traffic: 620K/month
Business rank: #86.5K
Check out their full website ➜
4. Green Top Sporting Goods
The trusted source for new and used guns, ammo, shooting accessories, hunting and fishing gear and more. In business since 1947 and an FFL Dealer in Richmond, Virginia.
Website traffic: 250K/month
Business rank: #245K
Check out their full website ➜
Want to find more ideas that make money?
Hey! 👋 I'm Pat Walls, the founder of Starter Story.
Get our 5-minute email newsletter packed with business ideas and money-making opportunities, backed by real-life case studies.