3 Shopify App Developer Success Stories [2022]
•
Updated: October 20th, 2022
3 Shopify App Developer Success Stories [2022]
Become A Shopify App Developer
Have you thought about a career building Shopify apps?
Shopify is a Canadian e-commerce company that provides an online platform for entrepreneurs to set up their own online stores and sell products. Shopify is now valued at over $45B (as of 2022) with over 1.75M merchants using the platform worldwide.
To be able to build a plugin for Shopify, you need to know how to code. If not, then at least have some knowledge of HTML and CSS. You also need experience in the Shopify API and some basic knowledge about the Liquid template language for Shopify.
Here are some real life success stories of starting a shopify app developer:
1. ByteStand ($420K/year)
Todd Trimakas (from Charlotte, North Carolina, USA) started ByteStand almost 7 years ago.
Team
1 founders / 2 employees
Location
Charlotte, North Carolina, USA
Case Study
Hi, my name is Todd and I'm a serial entrepreneur. After a long history of building various businesses, I created ByteStand, a friendly software development company run by ecommerce nerds who get excited about weird things like "cross-platform integrations" and "fulfillment networks" and "coffee".
We also created FreshCredit, Shopify's first true store credit app. Between all three apps, we generate about $17,000/month in revenue.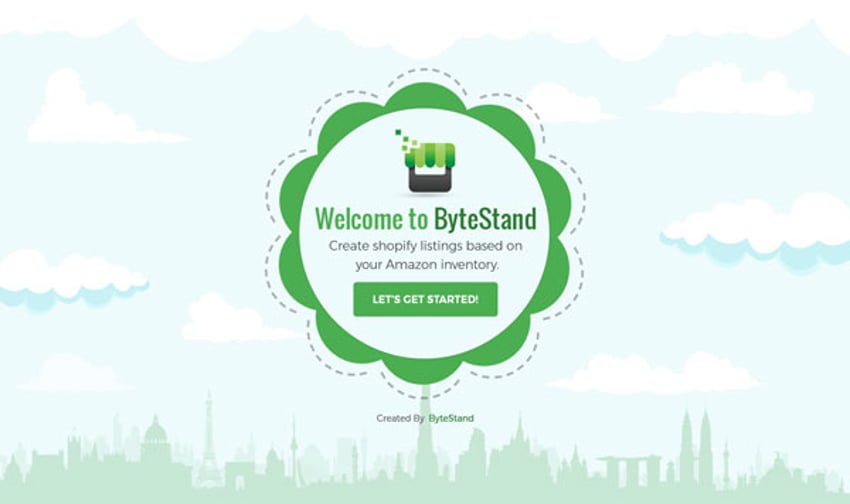 2. Mokool Apps ($1.8K/year)
Mukul Verma (from Kitchener, Ontario, Canada) started Mokool Apps over 2 years ago.
Team
1 founders / 1 employees
Location
Kitchener, Ontario, Canada
Case Study
Hello my name is Mukul Verma and I run Mokool Apps and we have expanded to create apps for the Shopify App Store. We released our first Shopify app on May 1, 2020, which was Translate Pro.
We are currently making $150 a month and our focus right now is on building the fundamentals for a huge business. In the first month Translate Pro was live we made many changes. These included adding a support software system, changing the onboarding from showing our simple features that solve problems, added analytics software, and much more which was not planned on launch. This all came from listening to our customers and following the data for Translate Pro.
3. Bonify ($504K/year)
Dan Pepin (from Manchester, New Hampshire, USA) started Bonify over 8 years ago.
Team
2 founders / 0 employees
Location
Manchester, New Hampshire, USA
Case Study
Hey there! My name is Dan Pepin and I co-founded Bonify five years ago with my business partner, John Carbone. Bonify started out in life as a small web development agency focused on building amazing websites for clients. However, for the past three years, we've been slowly transitioning the business from client services to paid online app subscriptions, which has been no easy feat!
The thing we are most proud of though, is that we have built the company from scratch with no outside funding and work 35 to 40 hours per week. Our primary goal from the beginning was to create a lifestyle company that would work for us. We didn't start the company to get rich, famous, or become bosses. We simply wanted to provide for our families, build cool tech, and have fun doing it!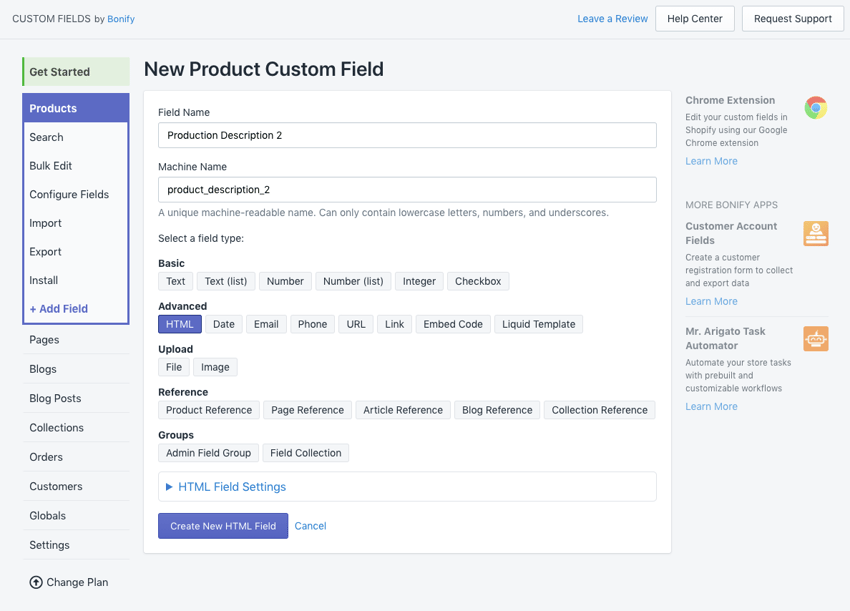 Want to find more ideas that make money?
Hey! 👋 I'm Pat Walls, the founder of Starter Story.
Get our 5-minute email newsletter packed with business ideas and money-making opportunities, backed by real-life case studies.