4 Science Boxes Business Success Stories [2022]
•
Updated: September 15th, 2022
4 Science Boxes Business Success Stories [2022]
Start A Science Boxes Business
Here are some real life success stories of starting a science boxes business:
1. Fem 'n STEM ($18K/year)
Whitney Bowen (from Virginia, USA) started Fem 'n STEM over 2 years ago.
Team
1 founders / 1 employees
Case Study
Hello! My name is Whitney Bowen, and I'm the founder of Fem 'n STEM, a company focused on encouragement and equality in the science fields. I was born and raised outside of Washington D.C., and I just wrapped up my first year of college at Yale University.
Though $1.5k in monthly revenue might be low in comparison to many of the other case studies on Starter Story, it's serving me well as an 18-year old college student and hopefully will continue to grow as the company expands.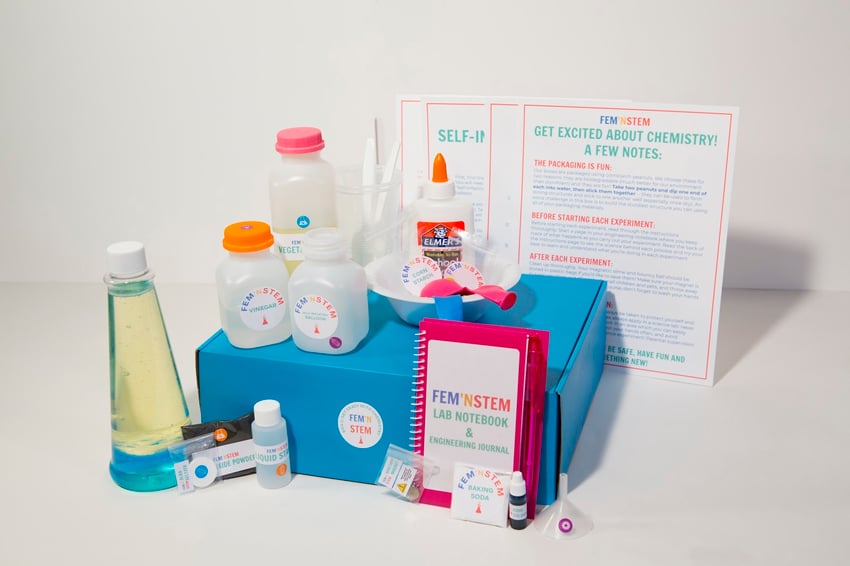 2. Analytics Vidhya
Analytics Vidhya - Learn Machine learning, artificial intelligence, business analytics, data science, big data, data visualizations tools and techniques.
Website traffic: 2.83M/month
Business rank: #7.6K
Check out their full website ➜
3. Box Office Mojo
Website traffic: 3.81M/month
Business rank: #16.1K
Check out their full website ➜
4. ScienceAlert: The Best in Science News and Amazing Breakthroughs
The latest science news. Publishing independent, fact-checked reporting on health, space, nature, technology, and the environment.
Website traffic: 9.42M/month
Business rank: #18.5K
Check out their full website ➜
Want to start your own business?
Hey! 👋I'm Pat Walls, the founder of Starter Story.
We interview successful business owners and share the stories behind their business. By sharing these stories, we want to help you get started.
Interested in starting your own business? Join Starter Story Premium to get the greatest companion to starting and growing your business:
Connect + get advice from successful entrepreneurs
Step by step guides on how to start and grow
Exclusive and early access to the best case studies on the web
And much more!