4 Product Tester Success Stories [2022]
•
Updated: October 20th, 2022
4 Product Tester Success Stories [2022]
Here are some real life success stories of starting a product tester:
1. PlaybookUX ($1.8M/year)
Lindsey Allard (from New York, NY, USA) started *PlaybookUX * about 4 years ago.
Team
2 founders / 8 employees
Case Study
Hi everyone! I'm Lindsey Allard, originally from Boston and currently living in New Hampshire. I started PlaybookUX just over 3 years ago. Our goal was (and still is!) to help businesses quickly get feedback on their digital assets.
We achieved profitability within the first year of business. As of early 2022, our revenue was $150k/month, and currently, we have 1,100 customers.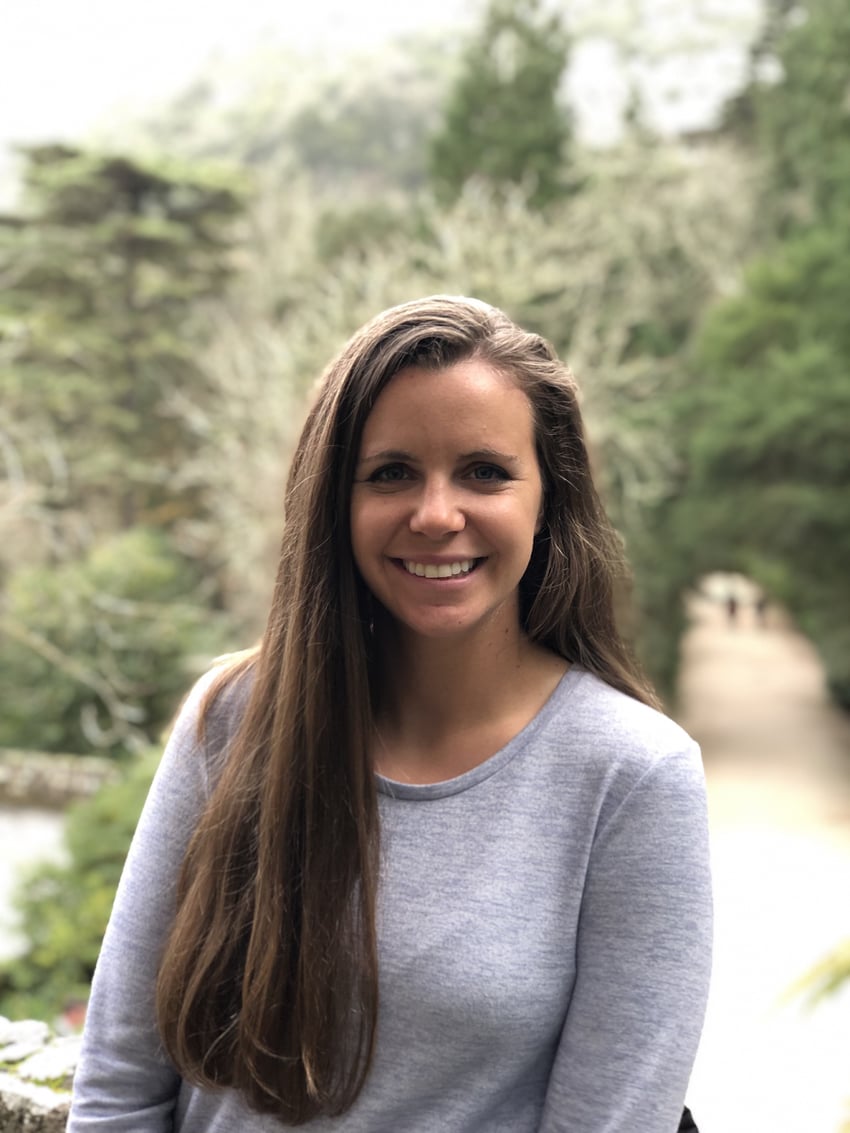 2. Adidas
Website traffic: 25.2M/month
Business rank: #2.48K
Check out their full website ➜
3. Under Armour
Website traffic: 9.7M/month
Business rank: #4.54K
Check out their full website ➜
4. Abbott
At Abbott, we help people live fully with our life-changing technology. We keep your heart healthy, nourish your body at every stage of life, help you feel and move better, and bring you information, medicines and breakthroughs to manage your health. This is technology at its most personal, the kind that helps you live healthier so you can do the things you love.
Website traffic: 1.42M/month
Business rank: #33.1K
Check out their full website ➜
Want to find more ideas that make money?
Hey! 👋 I'm Pat Walls, the founder of Starter Story.
Get our 5-minute email newsletter packed with business ideas and money-making opportunities, backed by real-life case studies.