3 Photo Booth Business Success Stories [2022]
•
Updated: October 20th, 2022
3 Photo Booth Business Success Stories [2022]
Start A Photo Booth Business
A photo booth business gives people the ability to take photos during gatherings and events. Typically, photo booth businesses are common at weddings, movie theaters, and other high-traffic locations.
Starting a photo booth business gives you an opportunity to provide high-quality equipment like cameras, lights, and filters to your customers.
You can employ people to put up the photobooths at events, and pay them a percentage of your income, based on the events they cover.
Here are some real life success stories of starting a photo booth business:
1. TapSnap ($4.2M/year)
Scott McInnes (from North Vancouver, British Columbia, Canada) started TapSnap over 10 years ago.
Team
1 founders / 18 employees
Location
North Vancouver, British Columbia, Canada
Case Study
Hi guys! I'm Scott McInnes, founder of TapSnap, a photo booth company with franchised locations in most major cities in the United States and Canada as well as Sydney, Australia. Our flagship product is our TS-42, an open-air photo booth that features a giant 42-inch touch screen and a high quality DSLR camera for fantastic image quality.
We launched TapSnap in 2012, and within a few years grew to over 100 franchised locations in North America. Our photo booths are used at over 10,000 events every year, for everything from a wedding for a few hours to a multi-day conference, or a 40 city movie premiere.

2. Photobooth Supply Co. ($6M/year)
Brandon Wong (from California, USA) started Photobooth Supply Co. almost 10 years ago.
Team
2 founders / 10 employees
Case Study
Hello! I'm Brandon Wong, the CEO and part of the husband and wife team that started Photobooth Supply Co.
I think the most important thing about what we do is the fact that we've transformed over 1,000 people's lives. It's not about the money for me, it's about the fact that the company I started with my wife has given so many fantastic opportunities for people to achieve their full potential, while having a lot of fun while at it.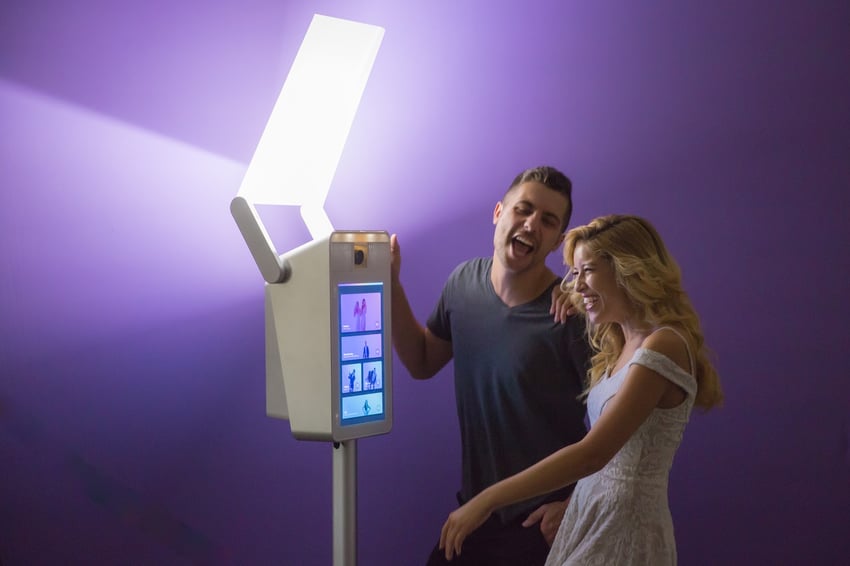 3. Photo Booth International ($4.8M/year)
Josh Pather (from Rockwall, TX, USA) started Photo Booth International over 7 years ago.
Team
1 founders / 4 employees
Case Study
My name is Josh Pather, I am the founder and CEO of Photo Booth International. We manufacture photo booths and sell them to people who want to start a successful photo booth rental business.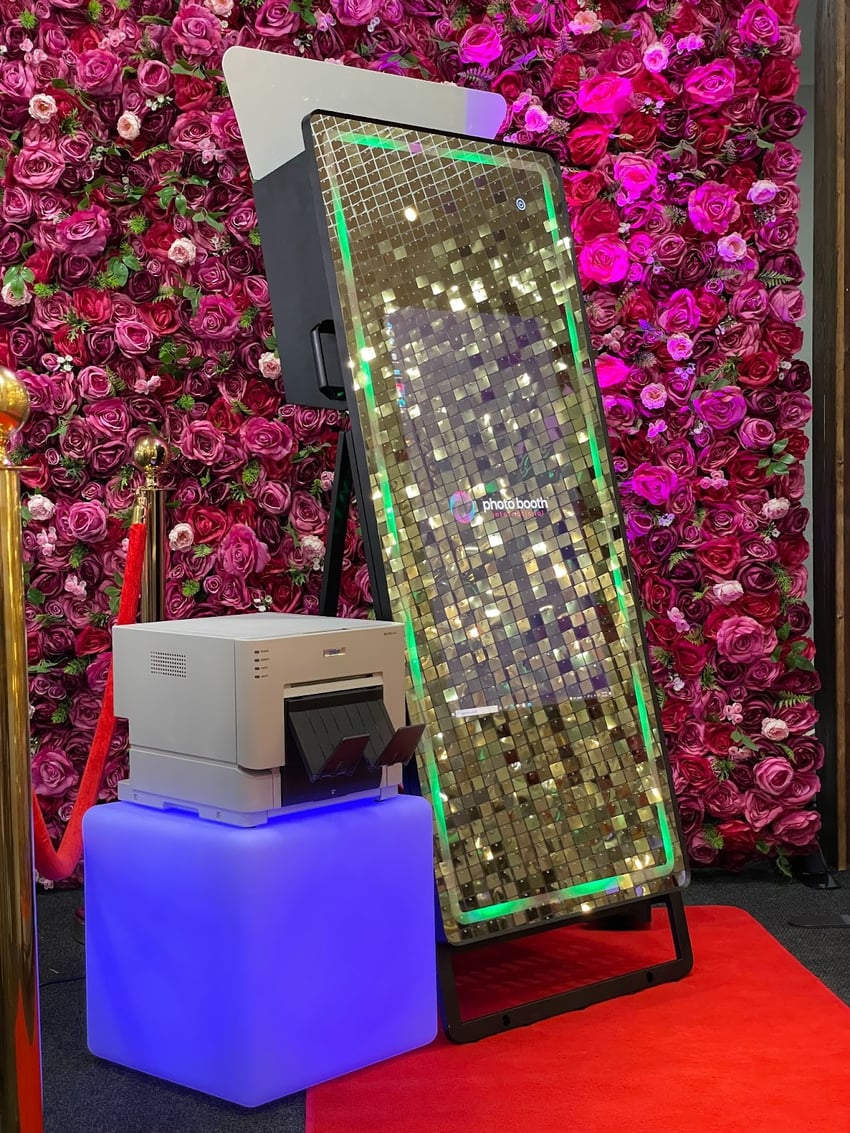 Want to find more ideas that make money?
Hey! 👋 I'm Pat Walls, the founder of Starter Story.
Get our 5-minute email newsletter packed with business ideas and money-making opportunities, backed by real-life case studies.