3 Party Planning Business Success Stories [2022]
•
Updated: October 21st, 2022
3 Party Planning Business Success Stories [2022]
Start A Party Planning Business
Party planning involves budgeting, establishing party timelines, selecting and reserving ideal party sites, acquiring permits, theme décor, and coordinating party catering and transportation.
Are you organized, creative, and client-focused? You can put those skills into starting a successful party planning business. To become a party planner, you must desire to help other people enjoy themselves. Besides, you need diplomacy, salesmanship, and multitasking skills.
Here are some real life success stories of starting a party planning business:
1. Simply Decor and Events ($420K/year)
Akshay Patel (from Albuquerque, New Mexico, USA) started Simply Decor and Events ago.
Team
1 founders / 2 employees
Case Study
Hello, I am Akshay Patel from Albuquerque, NM the land of enchantment. I started an event rental and decor company that led me to an event venue. The View Event Center is a lavish space that is an indoor and outdoor event venue with panoramic city views. Our high-end venue with experienced staff will assist from venue decor to the smallest details entailed in making memories of a lifetime. Simply Decor, Tents, and Events ensures exclusive decor and thrives to bring your event to life through customized, elegant decor for all of their clients.
The full-service company will individually work with every client to design their event that will intrigue every eye in the room. Our company is broad that we get many different types of customers and we make many great connections with them as well. The company was making upwards of $380,000 a year.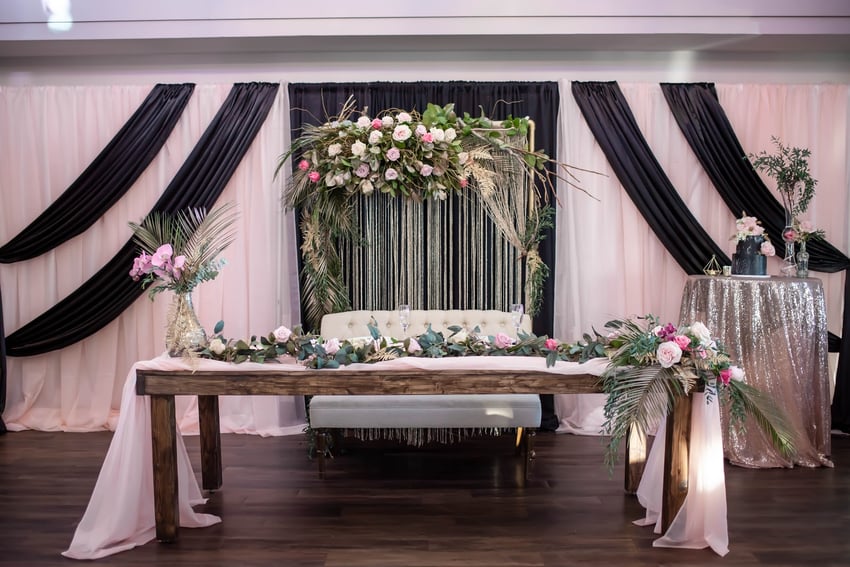 2. The Party People ($4.8M/year)
Dean Salakas (from Sydney NSW, Australia) started The Party People almost 37 years ago.
Team
2 founders / 40 employees
Location
Sydney NSW, Australia
Case Study
I'm Dean Salakas Chief Party Dude at The Party People. Our goal is to help people have the parties of their dreams. We are Australia's largest party store selling balloons, decorations, costumes, novelties, confectionary, theme partyware, and anything else you could possibly want for a party.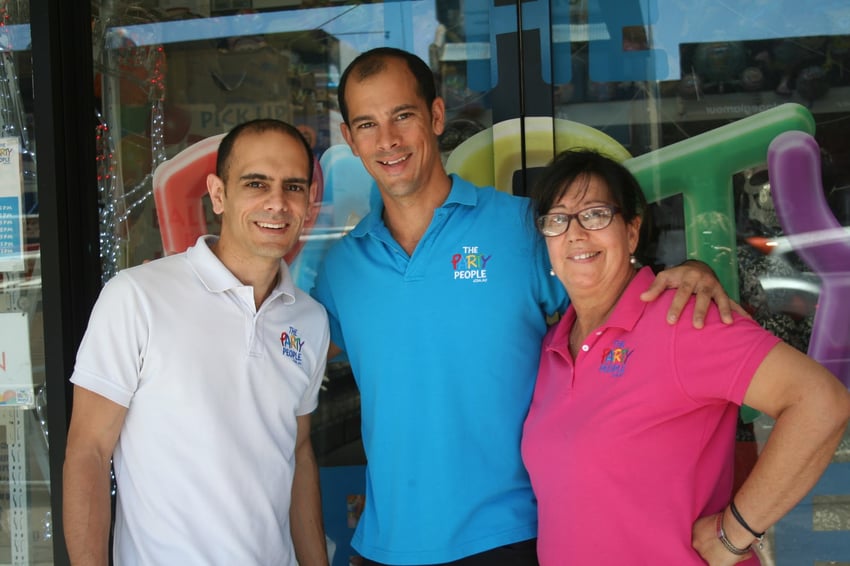 3. Barry & Jason Games and Entertainment ($300K/year)
Barry McLaughlin (from Los Angeles, California, USA) started Barry & Jason Games and Entertainment over 7 years ago.
Team
2 founders / 1 employees
Location
Los Angeles, California, USA
Case Study
I am Barry McLaughlin, half of Barry and Jason Games & Entertainment. We make party games, host live game events, and are developing game shows.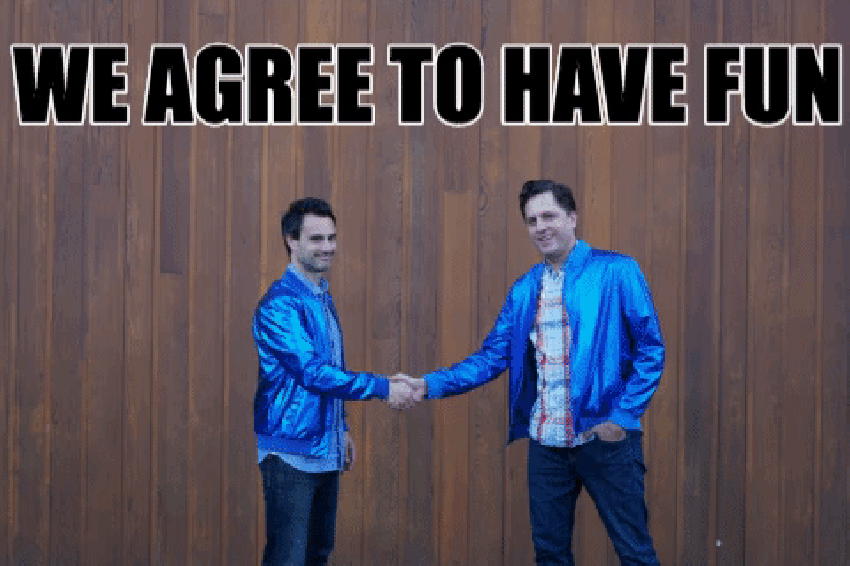 Want to find more ideas that make money?
Hey! 👋 I'm Pat Walls, the founder of Starter Story.
Get our 5-minute email newsletter packed with business ideas and money-making opportunities, backed by real-life case studies.