5 Online Research Software Success Stories [2022]
•
Updated: October 20th, 2022
5 Online Research Software Success Stories [2022]
Build An Online Research Software
As the business world grows more complex, the need for reliable and effective online research software becomes more important. Online research software can help businesses save time and money by providing access to a wealth of information.
This type of software is used for a variety of purposes, such as academic research, market research, or competitive intelligence.
For example, Trello is powerful online research software that can help you organize and keep track of your research projects. With Trello, you can create custom boards to track your progress on specific projects, set deadlines, and collaborate with other researchers. Trello's estimated annual revenue is currently $15.8M per year.
Online research software is a great tool for businesses looking to better understand their customer base. The data collected by this process can be rich and informative, as it includes insights that help you grow your business in ways other methods may not address as accurately or completely.
Here are some real life success stories of starting a online research software:
1. SparkToro ($0/year)
Rand Fishkin (from Seattle, WA, USA) started SparkToro almost 5 years ago.
Team
2 founders / 1 employees
Case Study
We started the company in 2018, raised a very unique round of funding, created open-sourced docs anyone can use and spent 18 months building this somewhat risky idea. When we finally launched in May 2020, we were pretty nervous the pandemic might sink our business, but thanks to high demand for this new concept, we turned the corner to profitability just six months later, and are now ~$75K in MRR.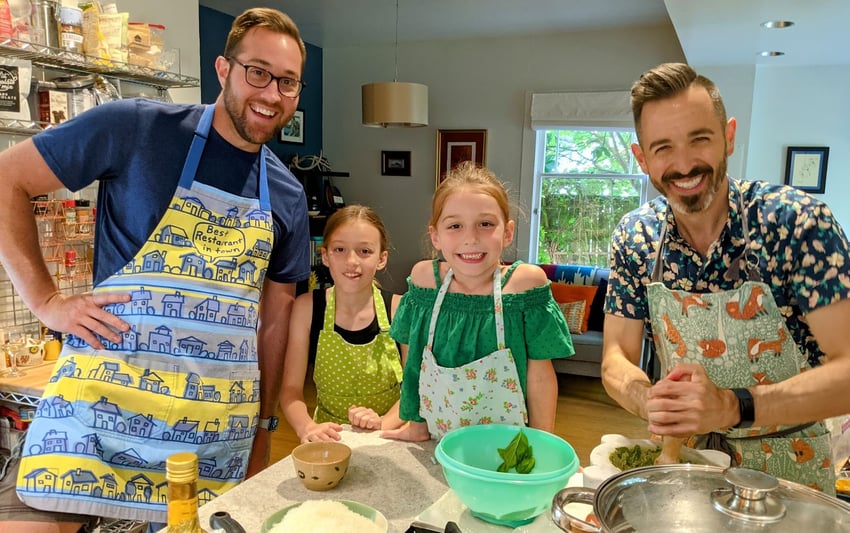 2. AcademicInfluence.com ($60K/year)
Jed Macosko (from Fort Worth, TX, USA) started AcademicInfluence.com over 2 years ago.
Team
3 founders / 9 employees
Case Study
Hi, I'm Prof. Jed Macosko, and I have the privilege of telling the story of how AcademicInfluence.com got started. I serve as president and academic director under the capable leadership of our CEO, Wayne Downs, and alongside an incredible team that includes Prof. Robert Marks, Drs. Winston Ewert, Brian Carlson, and James Barham, and Dave Tomar, Jenn Finley, and Dan Edelen. Our website helps parents and students find colleges that are a good fit. But more importantly, we strive to connect learners to leaders, which is why a large portion of our site is devoted to highlighting the works and lives of influential people.
We launched the current version of our website in August 2020, and as of the time of this writing in August 2021, our traffic, as measured by SEMrush, has grown to over 100,000 organic search visits per month. We monetize by generating leads for universities and college consultants and by licensing our proprietary ranking algorithm to other sites.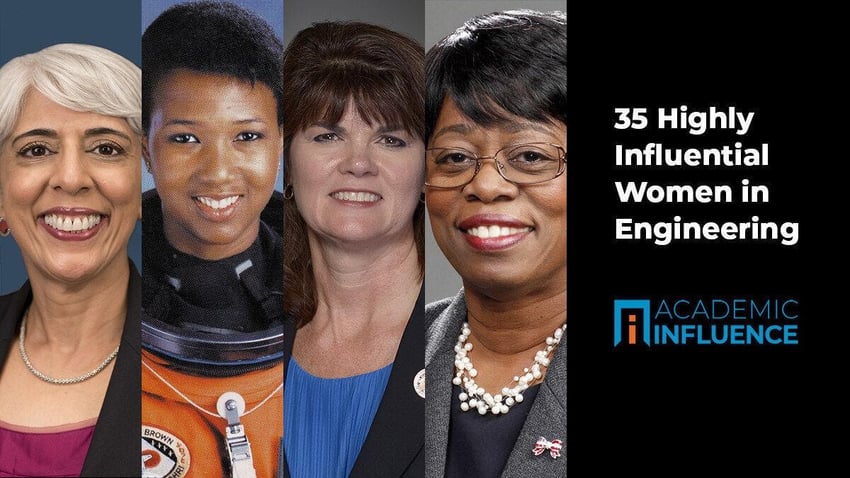 3. ResearchGate
Access 130+ million publications and connect with 17+ million researchers. Join for free and gain visibility by uploading your research.
Website traffic: 117M/month
Business rank: #161
Check out their full website ➜
4. Taylor & Francis Online
Search and explore the millions of quality, peer-reviewed journal articles published under the Taylor & Francis and Routledge imprints.
Website traffic: 20.9M/month
Business rank: #510
Check out their full website ➜
5. Statista
Find statistics, consumer survey results and industry studies from over 22,500 sources on over 60,000 topics on the internet's leading statistics database
Website traffic: 28.6M/month
Business rank: #1.17K
Check out their full website ➜
Want to find more ideas that make money?
Hey! 👋 I'm Pat Walls, the founder of Starter Story.
Get our 5-minute email newsletter packed with business ideas and money-making opportunities, backed by real-life case studies.