4 Online Newsletter Writing Business Success Stories [2022]
•
Updated: October 20th, 2022
4 Online Newsletter Writing Business Success Stories [2022]
Start An Online Newsletter Writing Business
An online newsletter is sent to subscribers' emails regularly to keep them informed about the latest news and updates about their product or brand. You can send the newsletter weekly or monthly depending on the content and your objective.
To start an online newsletter service, choose the email newsletter tool and define the newsletter's goal. Then, choose the best template for your newsletter and personalize it to meet the reader's expectations.
With a professional strategy, an online newsletter can be a successful business.
Here are some real life success stories of starting a online newsletter writing business:
1. We Do It Remotely ($6K/year)
Joseph Solomon (from Toronto, ON, Canada) started We Do It Remotely over 4 years ago.
Team
1 founders / 0 employees
Case Study
My name is Joseph Solomon, and I'm the Founder & CEO of We Do It Remotely.
The newsletter launched last month but is growing quickly. We recently launched a paid section where we do deep dives into proposals, share exclusive freelancing reports, and more actionable strategies to help freelancers win.

2. Content-Whale Private Limited ($514K/year)
Vaibhav Kishnani (from Mumbai, Maharashtra, India) started Content-Whale Private Limited over 5 years ago.
Team
4 founders / 30 employees
Case Study
I'm Vaibhav Kishnani, an engineer but a passionate writer by profession. I established Content-Whale in 2017 when I was in my third year of engineering. Going by the maxim that quality writing is everything, Content-Whale caters to 42 different content types that form the backstory of every company's digital presence and marketing efforts.
I started this content agency with a mere sum of Rs. 2,500. Today, we have drawn a revenue turnover of Rs. 4 Crores! In my opinion, it is not individual progress. Instead, a start-up is about connecting with the right individuals at the right time, who keep the show running ahead with their strife for perfection.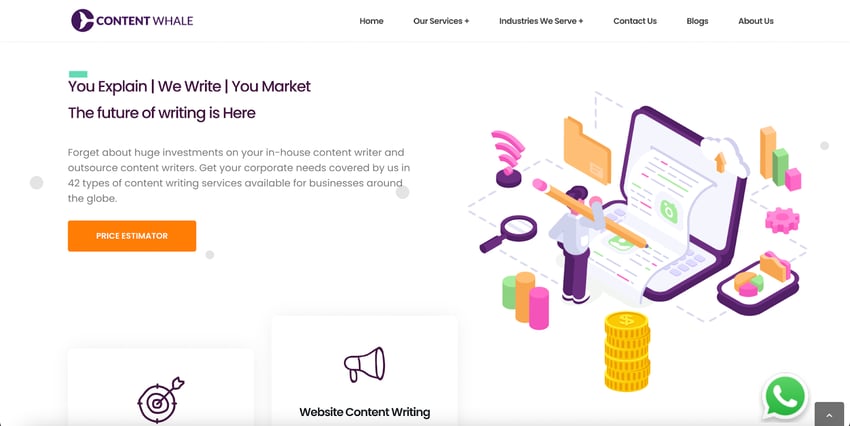 3. The Bootstrapped Founder ($6K/year)
Daniel Vassallo (@dvassallo) and Arvid Kahl (@arvidkahl) have both already made it as indie hackers. They join Courtland (@csallen) and Channing (@ChanningAllen) to discuss making money as an indie hacker, designing your life after you reach financial freedom, avoiding risk, mitigating inflation, and whether or not college is worth it.
Arvid Kahl (from Toronto, Ontario, Canada) started The Bootstrapped Founder almost 4 years ago.
Team
1 founders / employees
Case Study
Arvid Kahl launched The Bootstrapped Founder in 2019 - a blogging platform about bootstrapping.
In his blog, he discusses his experiences building and selling FeedbackPanda, a SaaS provider for online teacher productivity, in just two years.
Arvid makes $500/mo from The Bootstrapped Founder.
His newsletter on The Bootstrapped Founder has more than 2500 subscribers.
He uses Twitter to promote his blogging website to his 79.7K followers.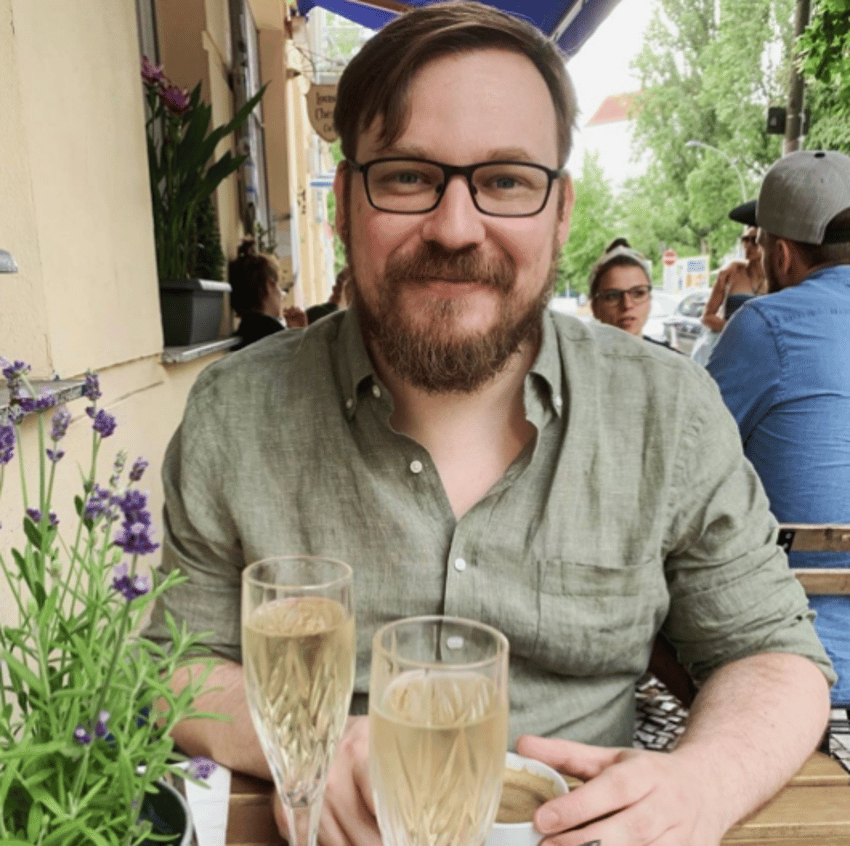 Read the full article on balancethegrind.co ➜
4. Merrative ($24K/year)
Harshala Chavan (from Mumbai, Maharashtra, India) started Merrative over 2 years ago.
Team
1 founders / 0 employees
Case Study
I am Harshala Chavan from Mumbai India - a maker, community-builder, and writer in the publishing and content industry.
Today, Merrative can provide on average USD 200 worth of projects to our talent. We generate on an average USD 1500 per month in marketplace transactions and are hungry to scale up!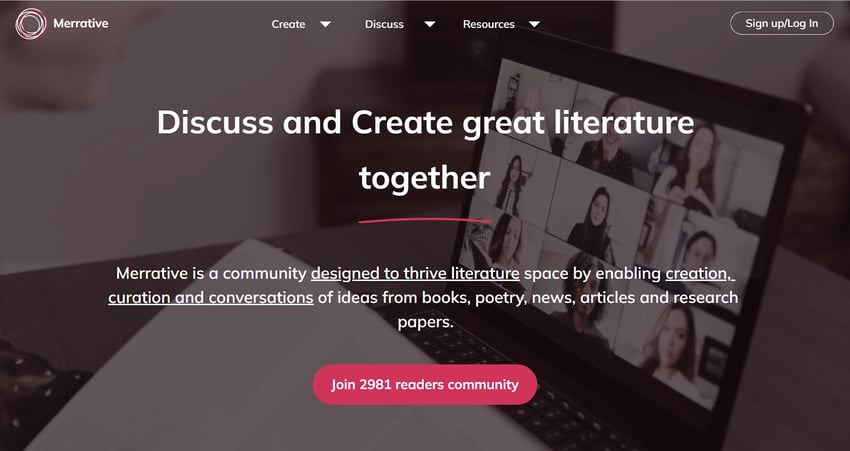 Want to find more ideas that make money?
Hey! 👋 I'm Pat Walls, the founder of Starter Story.
Get our 5-minute email newsletter packed with business ideas and money-making opportunities, backed by real-life case studies.