5 Online Course Sales Business Success Stories [2022]
•
Updated: October 20th, 2022
5 Online Course Sales Business Success Stories [2022]
Start An Online Course Sales Business
Do you know you can make money selling what you are passionate about? People are making money creating courses and selling them online. Common online courses include music, cooking, coding, web design, dropshipping, etc.
Thus, if you have a skill, you can turn it into a source of passive income by launching online classes. All you need is to choose a target audience, create the online course and choose an online learning platform where you can sell the course. The gear you need to start creating online classes includes:
A good HD camera
Professional Lighting kit
Video editing software
Green screen
Script
The e-learning market is expected to be worth over $645 Billion in the next few years.
Here are some real life success stories of starting a online course sales business:
1. Custom Creatives ($3.6M/year)
Rahul Alim (from Los Angeles, California, USA) started Custom Creatives almost 18 years ago.
Team
1 founders / 10 employees
Location
Los Angeles, California, USA
Case Study
Hey Everyone, my name is Rahul Alim and I am the founder of Custom Creatives, a Digital Marketing Agency that helps connect business owners with their dream client, AKA, The Peoples Agency.
Monthly revenue is often the indicator many people use to determine the success of an agency or individual. While I don't disagree, I put more emphasis on the success of our clients and the fact that we retain clients for many years, and in our case, many for over a decade. We have consistently been over 7-figures year over year.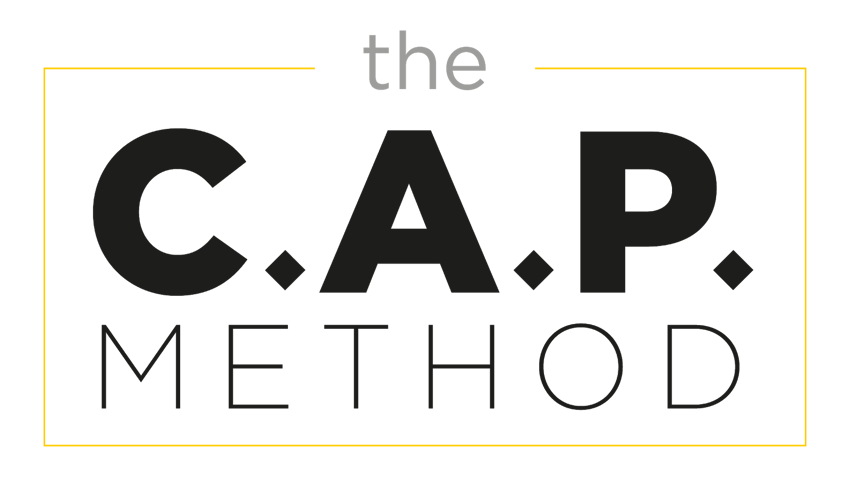 2. Cinquanta Cox-Smith ($120K/year)
Cinquanta Cox-Smith (from Killeen, TX, USA) started *Cinquanta Cox-Smith * about 13 years ago.
Team
1 founders / 1 employees
Case Study
Hey, y'all I'm Cinquanta Cox-Smith I hate putting myself in a box, but If I had to explain what I do: I'm a Multipreneur. (Author, Podcaster, and Entrepreneur) I've been helping entrepreneurs start an EASY Print On Demand side hustle from anywhere for about 3 years now. I'm originally from a small town in South Carolina called Georgetown. It's historic in many ways, especially for the Geechee Gullah culture. I'm an Army Veteran and my Husband (Shawn) is an active-duty soldier. We have 2 kids Kyree (15) and Sharye (12). Let's not forget about our dog ChuChu. He's most definitely the star of this show.
I've always felt like this was just a hobby, or I was just making shirts but Print On Demand is so much more than that. It's helped me create $7,000 in one month selling POD journals on Amazon KDP, it's helped me land a Magazine Cover with my T-Shirts for Stars & Stripes (American Military Newspaper). It's helped me teach over 10,000 people how to create passive & residual income from home with just a computer and some wi-fi. Most importantly it's allowed me the gift of TIME. Time to spend and travel with my family. Once we get further along into this interview. I'll tell you about how I accidentally started in the Print On Demand industry 12 years ago.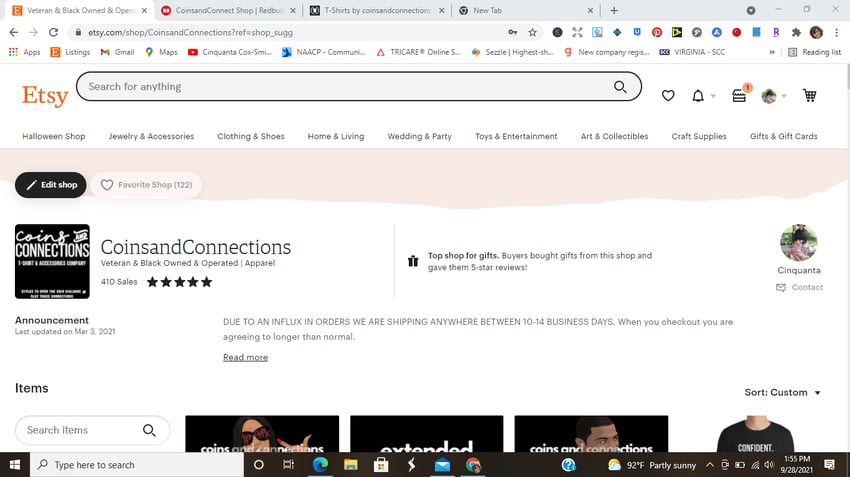 3. Piano In 21 Days ($360K/year)
Jacques Hopkins (from Baton Rouge, LA, USA) started Piano In 21 Days almost 10 years ago.
Team
1 founders / 1 employees
Case Study
Hi! I'm Jacques Hopkins, creator of Piano In 21 Days. My online piano course helps adults of all ages learn to play piano as fast as possible. Most of my students are people who never had the time or failed piano lessons before. Some are retirees who are excited about a new hobby but don't want to wait years for results. Others are busy parents or professionals who need a low-pressure, flexible learning schedule.
My business brings in five figures every month, and I built everything from the ground up. I knew I had a unique take on piano lessons, but I had to learn everything about digital entrepreneurship and marketing in real time. It took a lot of effort, but it worked: I quit my engineering job and have been supporting my family this way for over eight years now.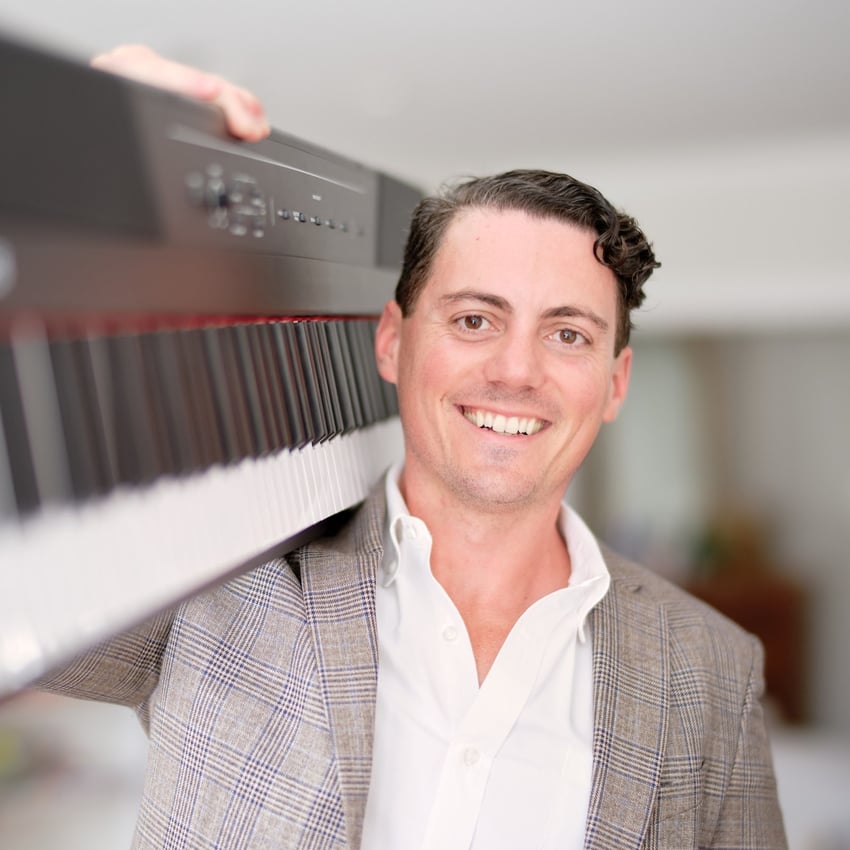 4. Amber Book ($4.3M/year)
Subscribe: https://www.youtube.com/c/NathanLatkawatchAmber Book CEO Michael Ermann: Test prep for architects... Visit them: www.amber-book.com#latka #saas #data
Michael Ermann (from Blacksburg, Virginia, USA) started Amber Book ago.
Team
1 founders / employees
Case Study
Amber Book is an online course for architects pursuing licensure. The company was founded by Michael Ermann
In 2022, Amber Book generated $4.3M in revenue with over 3K customers.
The course includes 800+ digital flashcards, 500+ practice problems, and more than 50 hours of engaging animated instruction.
AmberBook has over 16,000+ enrollees and the course costs approximately $390/month.
Read the full article on youngarchitect.com ➜
5. bestcourses ($1.2K/year)
Janosch Herrmann (from Berlin) started bestcourses about 1 year ago.
Team
2 founders / 0 employees
Case Study
Hey, I'm Janosch and together with Thomas, I co-founded bestcourses. Bestcourses is an online course comparison platform that allows you to find your next online course easily. We aggregate only courses from all major online learning platforms like Udemy, Coursera, Pluralsight, Skillshare, etc., and make them discoverable through our course search engine. We're also developing a tool to find the right online learning platform based on your needs, as well as an easy way to find online learning deals. The platform is monetized through the affiliate commissions we receive from online course platforms.
We grew our impressions to 500k+ /month, and we're currently making about USD 100/month from the platform.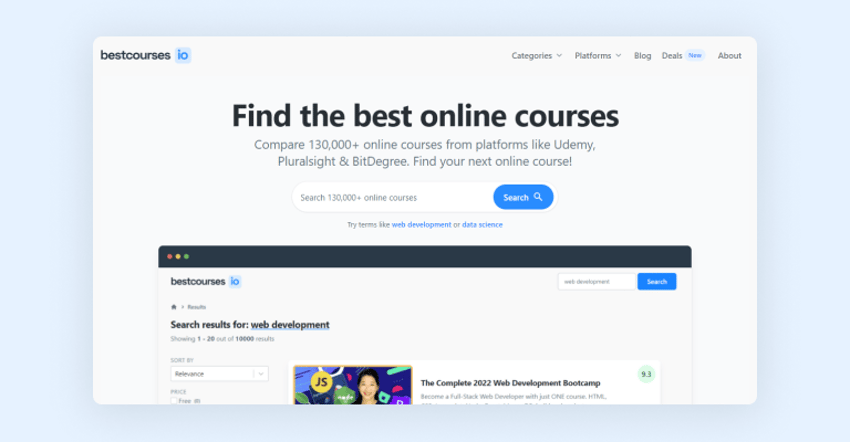 Want to find more ideas that make money?
Hey! 👋 I'm Pat Walls, the founder of Starter Story.
Get our 5-minute email newsletter packed with business ideas and money-making opportunities, backed by real-life case studies.