4 Music Podcast Success Stories [2022]
•
Updated: October 20th, 2022
4 Music Podcast Success Stories [2022]
Would you want to share your passion and music skills with other people? Or perhaps you are in a music career and looking for ways to expand your revenue streams? If you match these criteria, becoming a podcast host could be the perfect opportunity for you.
Podcasting is one of the fastest-growing mediums for online audio, and it's not expected to slow down any time soon. But unlike traditional radio, podcasts are driven by content creators passionate about sharing stories with their listeners.
One of the main benefits of starting a podcast is the minimal investment needed. All you need is a computer or phone with a microphone and a way to host it online. You can even create one on your website if you want.
Here are some real life success stories of starting a music podcast:
1. The Digital Vibe Podcast and Network ($240K/year)
Annette Thomas (from New York) started The Digital Vibe Podcast and Network over 7 years ago.
Team
1 founders / 3 employees
Case Study
Hello, my name is Annette Thomas. I am the Creator and Founder of The Digital Vibe Podcast and Network. The Digital Vibe Podcast started as a Podcast and evolved to become a Network that comprises, a podcast, a publishing company, a network of affiliates, and a global brand that is networked and heard all around the world!
If you sum up all of these income streams it would be around $20k per month.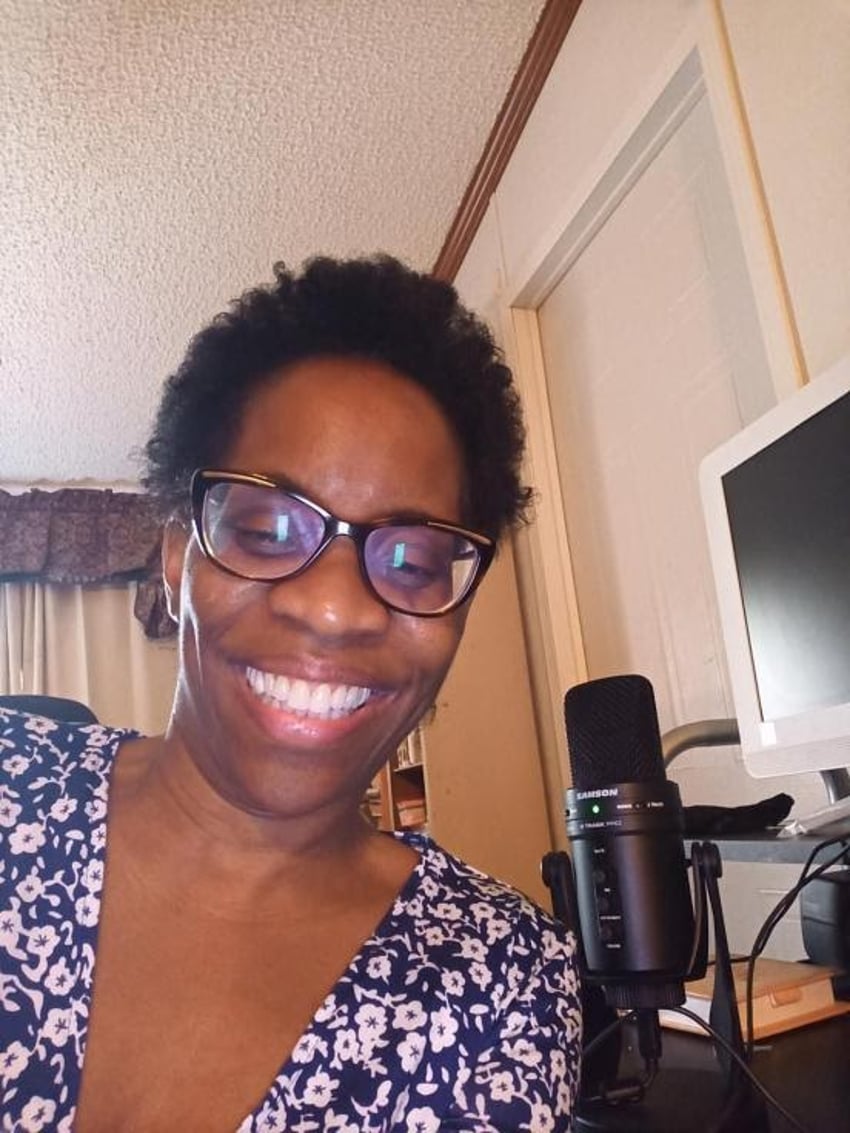 2. Radio Javan
Radio Javan provides you the largest and best collection of Persian and Iran music. The latest hits, favorite artists, and classics just for you. Listen and watch anything you like.
Website traffic: 940K/month
Business rank: #7.8K
Check out their full website ➜
3. Free Music Archive
Your resource for free music. Browse, listen and download music for free. No ads, no subscriptions. YouTube, podcast, short film or another media project you need to finish safely? Check the royalty-free music section provided by Tribe of Noise PRO.
Website traffic: 1.32M/month
Business rank: #13.4K
Check out their full website ➜
4. KCRW
KCRW creates & curates music discovery, NPR news, cultural exploration and informed public affairs. From Los Angeles to around the world, KCRW.com.
Website traffic: 630K/month
Business rank: #44.5K
Check out their full website ➜
Want to find more ideas that make money?
Hey! 👋 I'm Pat Walls, the founder of Starter Story.
Get our 5-minute email newsletter packed with business ideas and money-making opportunities, backed by real-life case studies.