4 Mobile Yoga Business Success Stories [2022]
•
Updated: October 21st, 2022
4 Mobile Yoga Business Success Stories [2022]
Start A Mobile Yoga Business
Are you a passionate yogi interested in entrepreneurship? Teaching others how to do yoga safely and regularly can be a profitable business.
Most yoga teachers start with a 1:1 class before launching group classes for yoga enthusiasts. However, with more people becoming busier, creating a mobile classes business has become the trend. To start your business, identify a niche and pitch them on the importance of learning yoga. An active online presence and sharing videos on social media will help your business thrive.
Here are some real life success stories of starting a mobile yoga business:
1. Chakra 5 Yoga ($72K/year)
McKenna Rowe (from Los Angeles, California, USA) started Chakra 5 Yoga almost 12 years ago.
Team
1 founders / 13 employees
Location
Los Angeles, California, USA
Case Study
Hi, I'm McKenna Rowe, and manage Chakra5, a mobile wellness team that does yoga/meditation/pilates classes, vegan cooking classes and sound baths on demand. We've been working on location and by appointment with various businesses, schools and organizations throughout greater Los Angeles since 2012.
When I first started the business I had one or two monthly clients and was bringing in a few hundred dollars in revenue. As I began to work a lot more on our SEO and content marketing (especially told from our customers' point of view), interest in our company began to grow. Now we bring in ~6K/month and get new weekly inquiries all the time. I've had to double the size of my team since we started.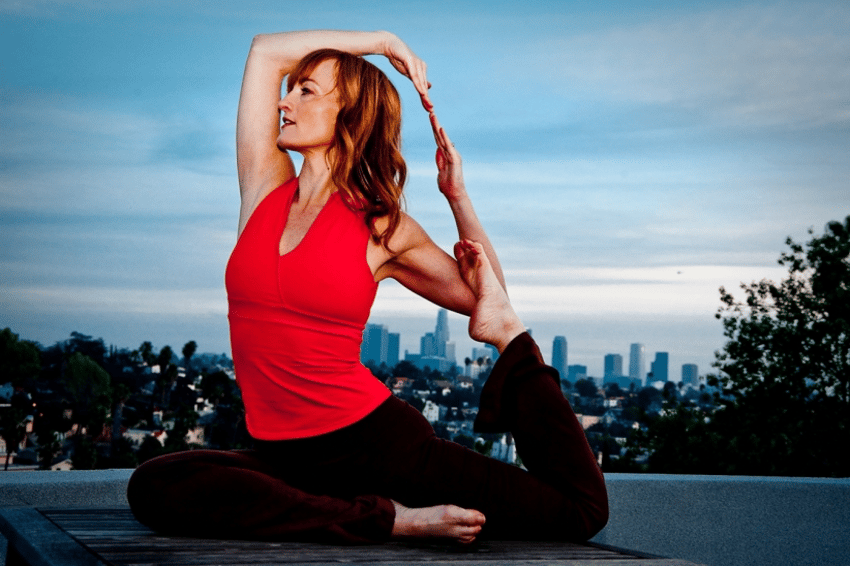 2. Venmo
Pay. Get paid. Shop. Share. Venmo is a digital wallet that makes money easier for everyone from students to small businesses. More than 60 million people use the Venmo app for fast, safe, social payments.
Website traffic: 10.5M/month
Business rank: #4.24K
Check out their full website ➜
3. EMOL
Website traffic: 25.1M/month
Business rank: #4.79K
Check out their full website ➜
4. Bon Appetit
Cook with confidence. Enjoy your food. Find recipes, search our encyclopedia of cooking tips and ingredients, watch food videos, and more.
Website traffic: 10.5M/month
Business rank: #5.11K
Check out their full website ➜
Want to find more ideas that make money?
Hey! 👋 I'm Pat Walls, the founder of Starter Story.
Get our 5-minute email newsletter packed with business ideas and money-making opportunities, backed by real-life case studies.