3 Massage Parlour Business Success Stories [2022]
•
Updated: October 20th, 2022
3 Massage Parlour Business Success Stories [2022]
Start A Massage Parlour Business
Here are some real life success stories of starting a massage parlour business:
1. Society Service ($2.4M/year)
Marike van der Velden (from Amsterdam, Nederland) started Society Service over 16 years ago.
Team
1 founders / 0 employees
Case Study
My name is Marike van der Velden and I am the founder and owner of the largest high-end escortservice in The Netherlands: Society Service. The service we offer is called the Girlfriend Experience, which means spending time with an escort will feel similar to spending time with a girlfriend. The experience is very intimate of nature and often includes eroticism, but this is not the main focus of the experience, merely the cherry on top. The social aspect of booking is just as important, if not more.
At any given time, there are around 55 male and female escorts working with Society Service. They cater to clients from all walks of life, from ambitious businessmen to nervous virgins and curious couples. The aim is to create a mutually enjoyable, memorable, and extraordinary experience. This experience does come with a price tag of at least $1,000 per booking, resulting in a multi-million dollar annual turnover.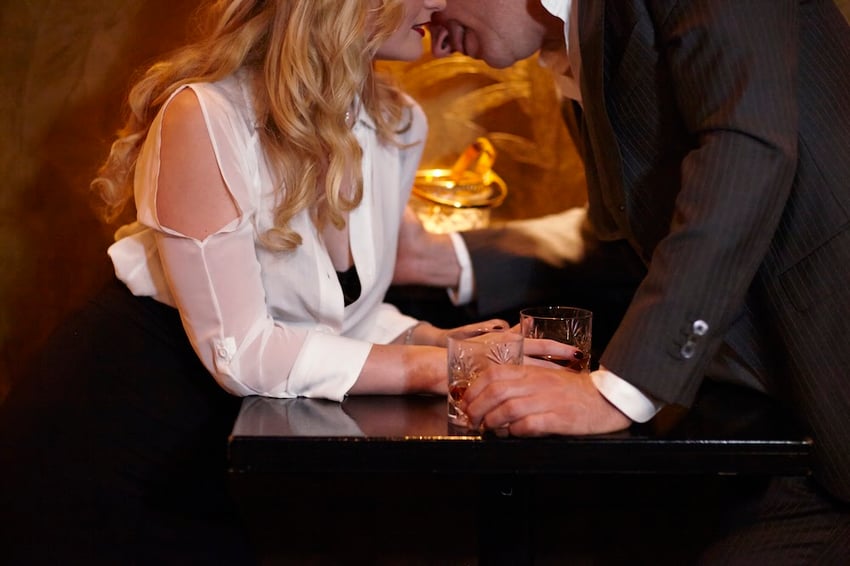 2. Snuggle with Sam ($106K/year)
Samantha Varnerin (from Boston, Massachusetts, USA) started Snuggle with Sam about 6 years ago.
Team
1 founders / 0 employees
Location
Boston, Massachusetts, USA
Case Study
Hi there! My name is Sam Varnerin and I created Snuggle with Sam, my independent professional cuddling practice, while I was still working full-time as a construction engineer.
Here's all of the contributors on the panel at CuddleXpo in Chicago presenting how we came up with the Code of Ethics for Professional Cuddling. Back left to right: Maryelen Reid, Madelon Guinazzo, Samantha Varnerin (me!), Samantha Hess, Jean Franzbleau, Fei Wyatt, Janet Trevino. Front left to right: Keely Shoup, Lisa Meece. Photo credit Rellian Chen Merrin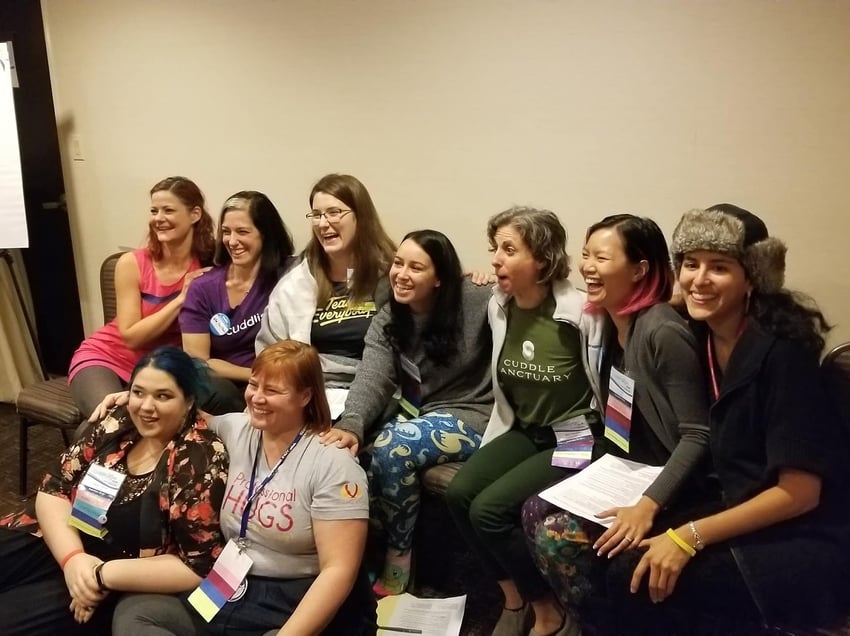 3. Kala Mobile Meditation Studio ($156K/year)
Athena Stratakis and Maria Stratakis (from Baltimore, Maryland, USA) started Kala Mobile Meditation Studio over 3 years ago.
Team
2 founders / 0 employees
Location
Baltimore, Maryland, USA
Case Study
We are Athena and Maria, the mother-daughter co-founders of Kala Mobile Meditation Studio in Baltimore, Md. Our customized 35 ft vehicle has 8 meditation rooms or "pods" for individual audio meditation and sound therapy sessions. Each pod is equipped with comfortable built-in seating, noise-canceling headphones, and an interactive tablet where guests can view and select from our menu of original (and locally produced) meditation options.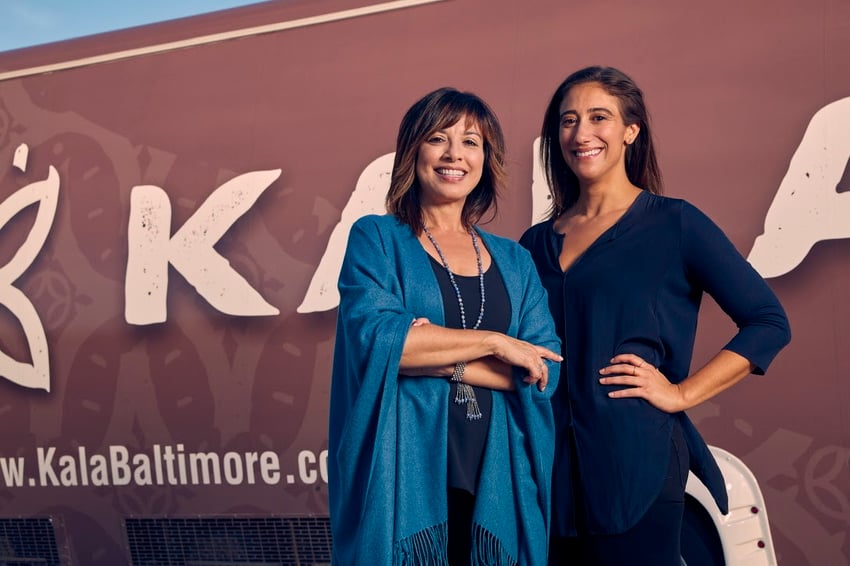 Want to find more ideas that make money?
Hey! 👋 I'm Pat Walls, the founder of Starter Story.
Get our 5-minute email newsletter packed with business ideas and money-making opportunities, backed by real-life case studies.